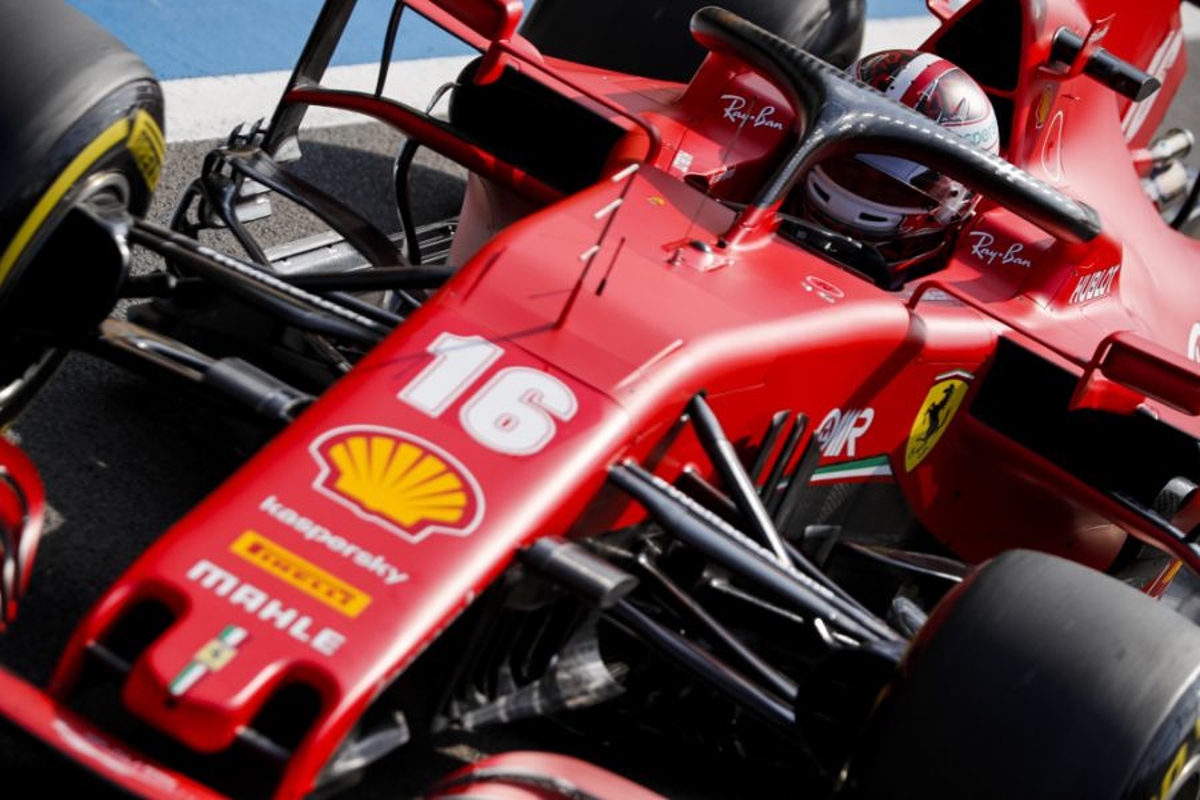 Leclerc now giving it "100%" after taking it "a bit easier" in 2019
Leclerc now giving it "100%" after taking it "a bit easier" in 2019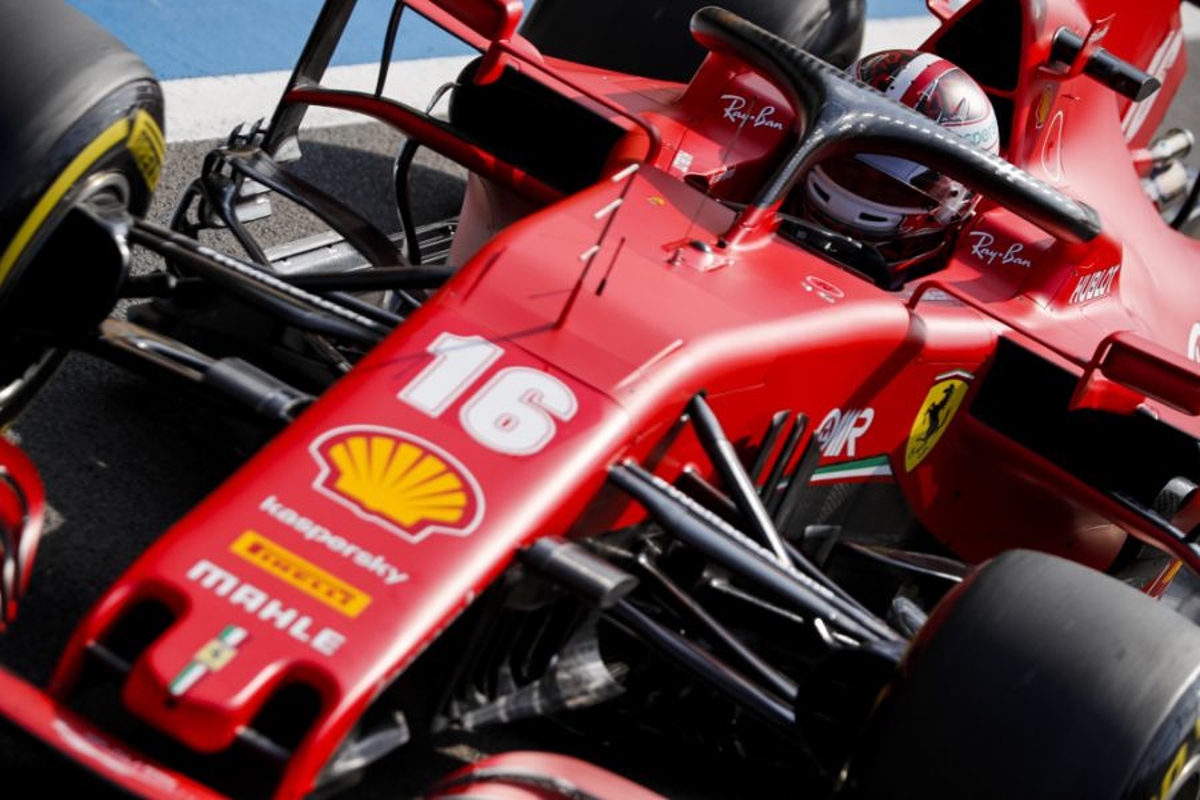 Charles Leclerc has revealed to changing his approach for this season after taking it "a bit easier" in his debut year with Ferrari.
Leclerc's individual performances have stood out in what has been a tough campaign for the Scuderia which is on the brink of its worst finish in the constructors' championship for 40 years.
Despite the SF1000's relative lack of competitiveness, Leclerc has pulled off two podium finishes at Spielberg and Silverstone whilst beating team-mate Sebastian Vettel consistently, with the latter scoring just 17 of the team's 80 points.
Leclerc has now revealed to tweaking his race weekend routine to improve consistency during qualifying and races.
"I've changed a little bit the approach," the 23-year-old said. "Whether they made me quicker, I don't think so.
"But surely I'm giving my 100% at every session, which last year, I was taking it a bit easier in FP1 to FP3 to then push in quali.
"But then I had some consistency problems to always put the lap together in qualifying. This year I'm just trying to give my best from FP1 to the race, basically."
On the other side of the Ferrari garage, the Aston Martin-bound Vettel acknowledged Leclerc has made a step up from 2019 when the two team-mates often tangled on track and were evenly matched.
With just one point scored in the last five races, the German has vowed to return to his best in his final grands prix before ending his six-year stay at Ferrari.
"I think on my side, it's a bit different," the 33-year-old said. "I think it's a very different year, very different circumstances going in and probably not having the smoothest year in terms of being able to do what I can do.
"Not the easiest situation but obviously I'm willing to give everything that I can to try and improve and hopefully towards the end of the year, get back to where I know I can be."
Before you go...
Hamilton slates FIA choice of Petrov as steward after controversial BLM/gay remarks
Sainz hoping for "last laugh" after endless jokes over Ferrari move