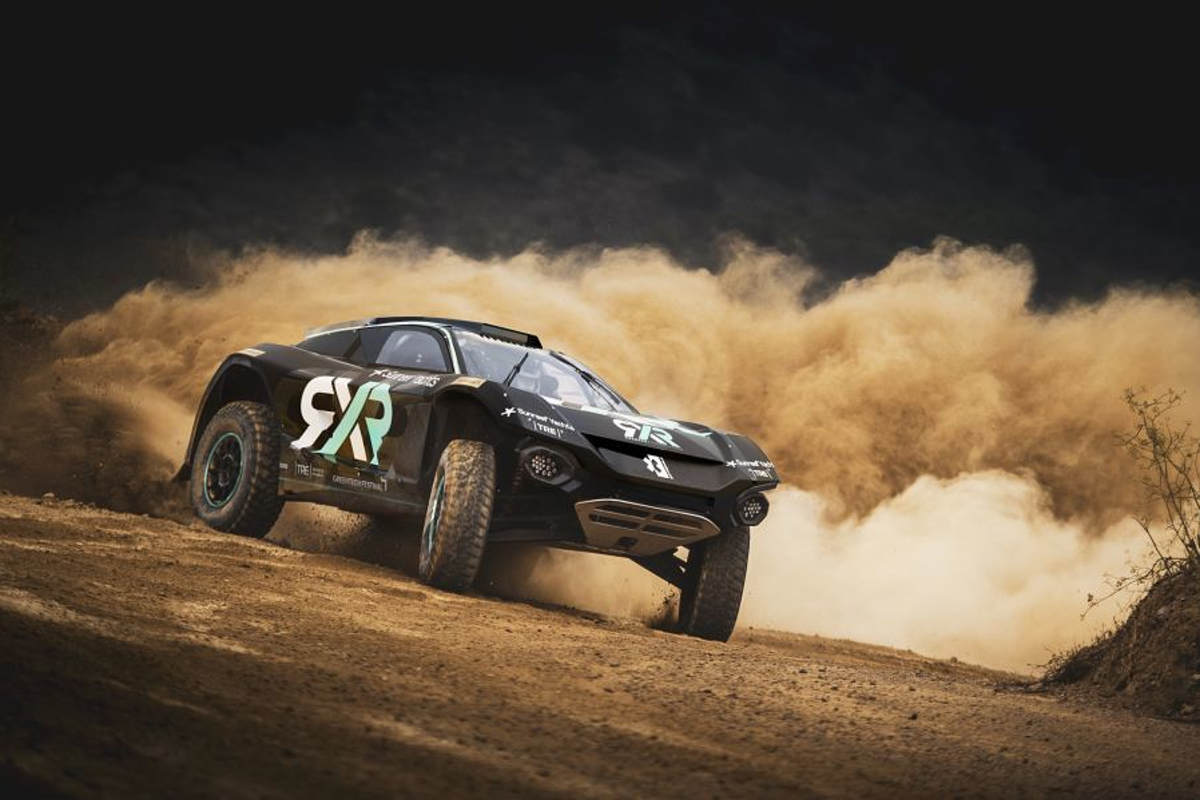 Rosberg and Hamilton to renew rivalry in Extreme E
Rosberg and Hamilton to renew rivalry in Extreme E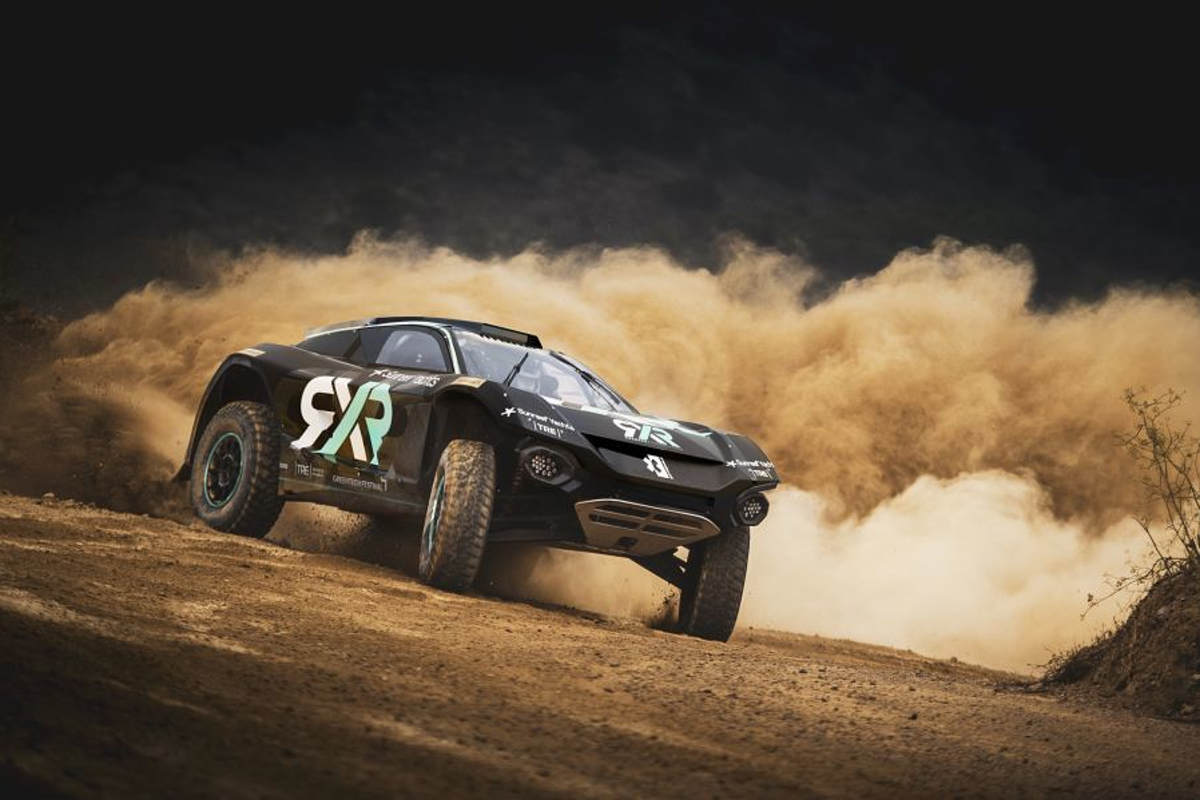 Former Formula 1 world champion Nico Rosberg is to go head-to-head with Lewis Hamilton in the all-electric Extreme E racing series in 2021.
Rosberg, who was Hamilton's team-mate at the start of Mercedes' dominant V6-hybrid era, has unveiled his entry to the inaugural season of the series, which aims to bring attention to the effects of climate change by racing at remote environments.
Rosberg Xtreme Racing will run as an evolved marque of the Team Rosberg outfit founded by father Keke, and which has seen success in touring car racing.
"We are thrilled to unveil Rosberg Xtreme Racing as the latest addition to Extreme E," said Rosberg.
"The series represents an amazing opportunity to not only drive awareness but also inspire action in the fight against climate change - the single biggest threat to our planet today.
"Since retiring from F1 I have dedicated my career to sustainable technologies so to be able to combine these endeavours with my passion for racing is incredibly fulfilling."
Hamilton announced his foray into the series in September in order to further align his love of racing with his push for a change in attitudes towards the environment.
"Extreme E really appealed to me because of its environmental focus," he explained when talking of the launch of his X44 team.
"Every single one of us has the power to make a difference, and it means so much to me that I can use my love of racing, together with my love for our planet, to have a positive impact."
You can view the launch here...
Before you go...
"Negative" feelings over Ricciardo's Renault exit now in the past - Abiteboul
Engine partnership allows Haas to talk to Ferrari "first" over junior drivers