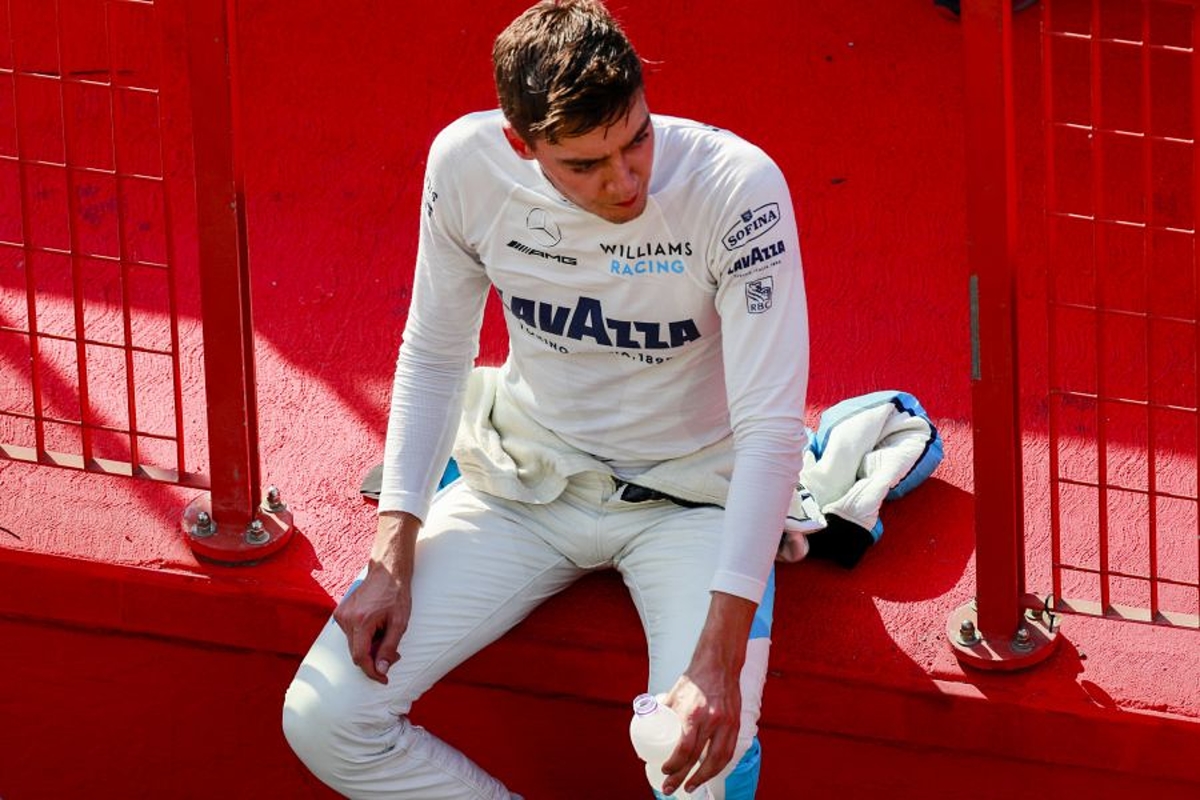 Axing Friday practice would be "chaotic" - Russell
Axing Friday practice would be "chaotic" - Russell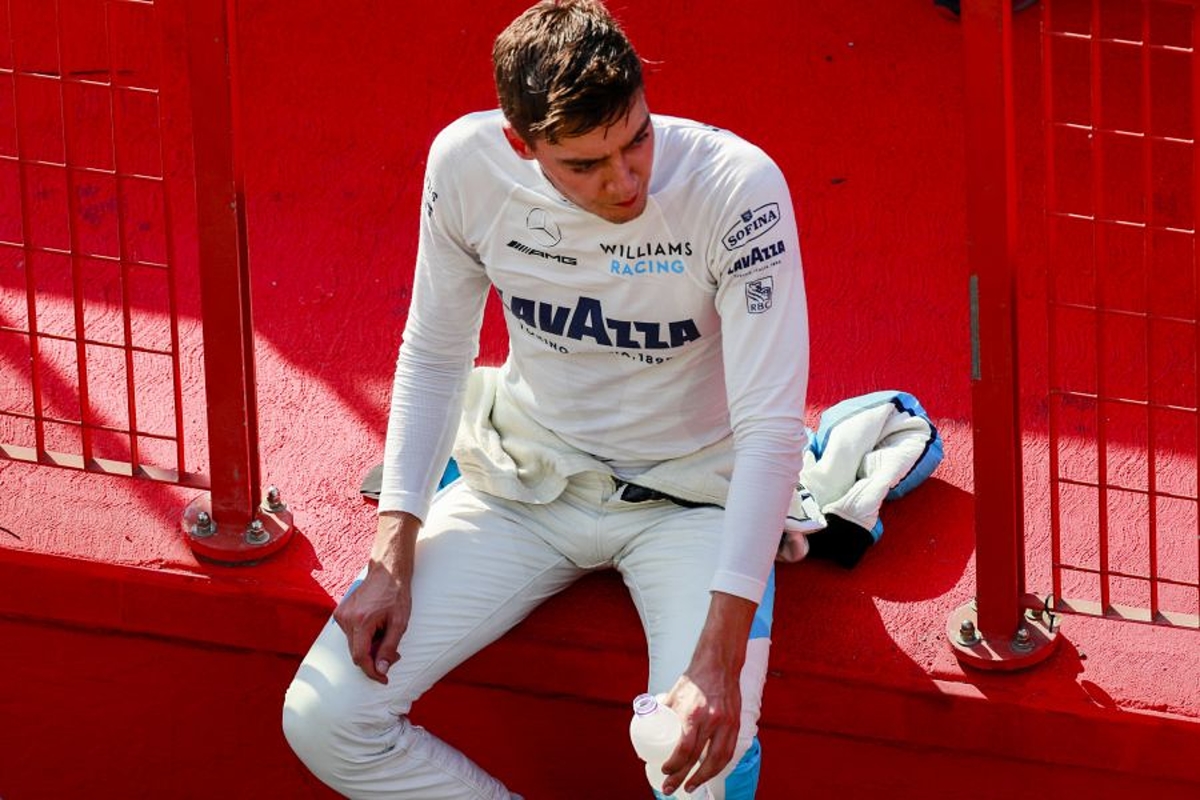 Williams driver George Russell believes axing Friday practice would prove to be "chaotic" should Formula 1 opt to permanently introduce a two-day weekend format.
The recent Eifel Grand Prix provided F1 with an impromptu trial of such a programme after heavy fog at the Nürburgring prevented any running on Friday.
For the forthcoming Emilia Romagna GP at Imola, there is another opportunity for F1 to run the rule over the format, albeit with an extra half-an-hour for Saturday morning's practice session compared to what took place in Germany.
While appreciating there are pros and cons, Russell has warned against a complete lack of Friday running, instead suggesting reducing the amount of practice time afforded to the teams from the current four hours.
"I don't think we should drop Friday altogether but I do believe three practices and four hours of practice is too much. Two sessions would be nice," added Russell.
"I think if we ditch Friday altogether it would be a little bit chaotic because we don't get that practice to get the right cooling on the car, to get the right brake nozzles to feed the right temperature into the tyres and finding the right downforce level."
Russell does, however, feel a reduction in practice sessions over a two-day weekend would provide additional opportunities for everyone in F1 as teams and drivers take more risks to optimise performance.
The Briton would then expect the order to be shuffled. "From my personal side, I enjoyed it [the two-day format], I enjoyed the challenge," added Russell.
"It brings opportunity because it's a little bit more unknown for everyone. I guess it depends on how much of a risk you would like to take as a team with these things because you don't have the time to test to know for sure.
"I do believe the level is so high in Formula 1 that people don't often make mistakes. A lot of the reason for that is because we do so much practice.
"Perhaps at the Nürburgring, the cars broke down more because we didn't get the practice on Friday for them to have the right exact cooling levels and this and that, or drivers making more mistakes."
Before you go...
Honda would have been a "real contender" for Formula 1 title - Gasly