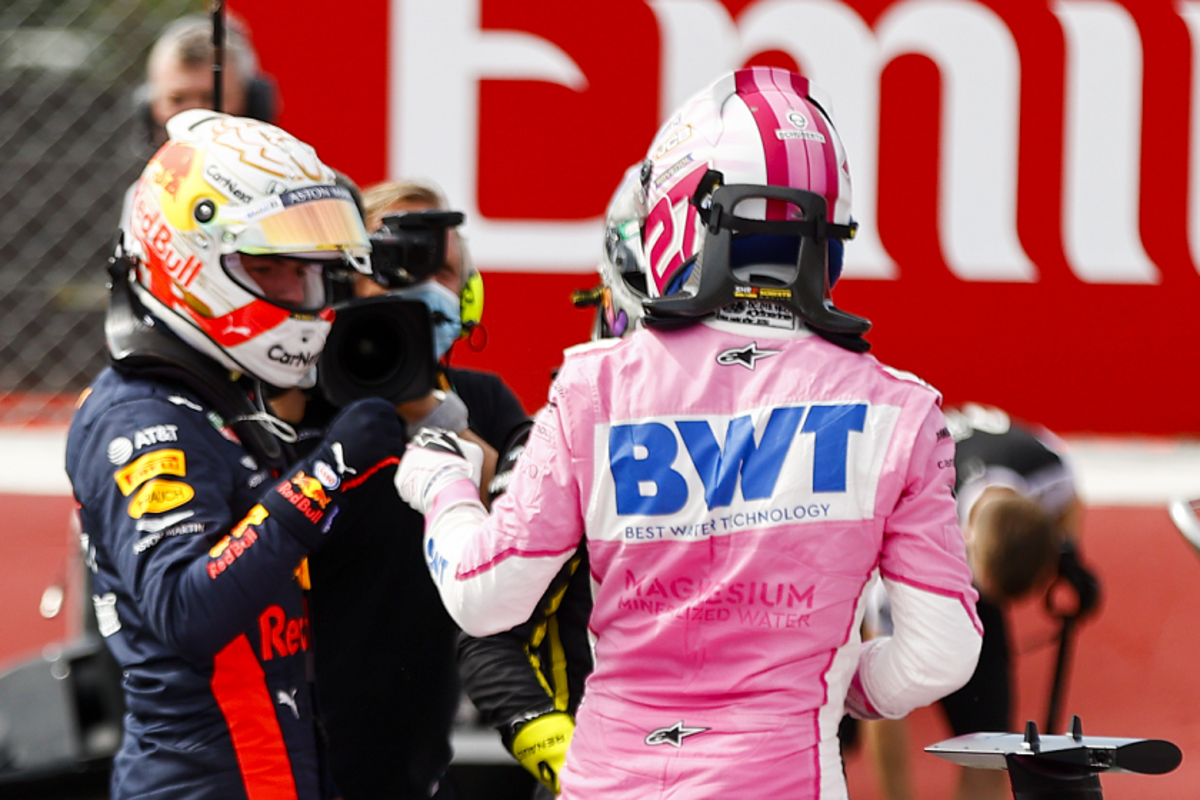 Red Bull interested in Perez and Hulkenberg for 2021
Red Bull interested in Perez and Hulkenberg for 2021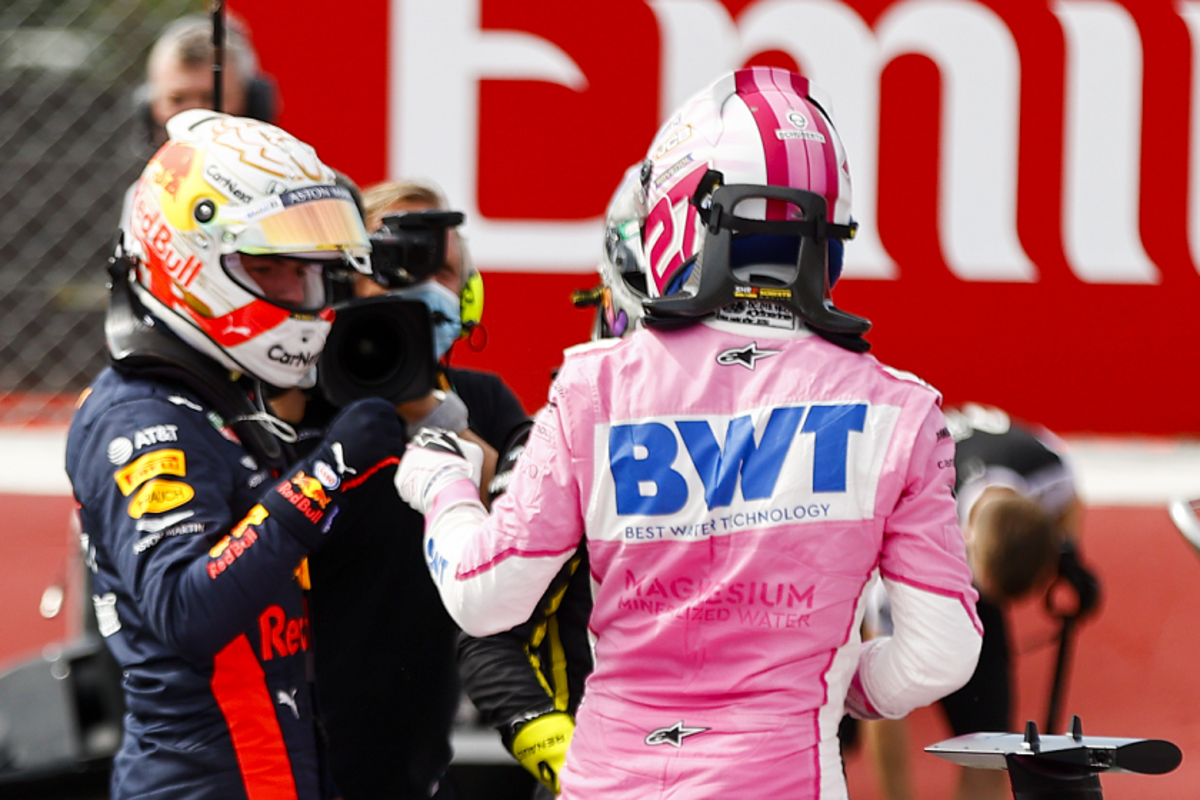 Red Bull motorsport advisor Dr Helmut Marko has revealed both Sergio Perez and Nico Hulkenberg are in the running for a Red Bull race seat next season.
Making way for Sebastian Vettel at Racing Point at the end of the year, Perez is currently without a drive for 2021, a situation he shares with Nico Hulkenberg.
Both drivers are highly rated within the paddock and, with Alex Albon seemingly struggling to maximise the pace of the RB16 despite a confidence boosting maiden podium in Mugello, Marko has reopened the possibility the team could make a change.
Marko, who revealed the team had made contact with Hulkenberg ahead of the Eifel Grand Prix due to the Thai-British driver returning an inconclusive Covid test, stated conclusivly that, were Red Bull to look outside its talent pool, Hulkenberg and Perez are the only names that would enter consideration.
"We can call the names that are available on the market," he told German Sport1. "This is Hulkenberg and this is Perez. The question is how far away they would be from Max?
"We have comparisons with [Daniel] Ricciardo and we can draw conclusions about where the drivers stand. I don't think that anyone would get closer than three tenths.
"On good days, Albon is also able to create this proximity to Max. Albon is young, but we are aware that if he can't stand the pressure, we can't afford to be standing on one leg when it comes to the world championship.
"It is actually impossible for a world championship if you only have one car in the action. But we are not there yet. The performance [of Albon] at the Nürburgring was satisfactory. That's just the situation."
Called into action late on Saturday morning, Hulkenberg qualified last for the Eifel Grand Prix.
However, having not driven in the only practice session of the weekend, the achievement of lapping within 107 per cent of the fastest Q1 left Marko impressed, as did his ability to climb the order to finish eighth on Sunday.
"I think the worst thing that can happen to a driver is to get into a car for qualifying," he explained. "You have to take into account that he knows the Racing Point from his previous races, but it was certainly a very difficult situation.
"He gradually improved during the race, did nothing stupid and drove the car to a commanding eighth place. We followed the times. At times [Pierre] Gasly and [Daniil] Kvyat were also close to him.
"Then I saw that he was gradually getting closer to Perez's times. Hats off. A great performance."
Before you go...
Racing Point developments a "direct result" of Hülkenberg's feedback