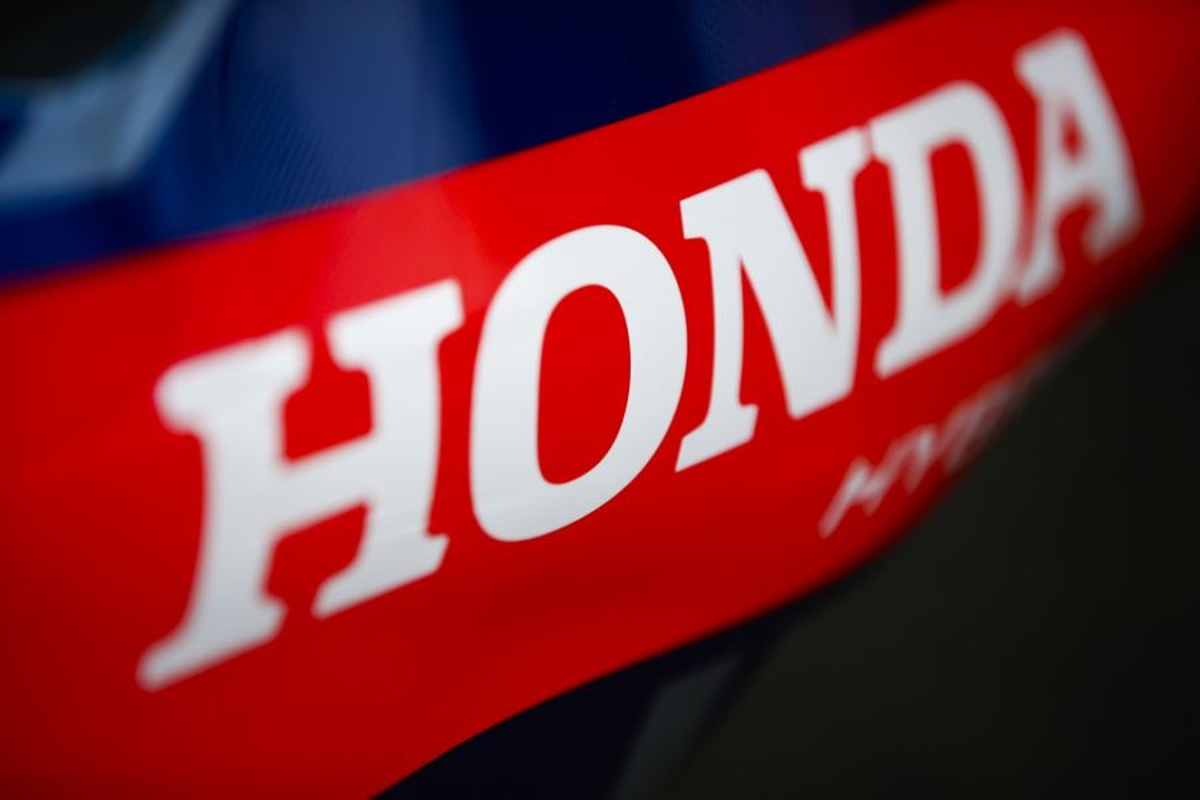 Formula 1 "optimistic" of potential Honda return
Formula 1 "optimistic" of potential Honda return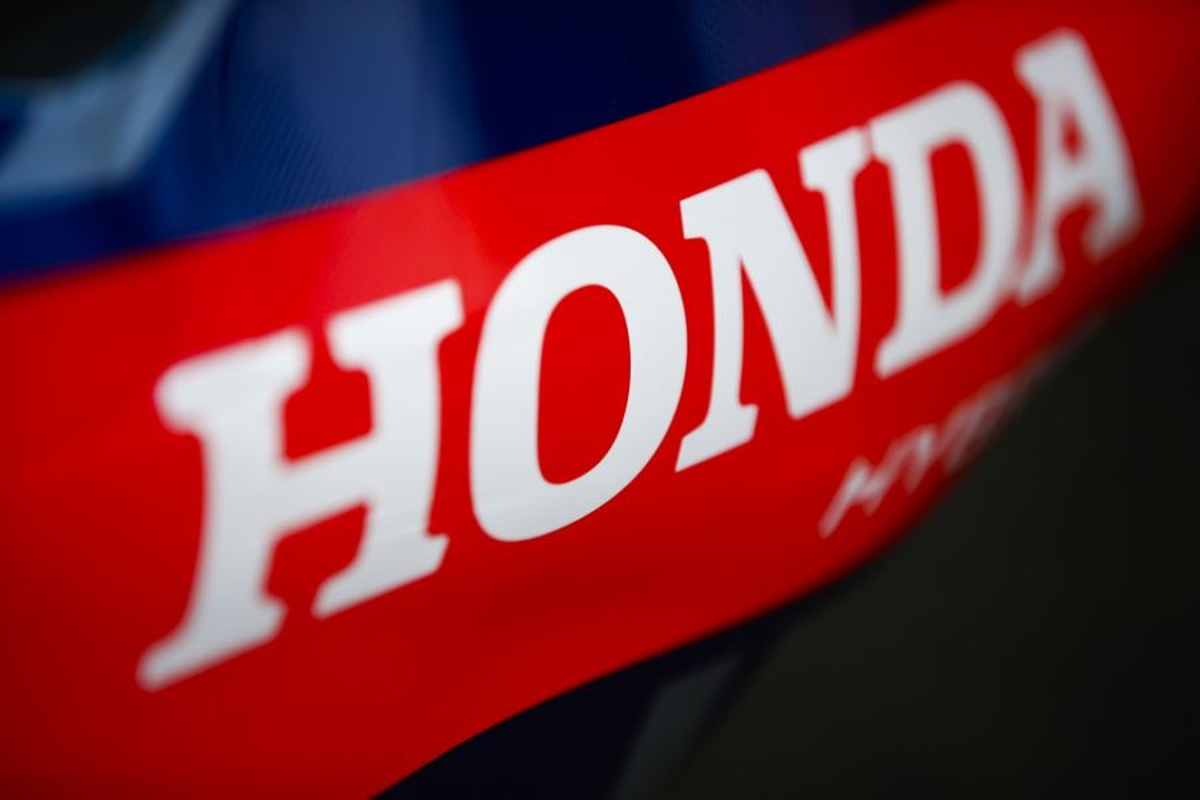 Formula 1's managing director motorsports Ross Brawn has declared optimism that new power unit regulations will entice Honda back to the sport in the future.
The Japanese manufacturer recently announced it is to exit F1 for the fourth time at the end of the 2021 season, leaving Red Bull and AlphaTauri searching for a new supplier.
Honda made clear it is to pursue its own carbon neutrality goals by 2050, indicating that F1's plans for such a target by 2030 fall short in its estimation.
But with new PU rules due to be introduced in 2026, Brawn would like to believe they will prove attractive to Honda, particularly as they have been invited to work on shaping the proposals.
"It is unfortunate Honda are leaving Formula 1 at the end of 2021. It's the fourth time in my racing career they stepped back and come back again," said Brawn in his F1.com column.
"I'm optimistic when their situation changes and when F1 evolves, we can engage them again as Honda have always been important and welcome members of the F1 community in the past and hopefully for the future."
Recognising the difficulties being faced by the likes of Honda in the current Covid climate, Brawn added: "All automotive companies are facing massive challenges at the moment.
"We as F1 need to respond to that and make sure F1 meets those challenges, stays relevant and becomes more relevant to provide automotive partners with viable challenges within F1 which can provide support with their objectives away from F1.
"I hope a new power unit formula, which will be introduced no later than 2026, will encourage them to come back again.
"We'll also be encouraging them to be part of new FIA working groups, which will recommend what sort of power unit we will adopt in the future.
"They have been great partners in F1 and I look forward to working with them in future."
Before you go...
Alonso a 'hungry shark scenting blood' ahead of F1 attack in 2021 - Renault