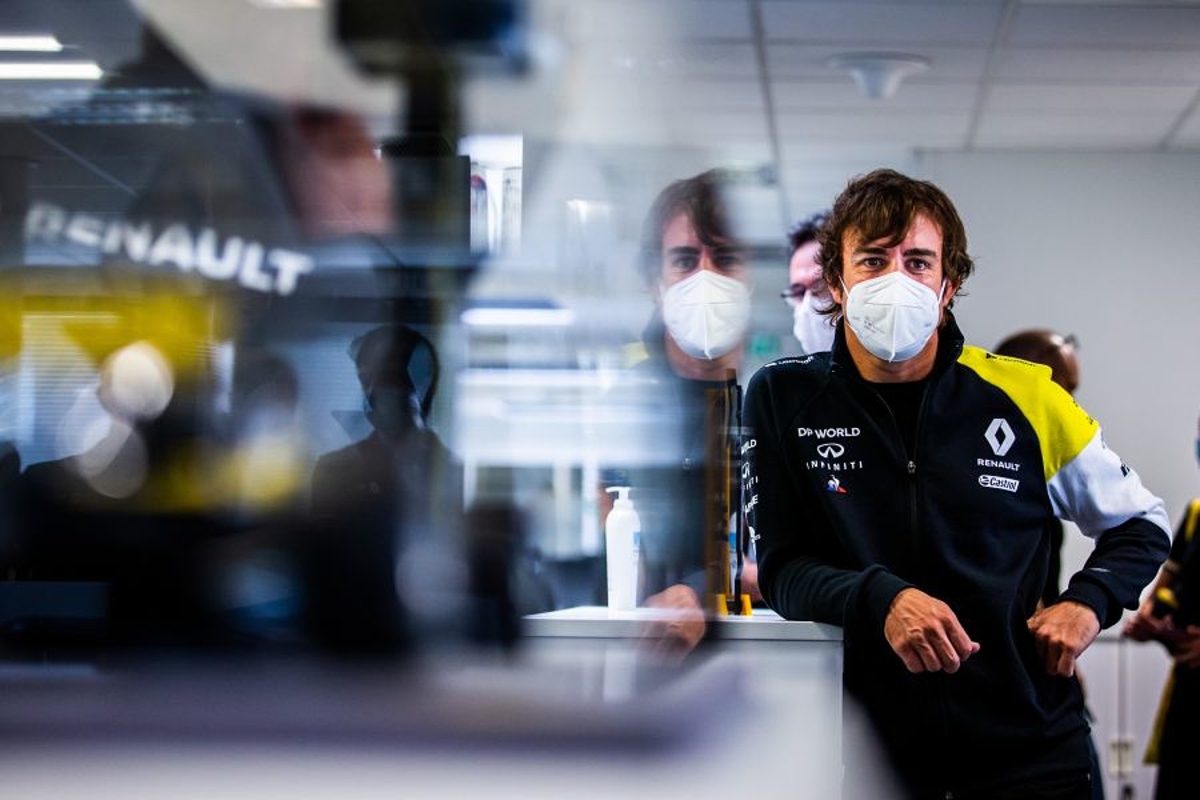 Alonso a 'hungry shark scenting blood' ahead of F1 attack in 2021 - Renault
Alonso a 'hungry shark scenting blood' ahead of F1 attack in 2021 - Renault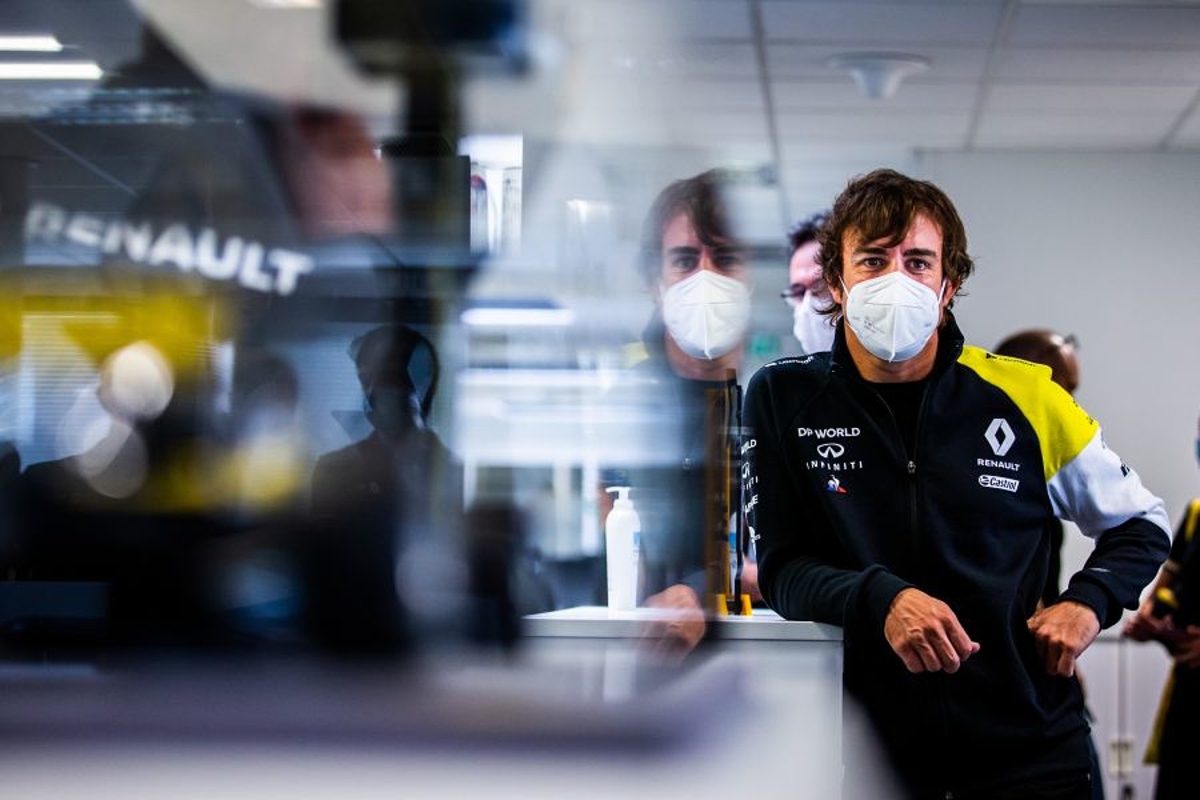 Fernando Alonso has been described as a 'hungry shark scenting blood' ahead of his return to Formula 1 in 2021
Alonso was back in action in an F1 car on Tuesday, driving this season's RS20 in a filming day with the team at Barcelona's Circuit de Catalunya.
That came on the heels of Daniel Ricciardo scoring Renault's first podium for over nine years at the Eifel Grand Prix on Sunday to underline the significant gains made by the team of late.
Upon signing, Alonso was said to have "almost no interest in 2021" as he was mainly eyeing 2022 when the new wide-sweeping regulations are introduced.
Renault's recent upturn in form, however, with Ricciardo only out-scored by Lewis Hamilton and Valtteri Bottas in the last five races, has whetted Alonso's appetite for 2021 when the team rebrands itself as Alpine.
"I think that when he initially joined the team, and his communication when we announced him, it was very much about 2022," said Abiteboul.
"The season is going well and with the team's progression, the car progression, the more he starts to be interested in 2021.
"Fernando is like a big shark, as soon as he starts to feel the blood, he wants to attack.
"That's what I see - I see a shark, very hungry. That would be good to see [in 2021]."
Following his past and future employer Renault from a distance, Alonso is frequently in contact with the trackside team during race weekends.
With the 39-year-old double world champion's enthusiasm raised ahead of his F1 return, Abiteboul added: "The situation is obviously very positive.
"We received a message [from Alonso] before, during and after the race [on Sunday]. You would be impressed to measure his level of interest."
Before you go...
Perez vs Hülkenberg: Who should Red Bull pick for 2021?