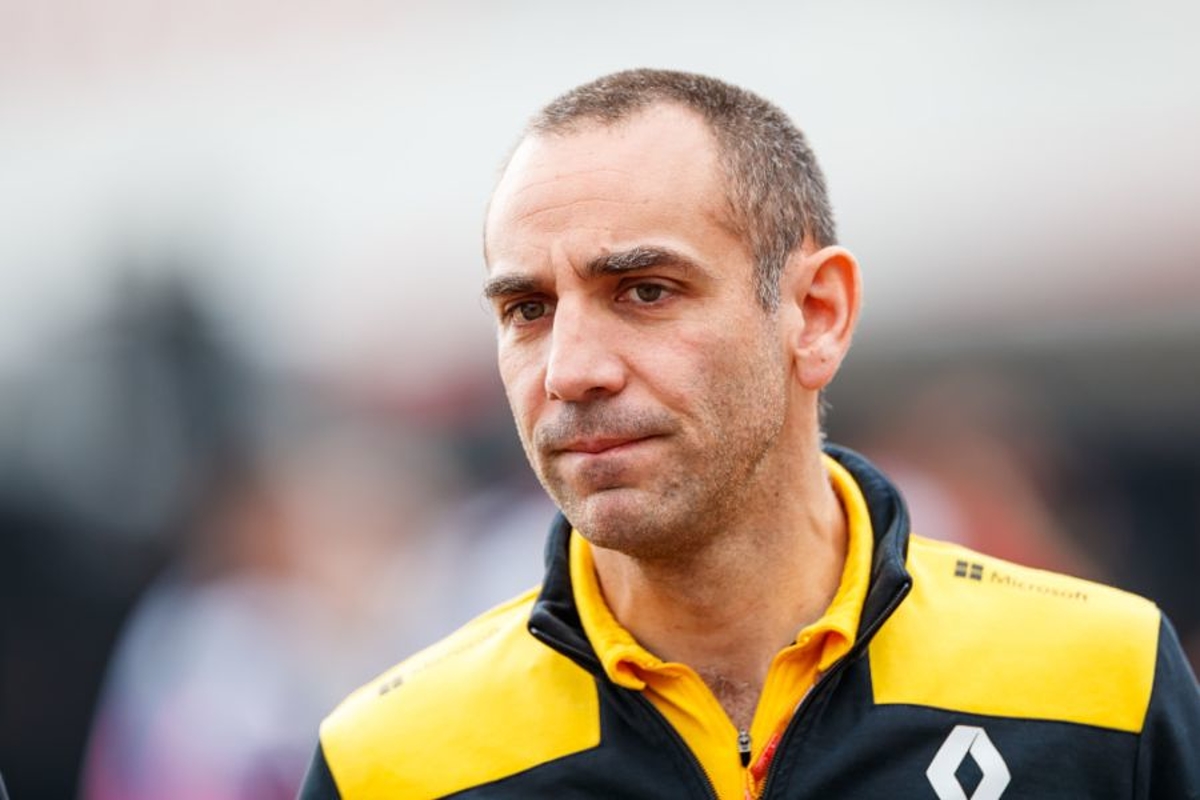 Impossible to survive being just a power unit supplier in F1 - Renault
Impossible to survive being just a power unit supplier in F1 - Renault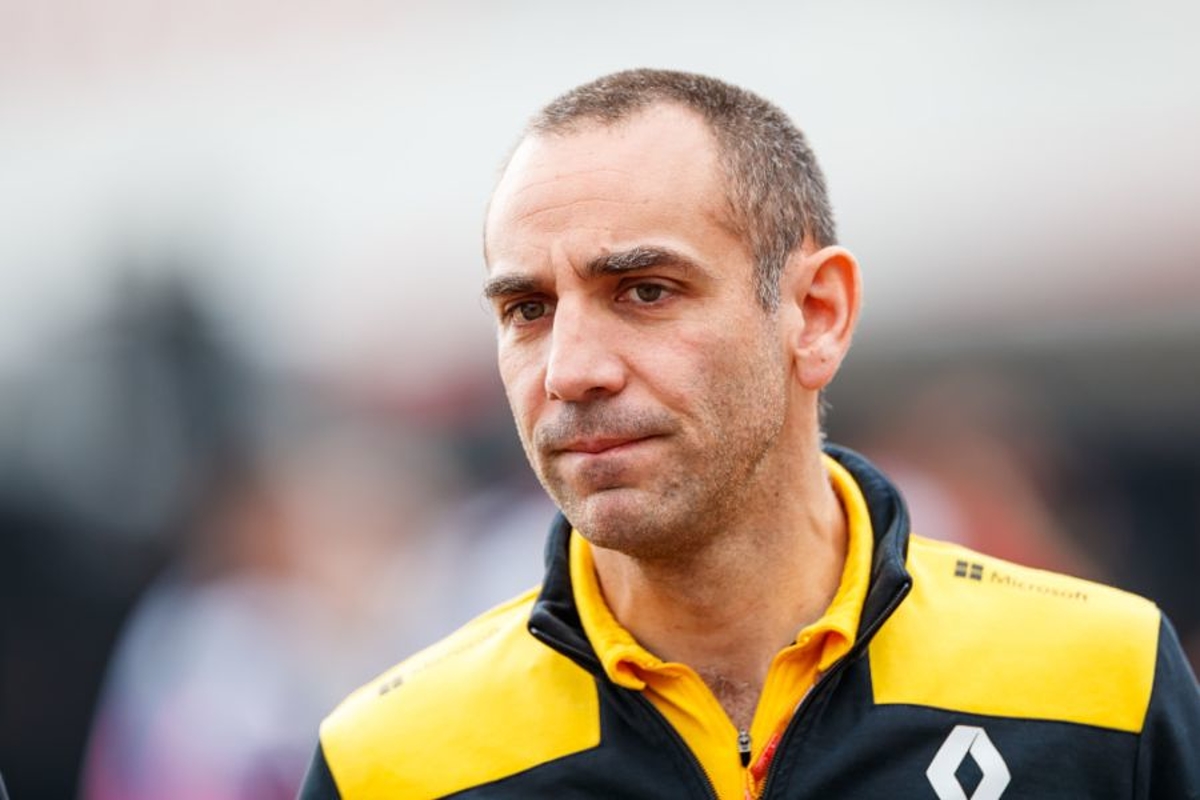 Renault team principal Cyril Abiteboul believes there is no scenario in which a power supplier can run a profitable business in Formula 1 without having a works team alongside.
Honda recently announced it is to exit F1 at the end of 2021, explaining it was a resource-driven decision as the company wants to hit certain targets in the automotive industry, in particular with regards to carbon neutrality.
As for Renault, it sold its stake in the F1 team at the end of 2010, exclusively becoming an engine manufacturer for the next five seasons - winning four double championships with customer team Red Bull - before returning as a works team in 2016.
Abiteboul has explained, though, it is categorically unprofitable to only provide power units in F1, as Renault did then and as Honda is doing now since returning to the sport.
"There is simply no business case to support the positioning of engine supplier only," said Abiteboul.
"Given the cost of the technology and the very poor marketing reward that you can get out of that, whether you are doing a good job or a bad job."
Abiteboul has confirmed Renault's decision to return as a manufacturer was based on the fact its business model as a power unit supplier was not making dividends despite its success with Red Bull.
"For Renault, it's exactly the situation that we experienced in 2015 when we asked ourselves whether we should get out completely or to go back in completely as a works team. Because for us, at that time, that did not get any better," said Abiteboul.
"You could imagine some teams that are better, that can be good at partnering with engine manufacturers, such that an engine manufacturer does not need to buy into a team.
"But I guess that also takes a few different things. Things that are currently in place at Red Bull.
"We've tried that, we failed, that's why we had no choice but to do what we are doing, which is running and owning a works team in-house."
Before you go...
McLaren realistic about Mercedes 2021 power bump
F1 must wait until after Imola to pass two-day format judgment - Horner