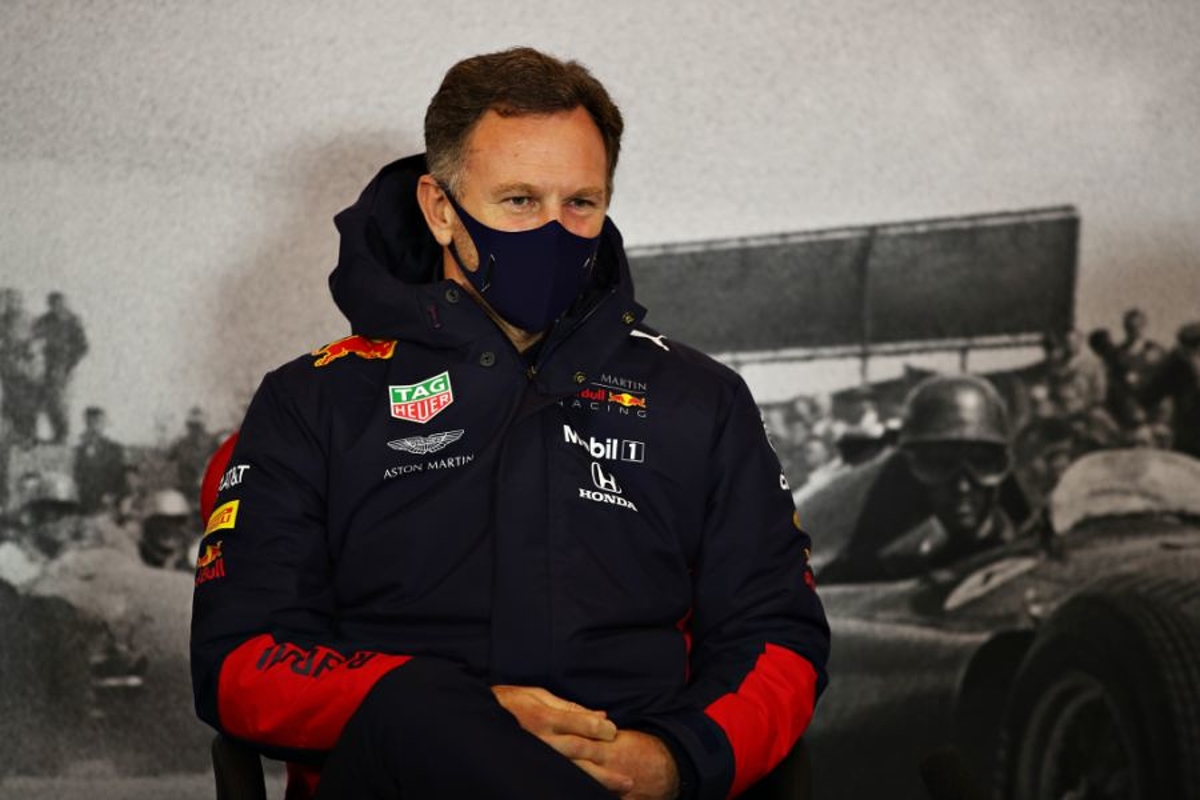 F1 must wait until after Imola to pass two-day format judgment - Horner
F1 must wait until after Imola to pass two-day format judgment - Horner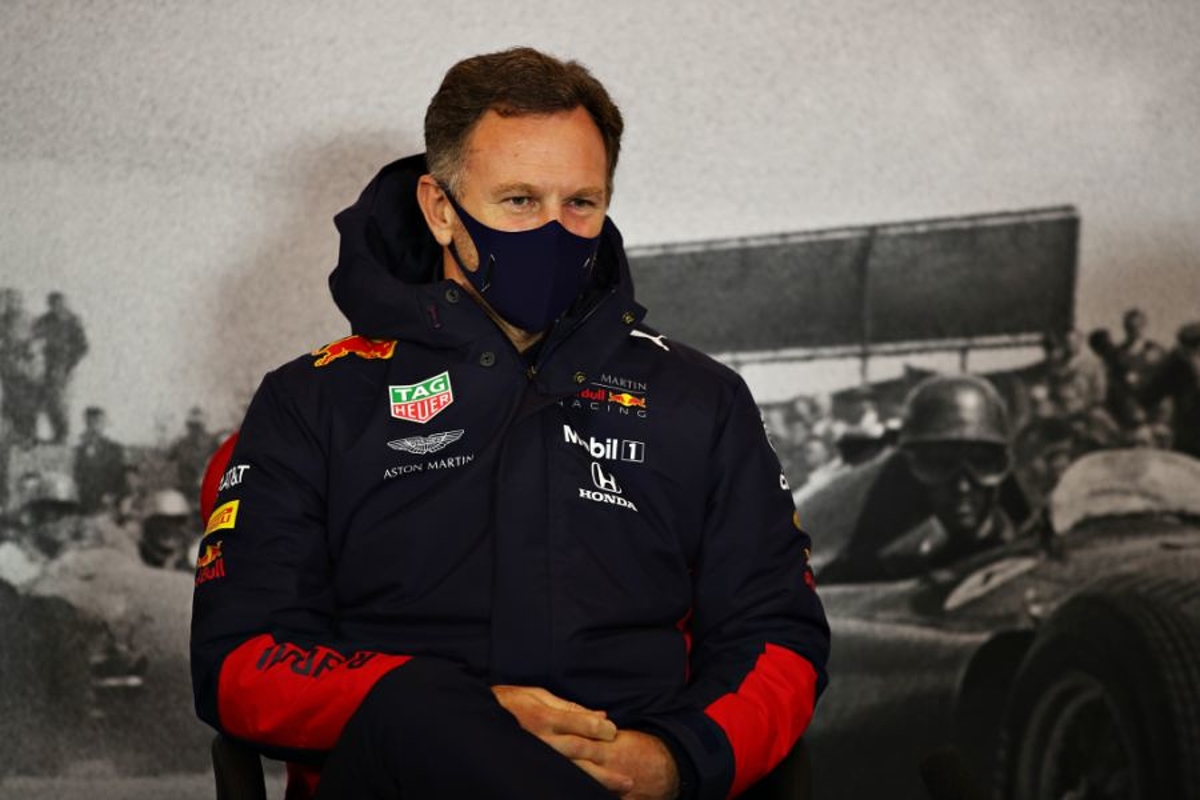 Red Bull team principal Christian Horner believes Formula 1 must reserve judgment on a two-day weekend format until after Imola's return to the calendar.
The sport was afforded an impromptu trial of a restructured weekend format at the Eifel Grand Prix due to heavy fog leading to the cancellation of both Friday practice sessions.
That forced teams and drivers to squeeze their programmes into the one-hour run on Saturday morning, which led to an air of unpredictability for qualifying and the race.
While the weekend drew appreciation from many, Horner feels people must wait until after the scheduled two-day format for the Emilia Romagna GP on October 31/November 1 before making a call on its future implementation.
"I think that a two-day format does focus things," he said.
"Limited track running, we've had it before. We've had qualifying and the race on one day previously haven't we, in Japan when there's been atrocious weather.
"It takes away a degree of the predictability, I would say, because you have less time to optimise your car. It gives you less information on the tyre, you need to rely on your tools more."
On whether F1 should adopt the format in the future, Horner said: "It's an interesting concept. We've got this again in Imola. Let's review it after a couple of samples."
Unlike at the Nürburgring where F1 maintained its final practice policy of running for an hour, at Imola the session will be 90 minutes.
Before you go...
Ferrari juniors being close to Formula 1 "very emotional"