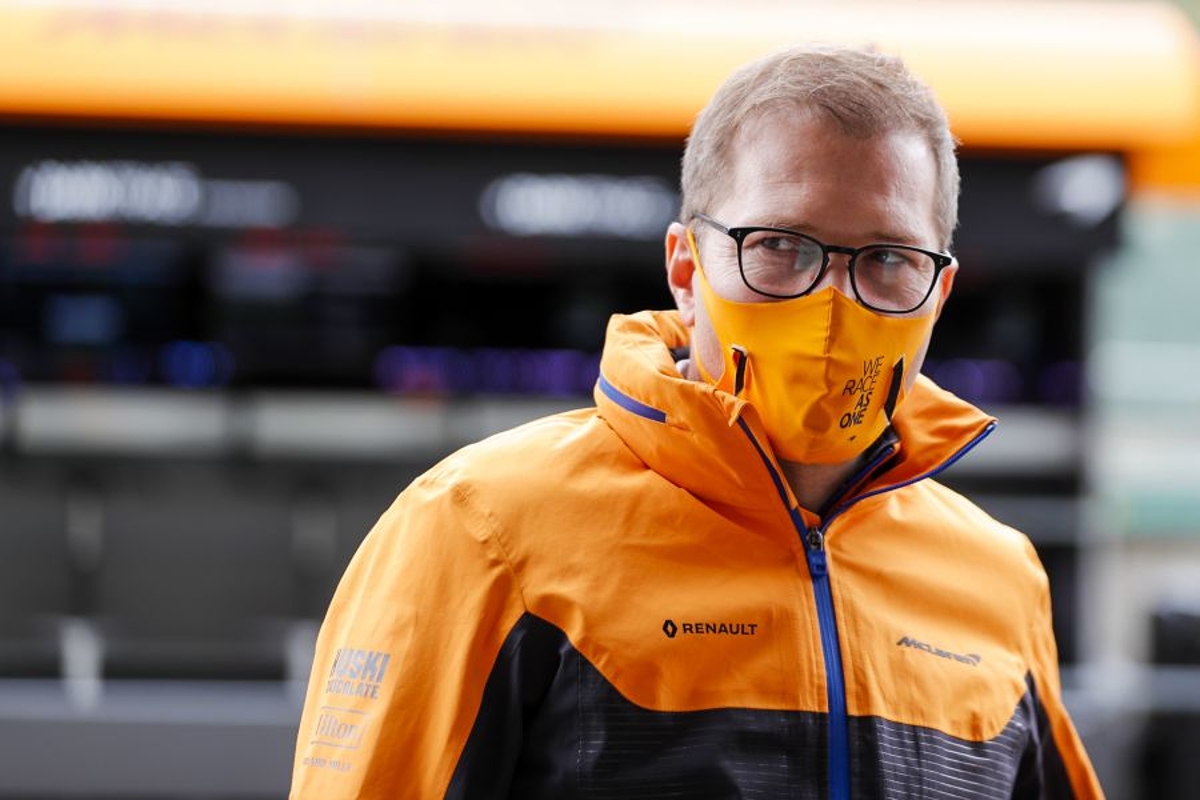 McLaren realistic about Mercedes 2021 power bump
McLaren realistic about Mercedes 2021 power bump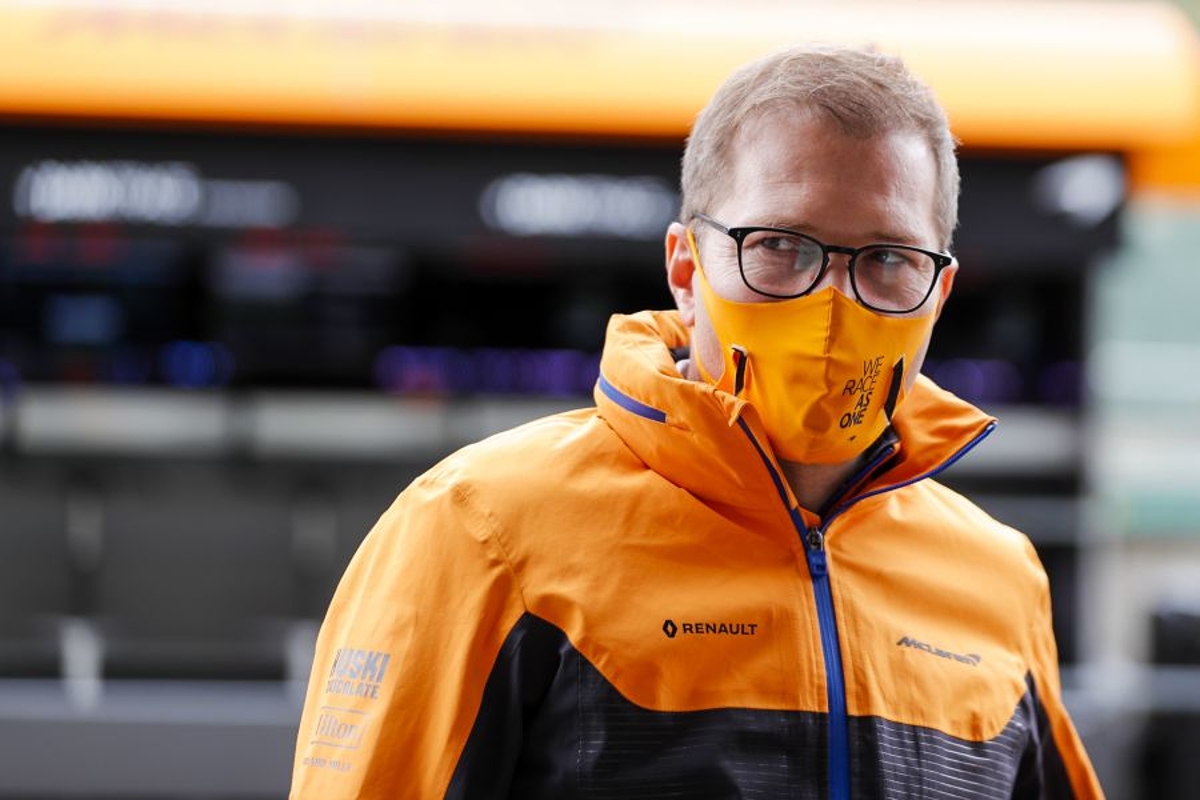 Andreas Seidl does not believe McLaren's switch to Mercedes power for 2021 will drastically alter the fortunes of the team.
After starting the season strongly with a podium for Lando Norris, McLaren has been reigned in by midfield rivals Racing Point and Renault, with the former climbing ahead of the Woking-based team in the constructors' championship after the recent Eifel Grand Prix.
Although McLaren's attention of late has been focused on a gradually introduced upgrade package, it is also working on adapting its chassis to fit the Mercedes power unit.
At this stage, Seidl is pragmatic enough to recognise that although switching to Mercedes was the right move, it will not suddenly propel McLaren to the front.
Asked if wins were a possibility next season, he replied, "First position? No, we need to be realistic.
"The main thing for me is that we simply keep evolving as a team, which means also we make the next step with the car because that is the only way to get to the front again in Formula 1.
"Of course, with everything I see what is happening back home, the changes that are coming, the development side, it looks encouraging in order to make the next step with the car."
Confirming progress is being made with regard to the adaptation required to fit the Mercedes PU, a change that will use up both of McLaren's development tokens for the year, Seidl added: "We are happy.
"But at the same time we should never underestimate that the competition is working as hard as we do and have also a lot of potential.
"Our aim is clear. We want to improve and hopefully we are in a position to put up some good races and some good fights, but it is clear we need to be realistic.
"There is no way to make suddenly a jump and challenge the Mercedes cars."
Before you go...
F1 must wait until after Imola to pass two-day format judgment - Horner