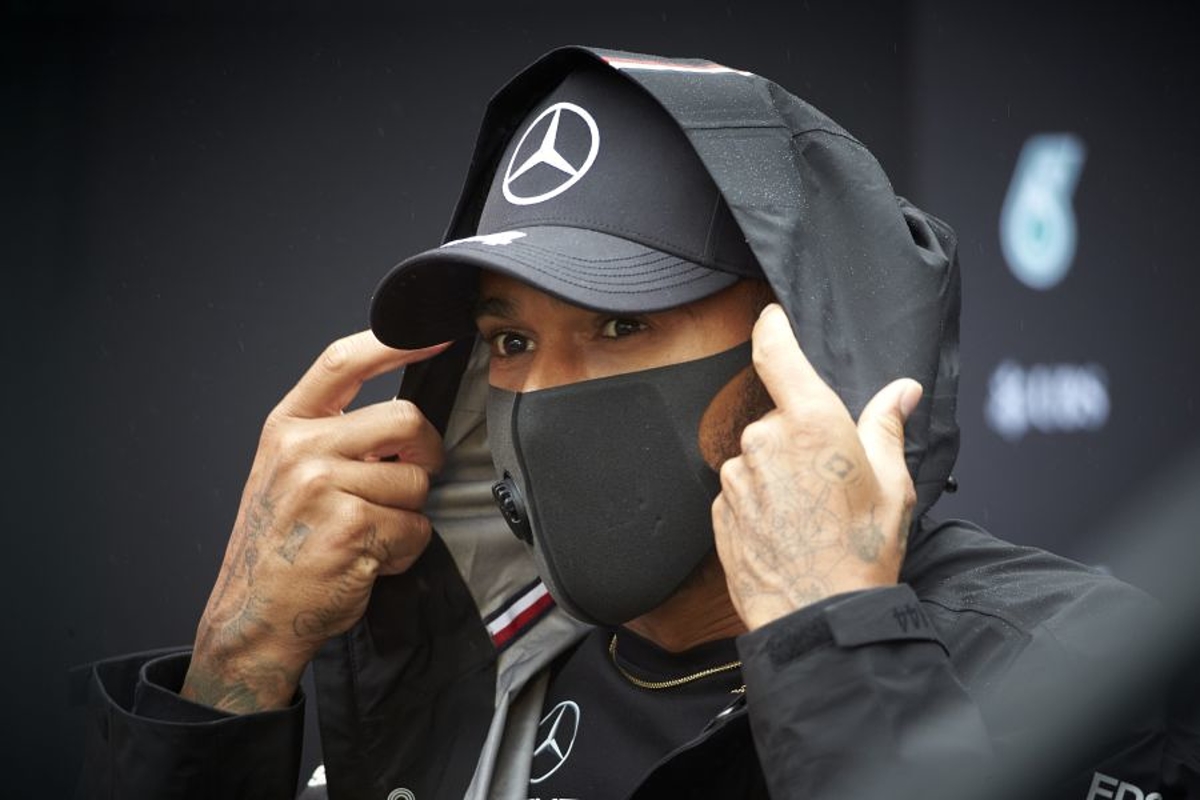 Hamilton condemns F1's plans for new Rio circuit amid environmental concern
Hamilton condemns F1's plans for new Rio circuit amid environmental concern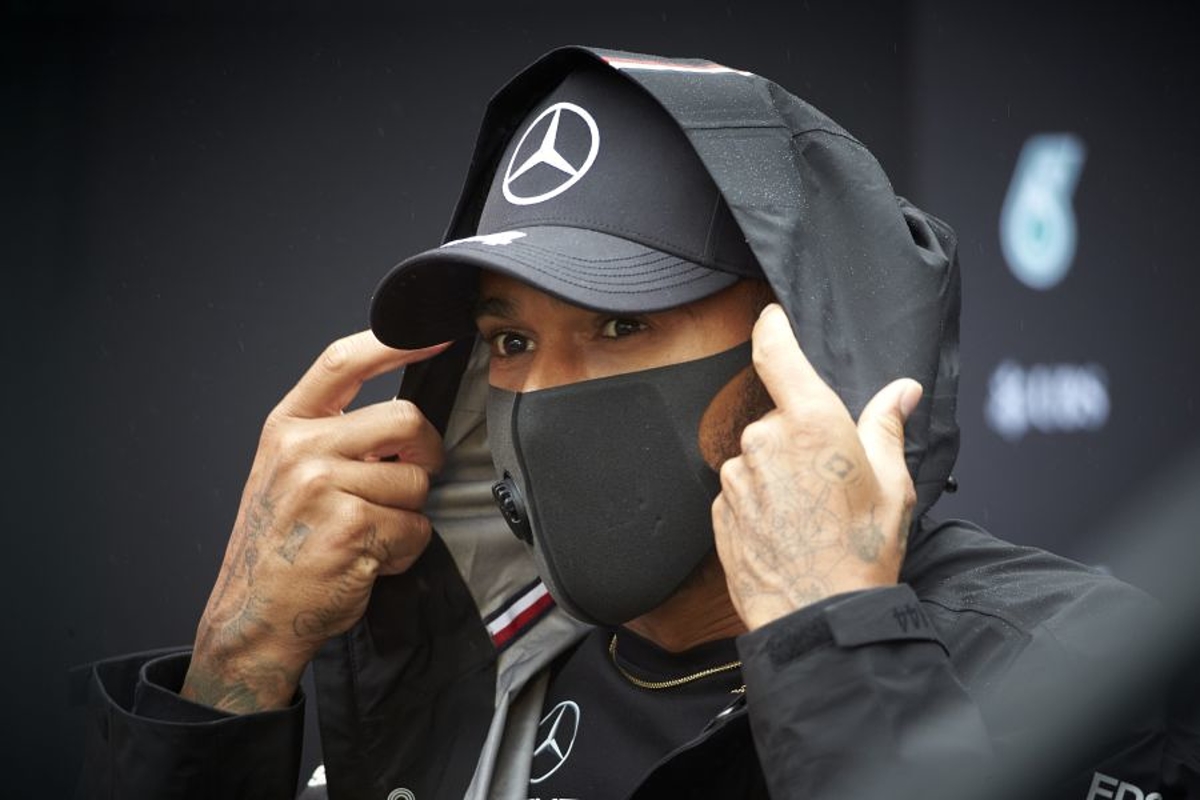 Mercedes driver Lewis Hamilton has condemned the proposed construction of a new circuit in Rio de Janeiro due to the environmental impact of Formula 1's project.
The proposal concerns a portion of land within the Camboatá forest in the Deodoro region of the city and any plans to build a track at the site will mean felling copious amounts of trees and other greenery.
Six-time champion Hamilton, who is a strong advocate of a more environmentally friendly image for the sport, has made his concerns for the sustainability of the project well known ahead of the Eifel Grand Prix.
"I love Brazil," he said. "I think my biggest following is in Brazil and the support I have had there over the years has been immense.
"My personal feeling is the world doesn't need a new circuit. I think there are plenty of circuits in the world that are great."
Citing his "love" for Interlagos, and although declaring Rio to be '"a beautiful, beautiful place", with regard to the proposed track, Hamilton added: "I don't know all the details.
"I hope that it is going to be sustainable, but the most sustainable thing you can do is not tear down any trees, and particularly in a time where we are fighting a pandemic and there continues to be a global crisis around the world.
"I think with deforestation and everything, I don't think it is a smart move. Again, I don't have the details of why but it is not something I personally support."
Chase Carey, who steps down as CEO of Formula 1 at the end of the year, has steered an overhaul of the sport since he stepped into the role in 2017 and during his tenure, with F1 announcing an initiative to reach carbon-neutrality by 2030.
Even though the construction process for the new Rio circuit would cast doubt on the sport's goals, the organisers of the proposed event have made assurances to state environmental agencies in order to ensure sustainability is achieved.
To counteract the process of felling the trees, which would be replanted in other areas, there would be an additional forestation initiative, as well as the construction of a sustainability and environmental protection centre.
Before you go...
Verstappen worried he may "end up like Fred Flintstone"
Sainz finally getting to grips with McLaren after struggling with tricky 'A-spec'