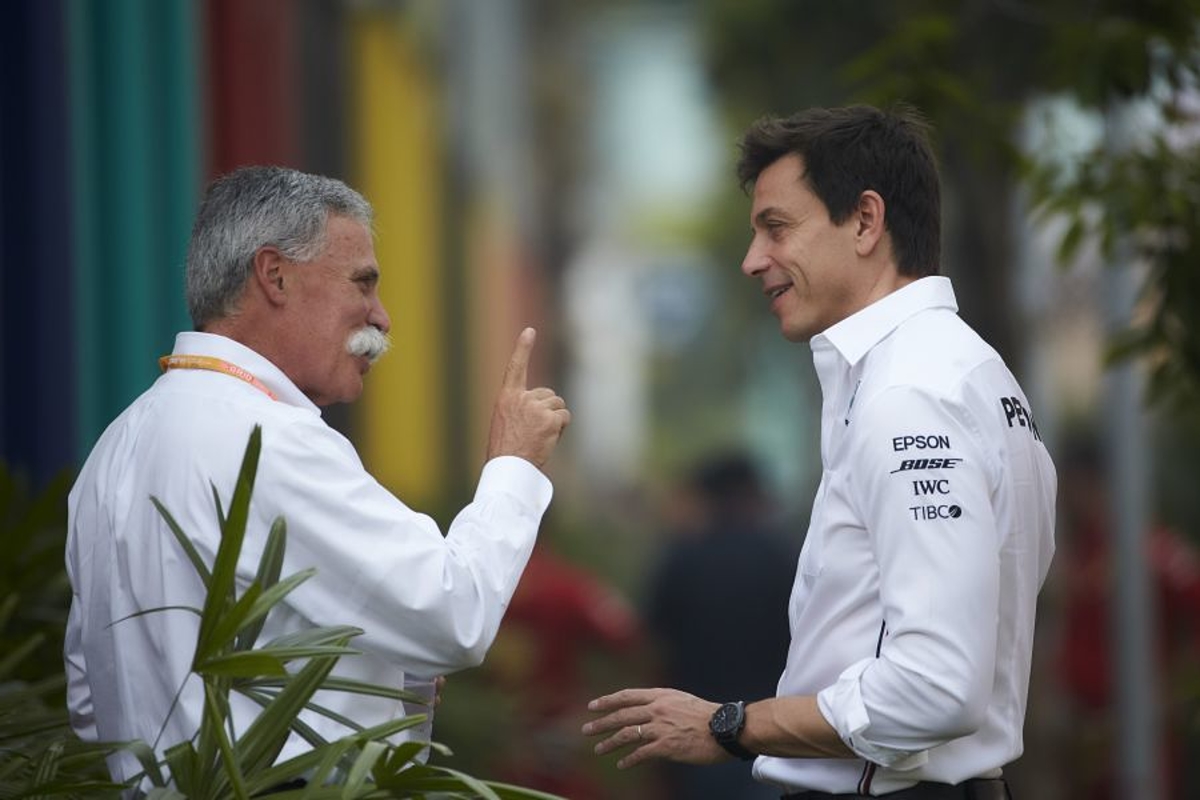 "Purist" Domenicali will 'keep the racing organic' - Wolff
"Purist" Domenicali will 'keep the racing organic' - Wolff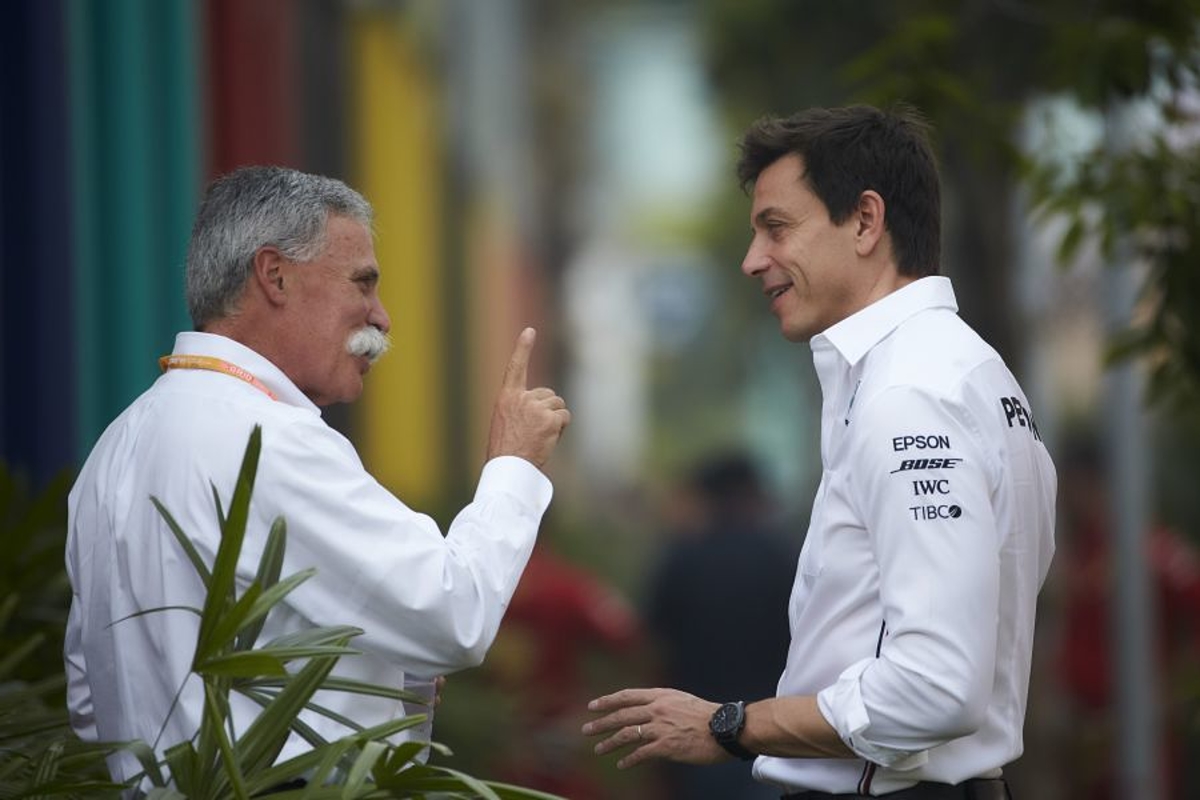 Mercedes team principal Toto Wolff believes incoming Formula 1 CEO Stefano Domenicali steer clear off "artificial things" such as reverse grid qualifying races.
Wolff has been critical of rumours that F1 could be considering reverse grid races but has faith former-Ferrari boss Domenicali will keep the racing organic and not give in to pressure.
"I think because he knows the sport inside, I think the sport comes first," said Wolff.
"He is going to stay away from, in my opinion, artificial things.
"He is a purist, but equally understands you need to keep your spectators and audiences interested so I think that balance is really complicated to have right and I think he will get that right."
Current CEO Chase Carey will leave his post at the end of the year at which time Domenicali will take office
The American successfully negotiated the new Concorde Agreement and, according to Wolff, leaves the sport in a "good position". The Mercedes boss now believes it is down to Domenicali now to 'optimise' the existing deals and contracts.
"He had Chase fight his way through to get the Concorde done and this is something we need to acknowledge," added Wolff.
"At times, it was frustrating for him to have to deal with the FIA and 10 optimistic teams but it is good that it is done and it leaves Stefano in a really good position to look after the sport.
"It can be optimised with more sponsorship, two great broadcasting deals, bring in some exciting places and racetracks and win a new generation of fans over all these channels that exist today."
Before you go...
Vettel suggests pre-GP touring car showdown for F1 drivers