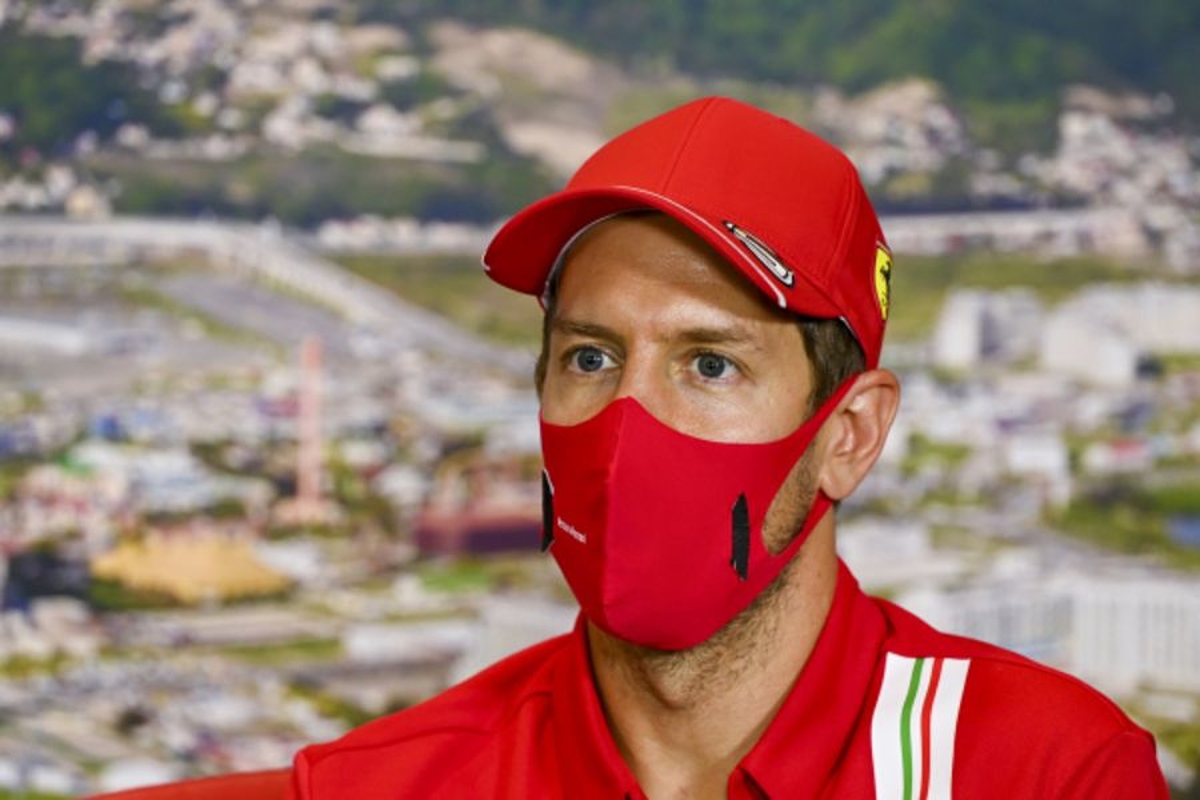 Vettel suggests pre-GP touring car showdown for F1 drivers
Vettel suggests pre-GP touring car showdown for F1 drivers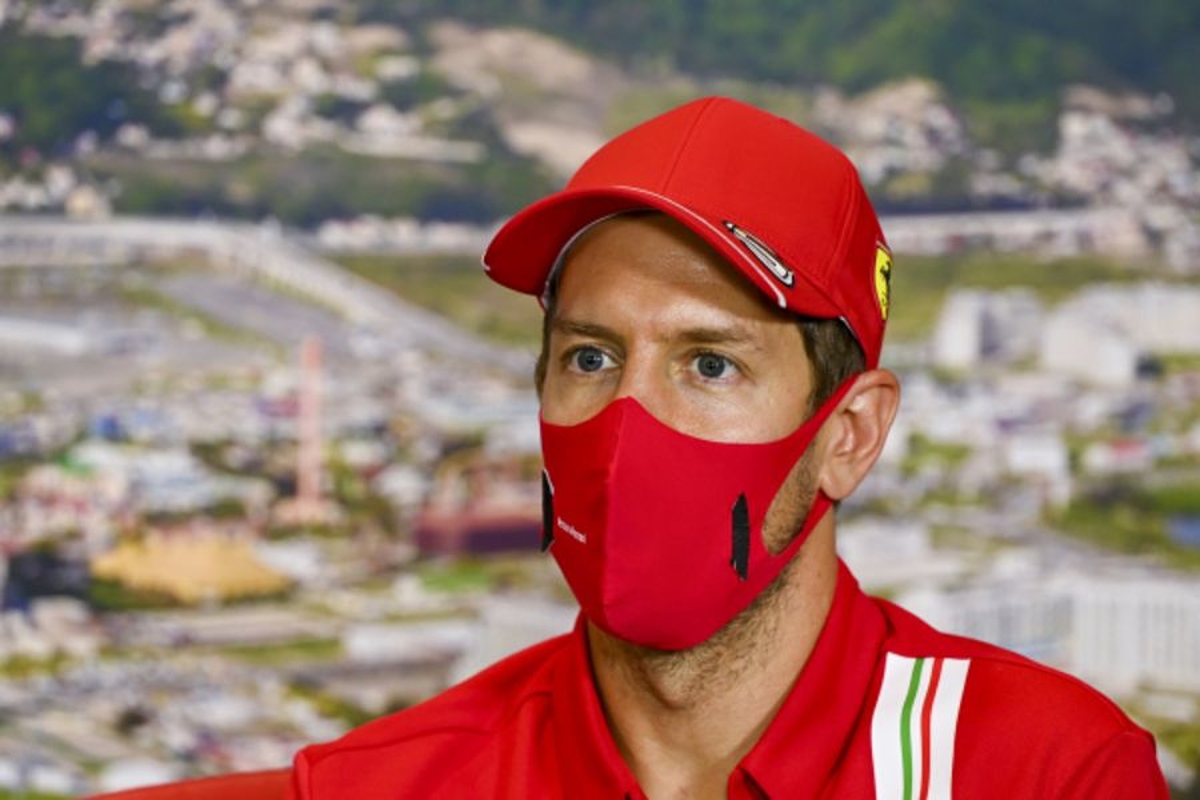 Sebastian Vettel has said he would be open to going wheel-to-wheel with his Formula 1 rivals in touring cars ahead of the Eifel Grand Prix this weekend.
F1 will race at the Nürburgring without regular support championships F2, F3 or the Porsche Supercup.
Were there no fans in attendance, this would make little difference to the overall show, but with up to 20,000 fans due to 'fill' the grandstands, the lack of action on track could prove to be problematic.
One suggestion put forward to add to the action for fans is that the 20 F1 drivers compete a sprint race in equal machinery, a scenario that could give those in the midfield or lower a chance to shine.
"That would be fun," said Vettel. "I'd be up for it but I don't know if we have the chance in touring cars or something where we could race each other hard, I don't know if that would maybe jeopardise the show of the F1 race following after that too much.
"But I think it would be fun I think generally, compared to, ok this is a long time ago, but nowadays we are lacking. We are doing so many F1 races but it would be nice to do other races as well in other cars."
In 1984, numerous F1 drivers competed in identical Mercedes 190 E saloon cars at the Nürburgring, a race won by rookie driver Ayrton Senna.
In total, 10 world champions competed the race that was held to celebrate the opening of the new Nürburgring. Competing on that day were drivers including, James Hunt, Niki Lauda, Alain Prost and Sir Stirling Moss. "I think back then you had much more of a change in terms of drivers driving in Formula 1, Formula 2, anything really weekend in weekend out," added Vettel.
"Obviously the level now is really high and you focus on one thing, but I think for us drivers it would be fun to have the ability to mix and do other cars and other categories as well.
"I can see that also then it would take some of your focus away and you would start a whole package of arguments, so I guess those days are gone."
Vettel was joined in his enthusiasm by his Ferrari team-mate Charles Leclerc, the Monégasque having virtually raced lawnmowers, lorries and all manner of other vehicles with Alex Albon, Lando Norris and George Russell during the lockdown.
"I would love to [do it]," said Leclerc. "I think it would be very, very fun. Better make those cars very safe though because obviously with all of the young drivers I could imagine pretty crazy things, but I think it would be very fun."
Before you go...
F1 Top Trumps: Ferrari Driver Academy