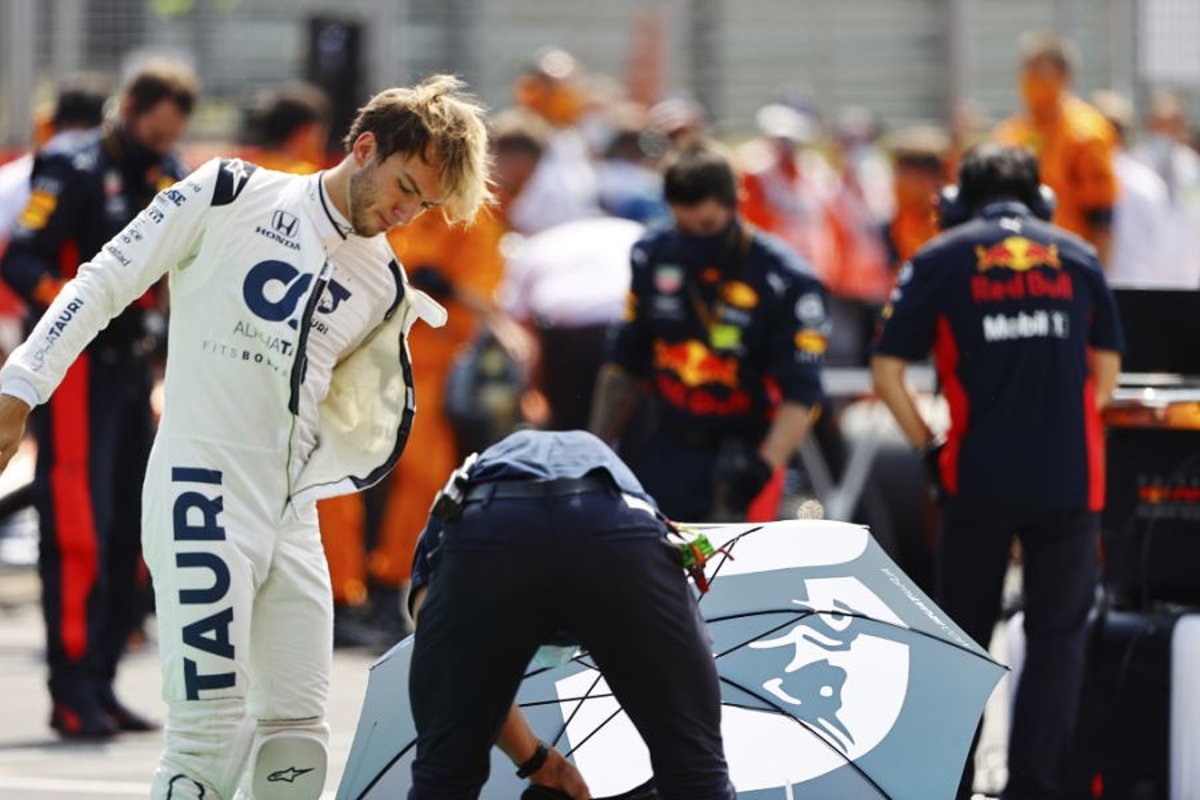 Gasly laments lack of battery power after being dumped out in Q1
Gasly laments lack of battery power after being dumped out in Q1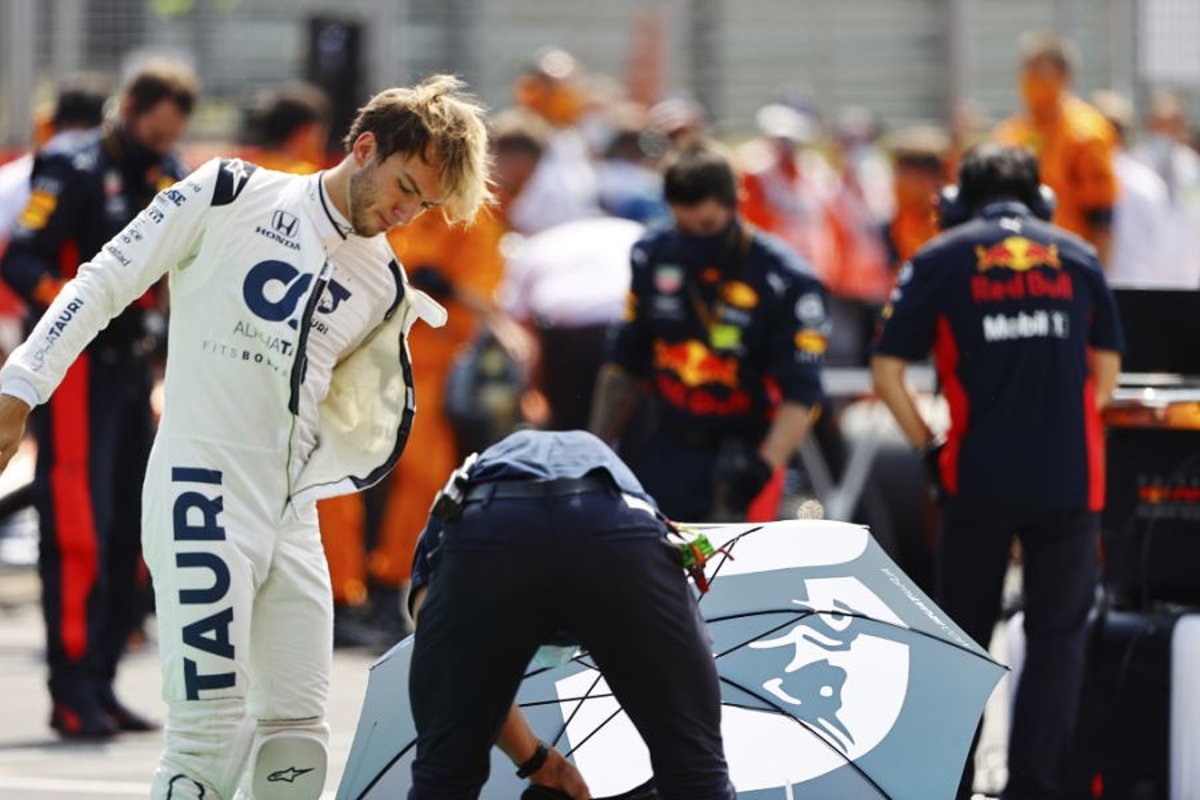 Pierre Gasly lamented a mistake in setting up his AlphaTauri which left him without any battery power for the final 300 metres of his qualifying lap at Mugello.
The Frenchman, who won last time out at Monza, was brought back down to earth with a bump as he failed to progress into Q2 at the Tuscan Grand Prix by just 0.056 seconds, and for the first time since last year's race in Belgium.
Despite showing stellar pace all weekend, notably finishing fifth in final practice, Gasly was left to rue a lack of energy along the kilometre-long pit straight.
"In free practice, we were really good," said Gasly. "We had a good car and honestly, everything was really good but for qualifying, we made a few changes that didn't really go in the right direction.
"We just pushed the engine more and on my two laps I ran out of energy 300 metres before the line and that cost us over a tenth and when you see the margins, we were only half-a-tenth from Q2.
"It's a very, very disappointing qualifying. We did a massive step back in quali, and made a few mistakes that have never happened so far this season."
Gasly acknowledges the team will now need to be creative with its race strategy to salvage the final weekend of the latest third triple-header.
"We know we are faster than where we are now, but we also know that qualifying was important on such a track because it is not going to be easy to pass," added Gasly.
"We will have to try and work out something with the strategy, something different and try to use the pace we have shown all weekend to come back."
Before you go...
"Every race is like a cup final" for Verstappen - Horner
Ricciardo sets himself 'reminder to breathe' during "physical" Tuscan GP