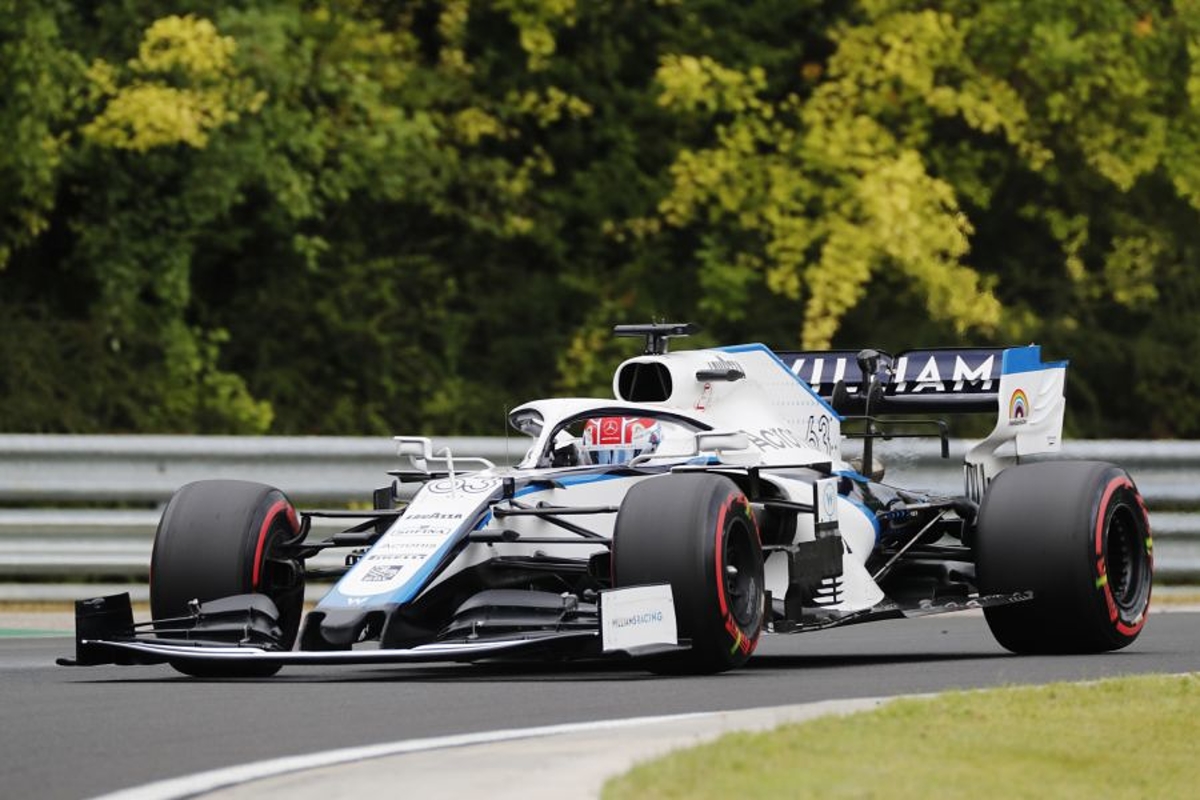 Williams lament missed opportunity to end points drought
Williams lament missed opportunity to end points drought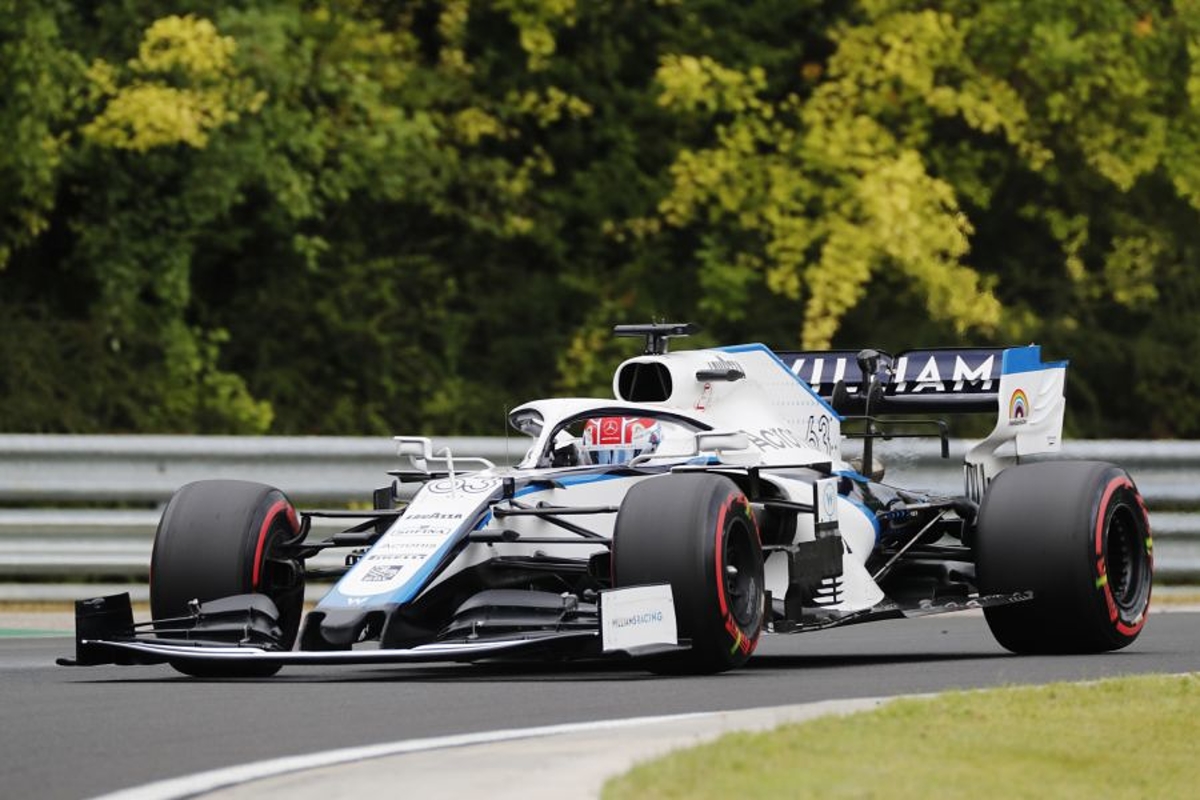 Williams drivers George Russell and Nicholas Latifi were left to regret a chance that went begging to finally break their points duck in Formula 1.
On the Williams family's final weekend in charge of the team at the Italian Grand Prix, Latifi agonisingly finished one place out of the points in 11th, and for the second time this season after the same result in the season-opening race in Austria.
The Canadian rookie and Russell both have yet to score a point in Formula 1 but knew this was one of their best chances to do so, while as a team, Williams has not done so now for 18 races.
"The car was feeling really good and really fast, but unfortunately we had no straight-line speed," assessed Russell who was battling inside the top 10 at one stage after the restart following the red-flag incident, but who finished 14th.
"So every time I overtook a car they just re-overtook me again into turn four and was back ahead of me before the brakes, which was a real shame.
"We were unfortunate not to be pitting before the safety car and red flag. I really believe we could have scored points had we been in that position. But that's just the luck of how it went. Otherwise, I think we did a good job."
Latifi, who was nine seconds behind 10th-placed Sergio Perez, was less optimistic as he felt he would not have finished in the points under any scenario.
"The next cars were so far up ahead," said Latifi.
"Even replaying all the scenarios in my head, if I managed to maintain some of the positions at the start and everything like that, the same cars would've still gotten by me."
Before you go...
FIA can "do a better job" over "severe" penalty - Hamilton
Was F1 given a glimpse of how a reverse-grid race could work?