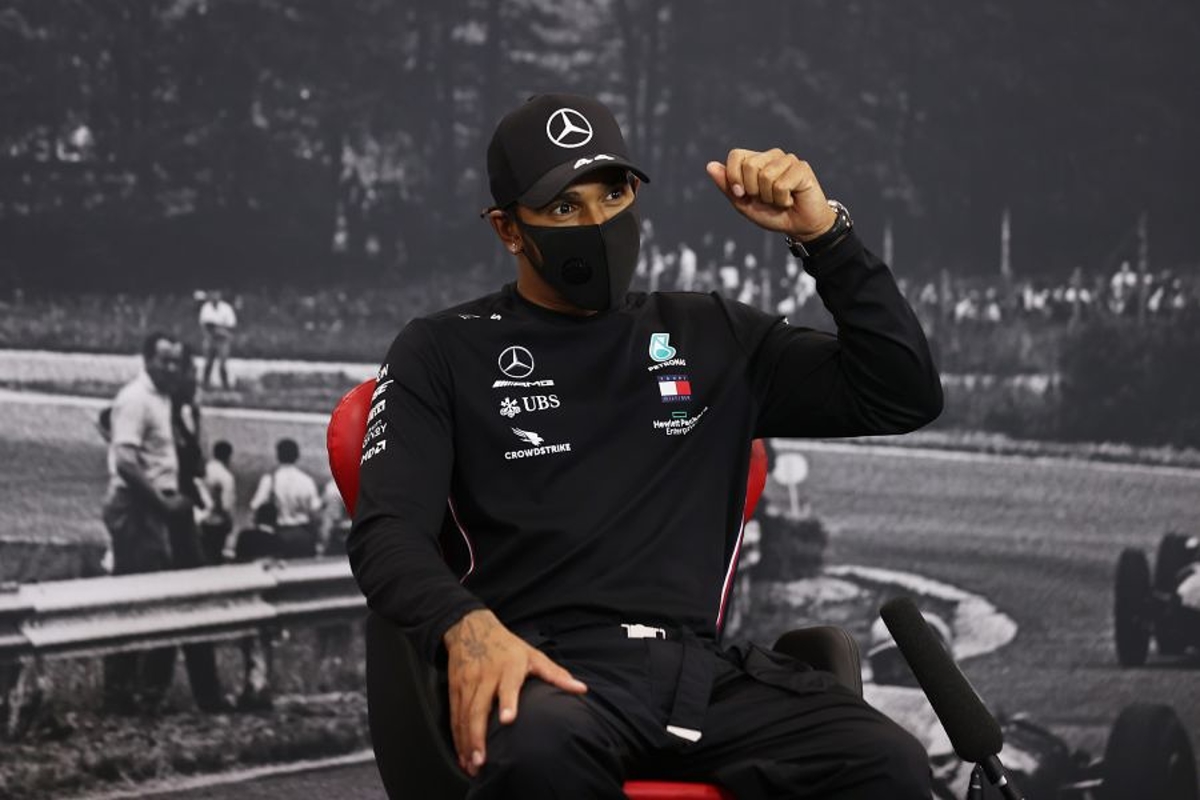 Hamilton accepts responsibility for pit lane penalty
Hamilton accepts responsibility for pit lane penalty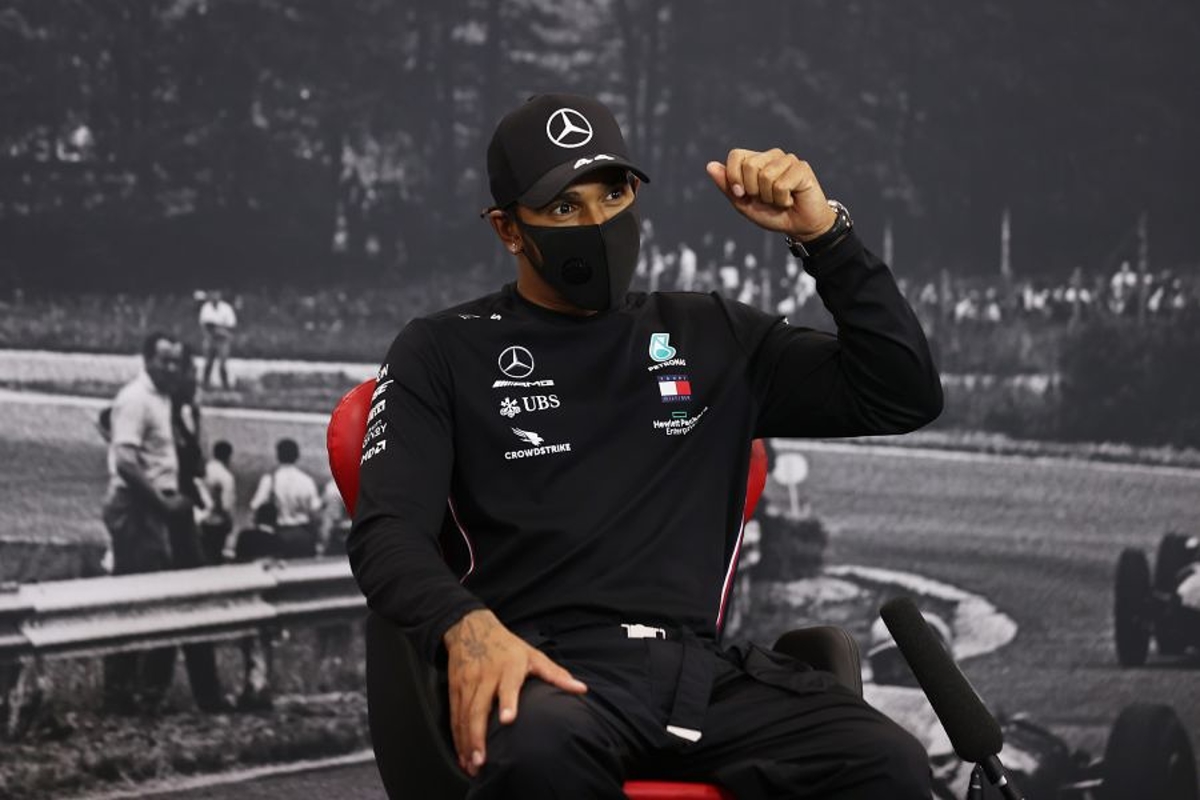 Mercedes driver Lewis Hamilton has accepted responsibility for the pit lane infraction which led to a 10-second penalty and ended his chances of winning the Italian Grand Prix.
The world champion entered the pit lane despite it being closed as marshals attended to the stricken Haas of Kevin Magnussen just before pit entry under safety car conditions.
When the race resumed, Charles Leclerc brought out the red flags with a heavy incident at Parabolica. This meant that by the time Hamilton was given his penalty, the pack had closed up and the championship leader was forced to the back of the field.
Despite that, he was able to cut through and finish in seventh position, minimising the damage in the world championship standings due to team-mate Valtteri Bottas only finishing fifth, while Max Verstappen suffered a DNF.
Speaking to Sky Sports afterwards, he admitted that the penalty was his fault, saying: "Firstly, we didn't do a great job necessarily with the pit stop. I just didn't see those boards so I take responsibility for that. It is something that we will learn from.
"To get seventh and still get the fastest lap is still good points and I definitely didn't think that was possible from 26 seconds behind the last car. I will definitely take it and grateful obviously that Max didn't score any points. Not a huge loss today."
Hamilton also took time to praise Pierre Gasly for his maiden grand prix victory, adding that he appreciated his resolve following his release from Red Bull last year.
He stated: "I need to say a huge congratulations to Pierre because that is a fantastic result for him. I have obviously seen what he has been through from being dropped from the top team and now he has beaten the top team.
"I think it is just fantastic to see him recover and to see him grow. I am genuinely really happy for him. My race, it wasn't meant to be today but what doesn't kill you will only make you stronger."