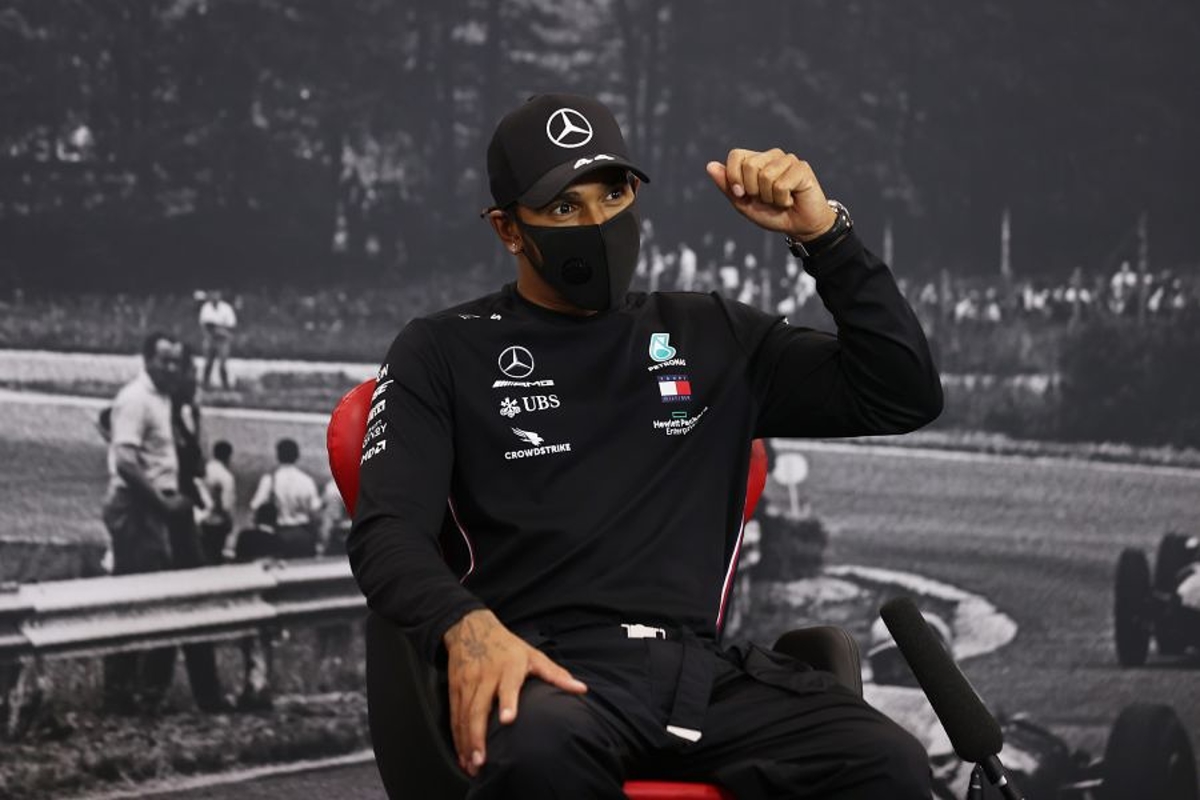 'Throw a punch, we'll return just as hard' - Hamilton warns rivals over 'party mode' ban
'Throw a punch, we'll return just as hard' - Hamilton warns rivals over 'party mode' ban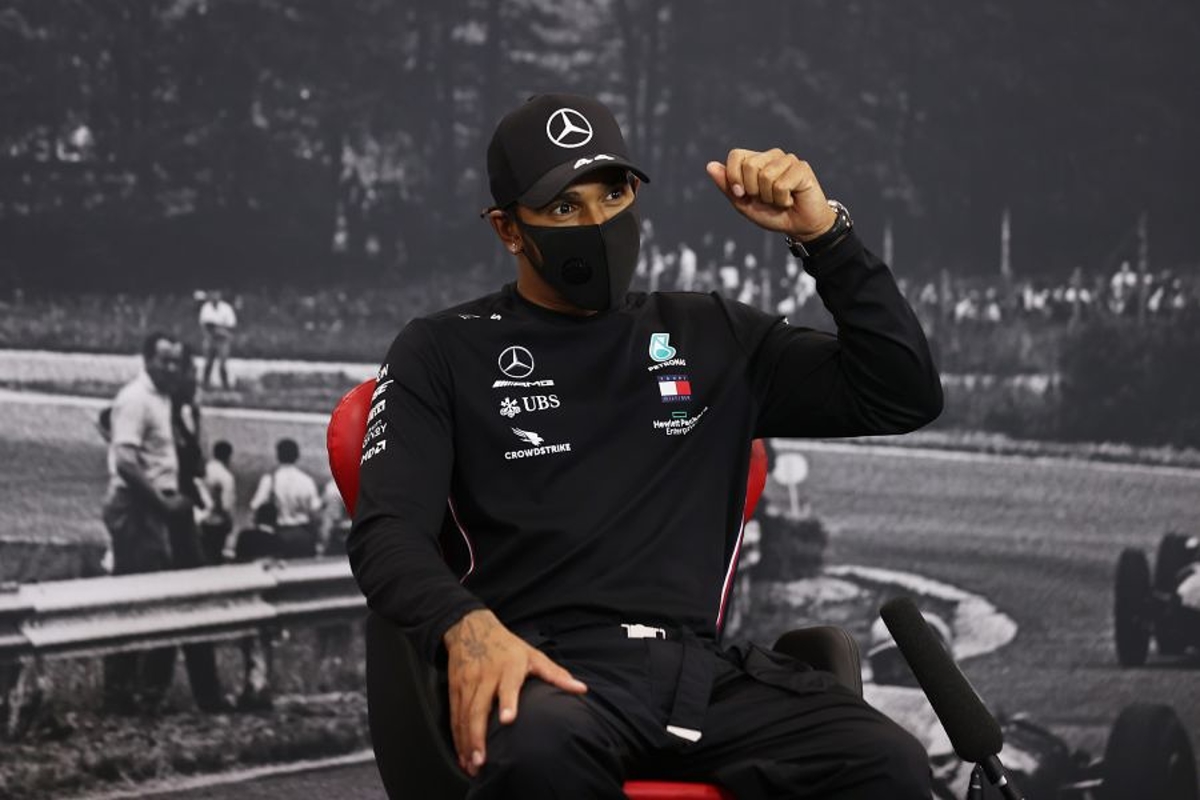 Lewis Hamilton believes Mercedes will continue to give as good as it gets regardless of the attempts to hold the team back.
Now in its seventh season of dominance, Mercedes head into this weekend's Italian Grand Prix knowing it has been specifically targeted by the FIA by a technical directive regarding engine power.
Like many teams, Mercedes turns up its engine in qualifying, but such is the output of the 'party mode' - as it has been dubbed - its rivals have been unable to compete.
The TD will direct all teams to run its engine with the same power throughout qualifying and the race, not that Hamilton is concerned.
"I've spoken to the engine crew," said Hamilton. "I know the implications of the rule that's come in to try and take away… to try to slow us down but I don't think it's really going to make big difference.
"Of course, we are confident that whatever is thrown at us we go to the drawing board, we hash it out, we communicate, we delegate and then we execute it. That's what we do.
"Keep throwing the punches and we will do our best to return back just as hard."
For nearest rivals Red Bull, with Max Verstappen 47 points adrift of Hamilton in the drivers' standings, team principal Christian Horner is hopeful the ban brings his team closer.
"It will have some effect," said Horner. "We will see what effect it has during the next couple of weeks. Let's see. It has got to do something. Hopefully, it won't make it worse."
Before you go...
Renault now has "chokehold" on car sweet spot - Ricciardo