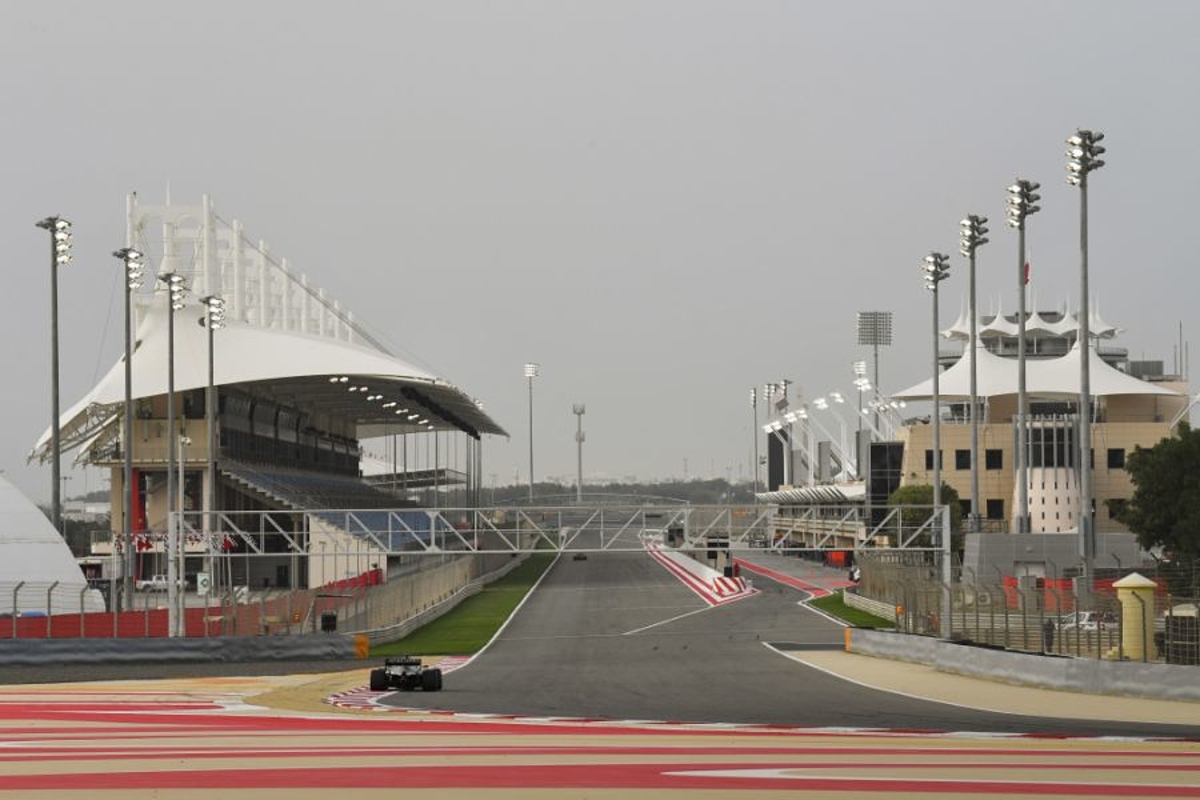 'Complete drivers' can handle difficult Bahrain 'oval' - F1
'Complete drivers' can handle difficult Bahrain 'oval' - F1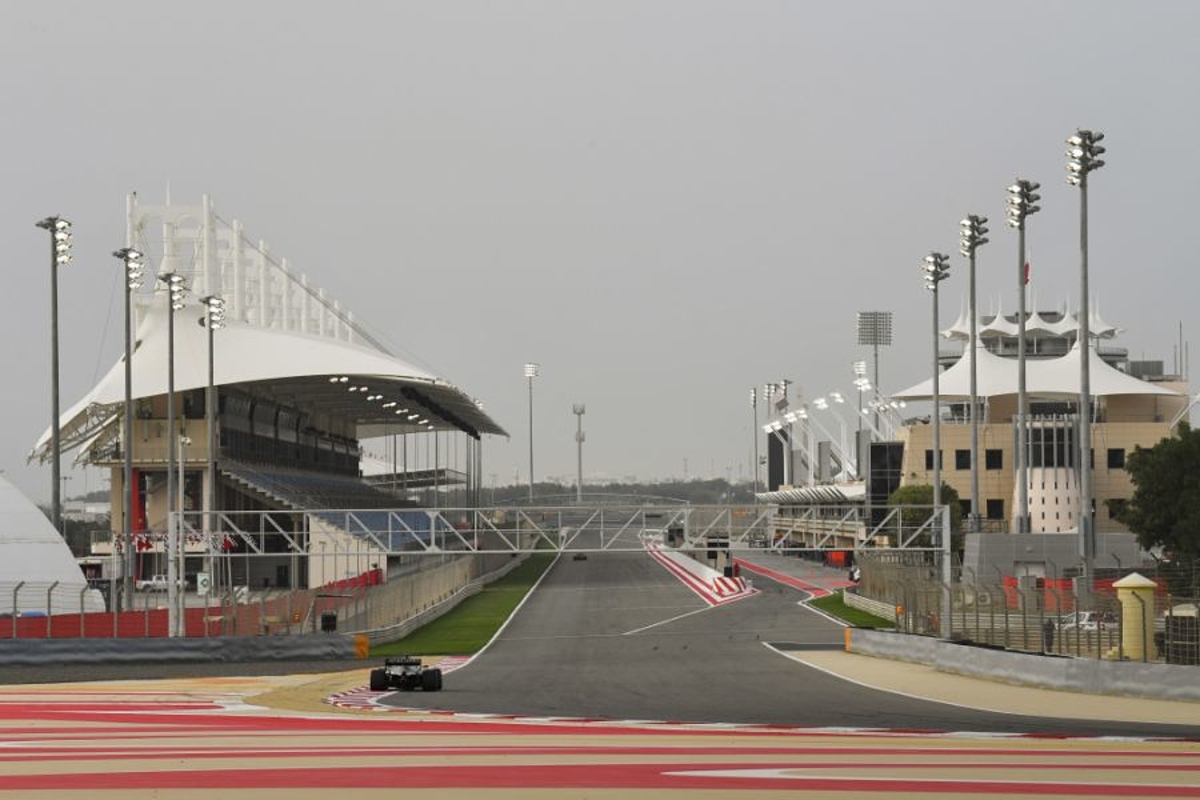 Formula 1 technical consultant Pat Symonds believes "a complete driver" will be able to cope with the 'difficult challenge' that will be provided by Bahrain's 'oval'.
It was confirmed last week that Bahrain will stage two grands prix towards the end of a now confirmed 17-race calendar, with the second of those events to be held on the fast 3.453km outer circuit, dubbed 'oval' by F1 managing director motorsports Ross Brawn.
It is anticipated qualifying laps will break the F1 record for the fastest in history, with Symonds estimating times of around 53.9secs to 54.3s dependent on whether there are three or two DRS zones respectively.
The main concern for the teams and drivers is being able to manage the traffic headache that is almost certain to materialise as they attempt to find a clean lap.
"In terms of traffic, it's going to be crowded, in the same way Brazil gets crowded. Short circuits do," said Symonds.
"That's all part of the challenge, but in the drivers' championship, to be a complete driver you have to handle things like this.
"Of course, the team have so many tools to look at these sorts of things, so it will be a challenge, it will be difficult. Maybe some will lose out from it, some will gain from it.
"I think overall we're going to have a good spectacle."
Symonds claims F1 put in a considerable amount of groundwork before deciding to stage the second race in Bahrain on one of the many configurations available.
"Bahrain is unique in that it has a number of different circuits," added Symonds. "If you remember we did use an alternative circuit some years back [the endurance circuit in 2010]. Bahrain typically does give a very good race, but that particular circuit wasn't that good.
"So we evaluated all the circuits available to us, and remember we have some pretty sophisticated tools, they're not just lap simulations tools, they are tools that allow us to look at probabilities of overtaking and things like this.
"Of course, we also looked at tyre duty cycles, brake duty cycles, these sorts of things, and in this case we also had to look at lighting because this will be a night race rather than a dusk race. We had to ensure that on the outer loop we had adequate lighting.
"So we've been through all that. We felt there was something really quite different [about the outer circuit]. It's a short lap time, a very high-speed circuit, a different sort of challenge.
"We're pretty sure it's actually going to give an exciting race, and we really want to provide the fans with something different, and I believe we've done that."
Before you go...
Ferrari power unit battle led to health issues inside Mercedes - Wolff