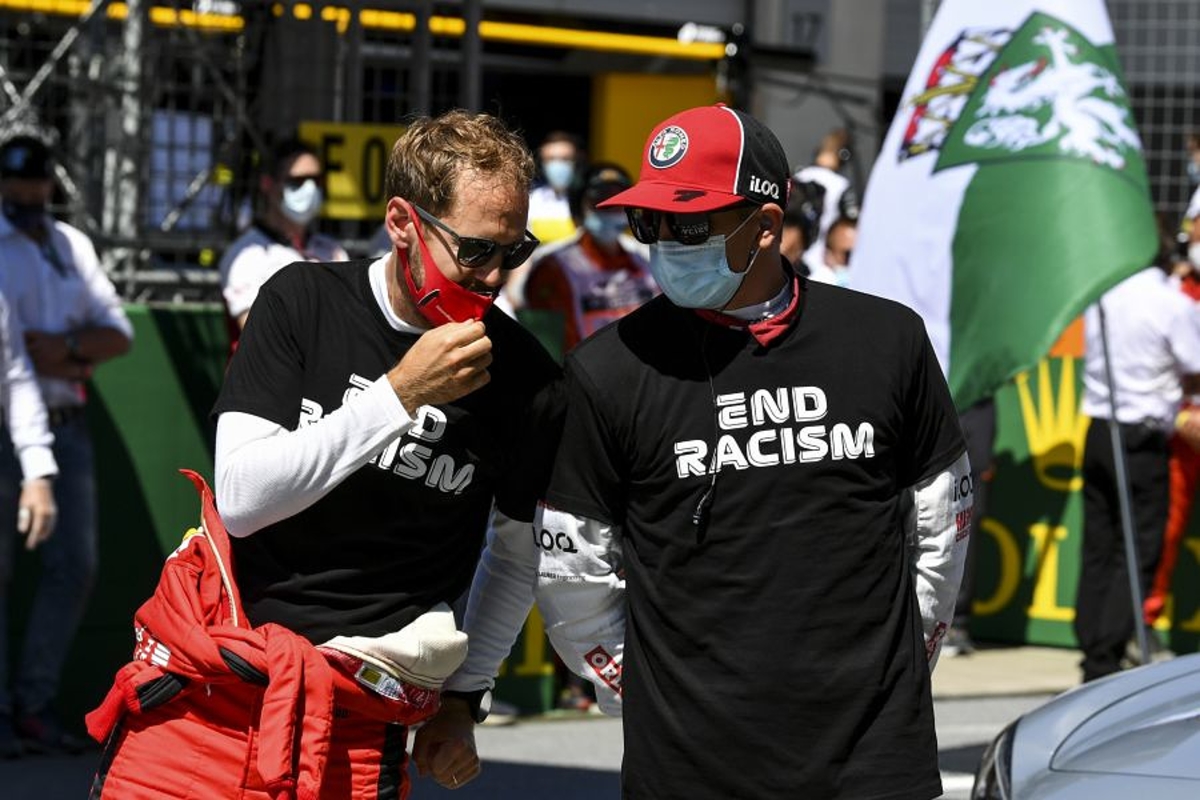 Raikkonen backs Vettel: Pressure at Ferrari "no different to any other team"
Raikkonen backs Vettel: Pressure at Ferrari "no different to any other team"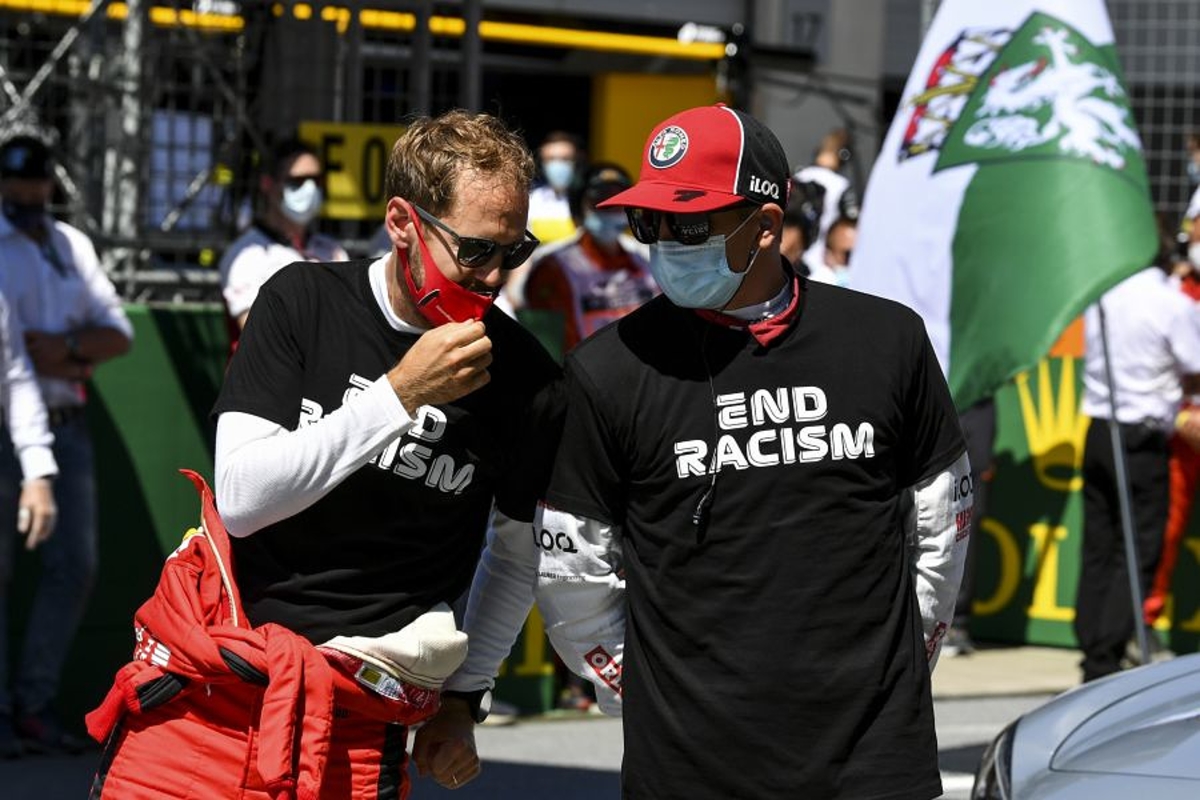 Alfa Romeo driver Kimi Raikkonen has claimed the pressure and scrutiny at Ferrari is "no different from any other team" in Formula 1 as he reflects on the struggles of former team-mate Sebastian Vettel.
Raikkonen won the 2007 world championship with Ferrari and remains the most recent driver to achieve championship success with the team. After the 2015 arrival of Vettel at the Maranello based team, the Finn also raced alongside Vettel for four years.
Since being informed his services would no longer be required past the end of 2020, Vettel has struggled for form. Although winning the public 'driver of the day' award in Spain, the German finished just seventh.
However, Raikkonen dismissed the notion that driving for Ferrari places extra pressure on a driver, saying: "I never found it any different from any other team.
"Obviously, if you read all the newspapers, maybe you feel a bit worse but I never looked at those things. I think it is like us now.
"You are not very happy about it and I know it is not easy when you are not doing well but that is part of the game and that's where we are right now, unfortunately. We need to improve from there but I don't think it is any different from there.
"When I was there, you know, sometimes there were bad times and the Italians can be harsh on you, on the media side. But then, that is how it is. I think all the media out there, it's easy to write things when you don't do well. If you do well the next day, suddenly you are the best friend of them.
"That is how it works in this business so I don't really see."
Raikkonen has backed Vettel - who won four world titles at the start of the last decade - to bounce back, believing his experience will help him pull through.
"I am sure he is not very happy with how things are going," he said.
"But then that's how it is everywhere. I don't really see how it is different there than any other place.
"I think Ferrari is Ferrari and people are looking at those things, especially the Italians but you know, I doubt that it will affect how he does his job there or anything else.
"He has been in the sport long enough to know that sometimes it is like that and to find a way to turn it around."
Before you go...
Binotto confirms Ferrari has retained its 'veto' in new Concorde Agreement
https://www.gpfans.com/en/f1-news/55863/the-end-of-an-era-dorilton-capital-acquire-williams-racing/