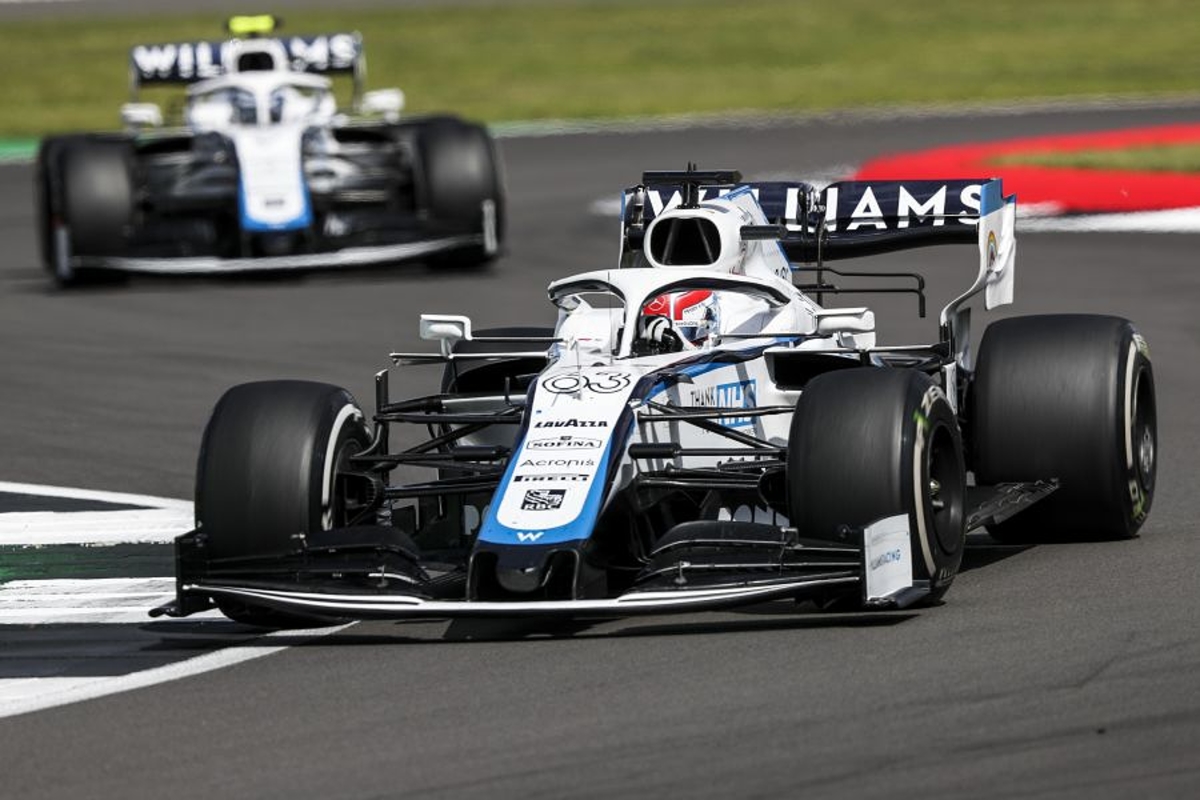 Race focused Williams aiming for more than Q2 cameos - Russell
Race focused Williams aiming for more than Q2 cameos - Russell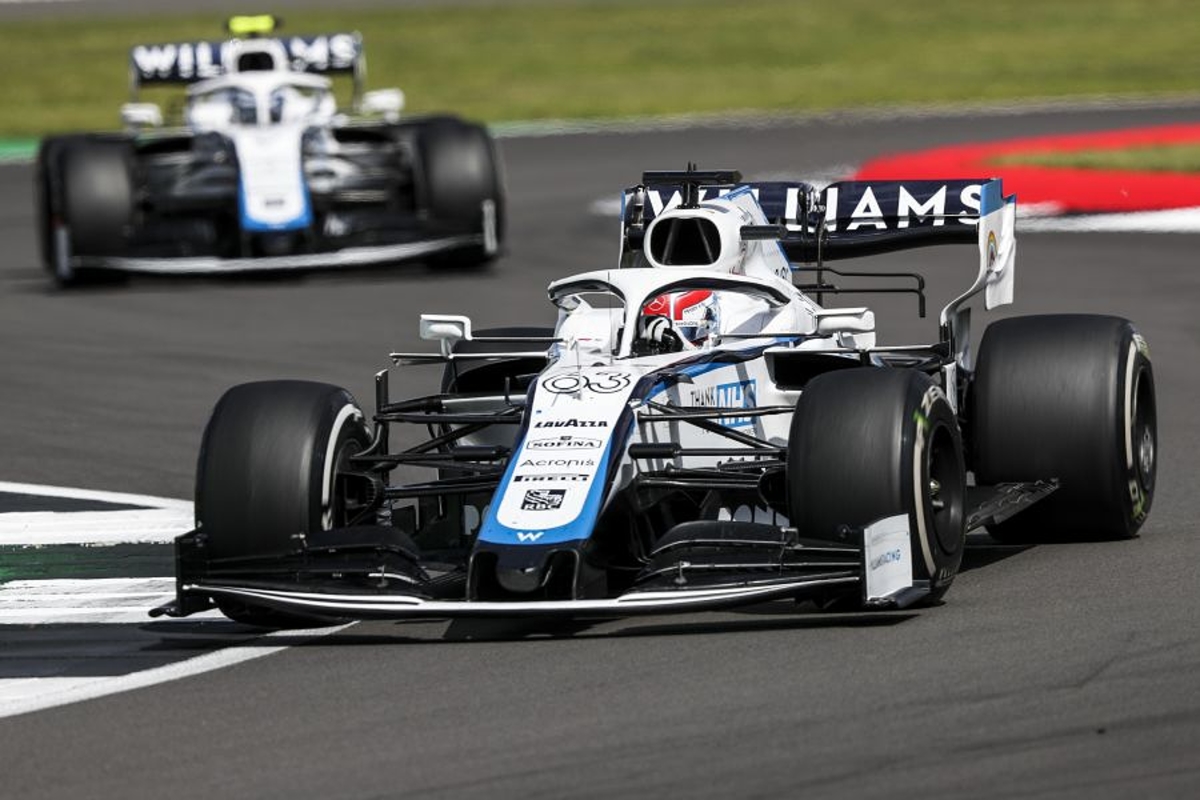 George Russell has confessed his surprise at continuing a four race streak of Q2 appearances after Williams ran a compromised set-up to improve race pace.
Russell failed to escape Q1 at all in his rookie year, but 2020 has been a different story for the 22-year-old Briton.
However, for all its Saturday success, Williams has struggled in grands prix with Russell and Nicholas Latifi falling down the order.
In a bid to address this, Russell says the team has compromised the set-up by placing a larger focus on Sunday at the 70th Anniversary Grand Prix.
Speaking to Sky Sports F1, Russell said: "The last two weekends we've put more focus towards our Sunday pace, so I've actually been surprised with the job we've done last Saturday and this Saturday.
"We know there is more potential in the car on a Saturday but we're actually compromising a bit to focus a bit on Sunday. I'm really pleased with it but we still want more. The novelty's worn off of Q2 now, we want to keep on going."
Questioned if his first Formula 1 points could be on the horizon, he added: "A few incidents here and there and we should be good."
Analysing his chances in a more considered fashion, Russell admitted: "Our car struggles a lot with these winds. It was gusty and that makes it incredibly difficult to drive so I think that [P15]was the maximum potential we had.
"I was really pleased with that."
Before you go...
Ocon handed three-place grid drop after "massively dangerous" move on Russell
Bottas reveals to week-long grind giving him qualifying edge over Hamilton