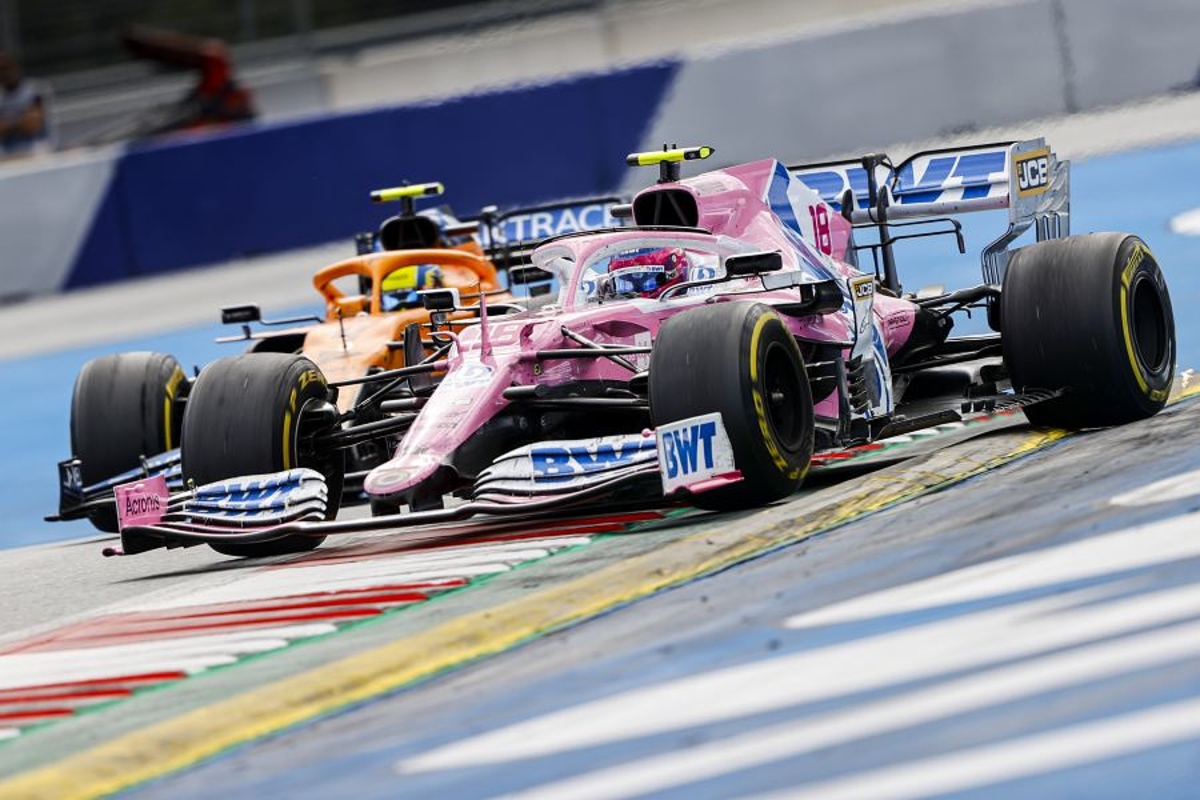 Racing Point: Appeal judges will discover the truth
Racing Point: Appeal judges will discover the truth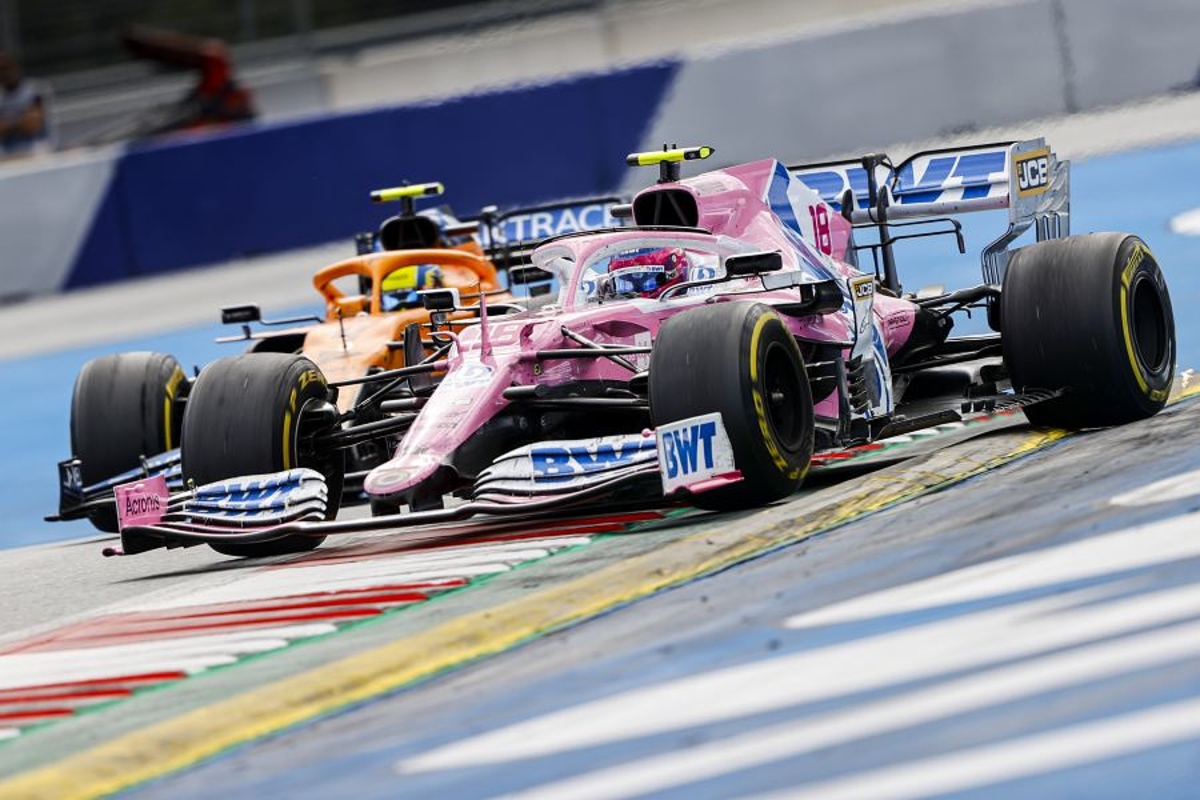 Racing Point team principal Otmar Szafnauer believes a deep-dive investigation via an appeal will unearth the truth about his team's car this season.
Racing Point is one of five teams to have lodged an intention to appeal the penalty of the deduction of 15 constructors' championship points and a €400,000 fine after the rear brake ducts on its RP20 contravened design rules in the FIA sporting regulations.
Ferrari, McLaren, Williams, and Renault, the latter the team which lodged the protests that led to the stewards' hearing at Silverstone on Wednesday, stand in opposition.
Szafnauer, though, is ready to take on the 'gang of four', and feels the International Court of Appeal judges - that are independent of the FIA - will uncover the facts of the case that may have been overlooked by the stewards.
"I was asked a question, 'If there's an appeal process, and they start looking into your emails, are you worried?' And my answer was: 'No, I'm not worried'," said Szafnauer.
"If that happens through the appeal process, the more they dig they better off we are.
"I'm not saying that's going to happen in the appeal process. I don't know what the appeal process will uncover, but the more you dig, the better off we are.
"So then the judges will understand how we got to this car, how we got to these brake ducts, and overlay the regulations.
"They will see we are well within the regulations when you overlay them to what the car is and what the process has been."
All five teams involved in the ongoing process have until 9.30am on Wednesday to declare whether they formally intend to pursue an appeal.
Szafnauer has confirmed his team will not stand down as he is adamant that "we need to clear our name".
He added: "We shouldn't be losing 15 points, we shouldn't be charged €400,000. We did absolutely nothing wrong."
As it stands, Racing Point is allowed to continue running its brake ducts as they are legal under the technical regulations.