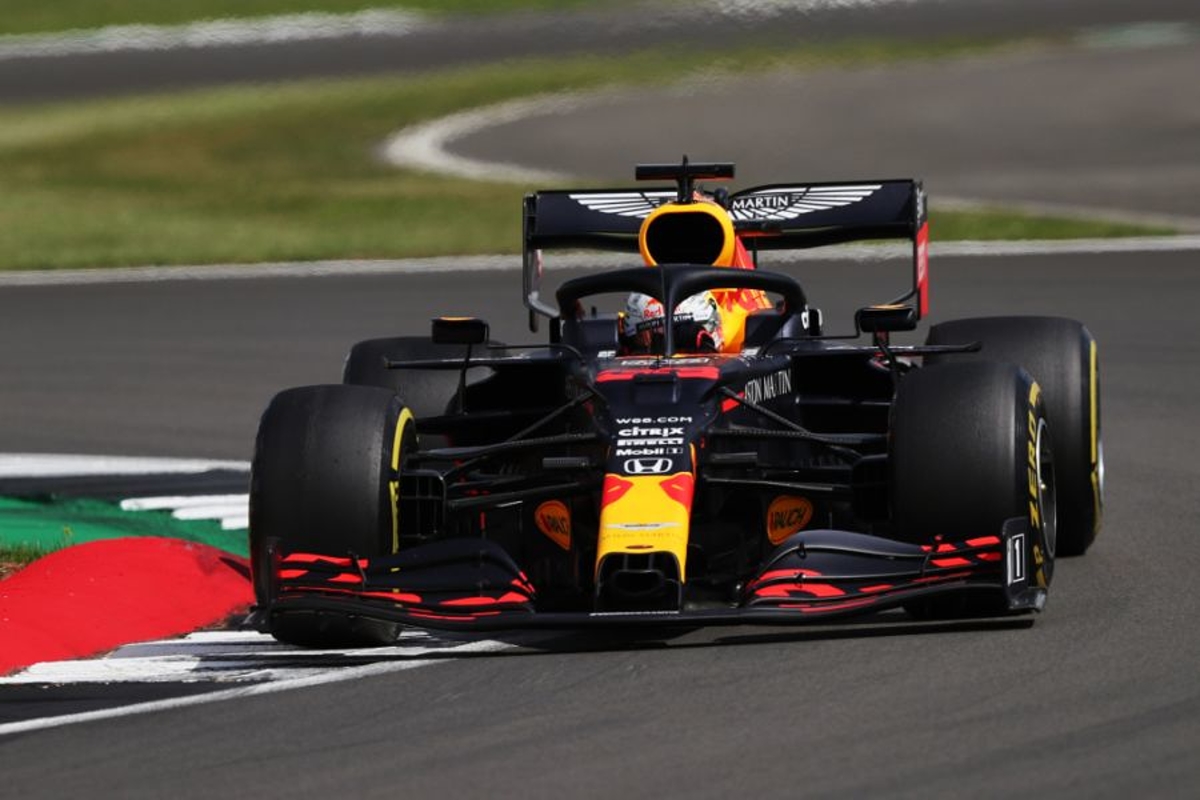 Verstappen content with P2 despite "lucky and unlucky" race finish
Verstappen content with P2 despite "lucky and unlucky" race finish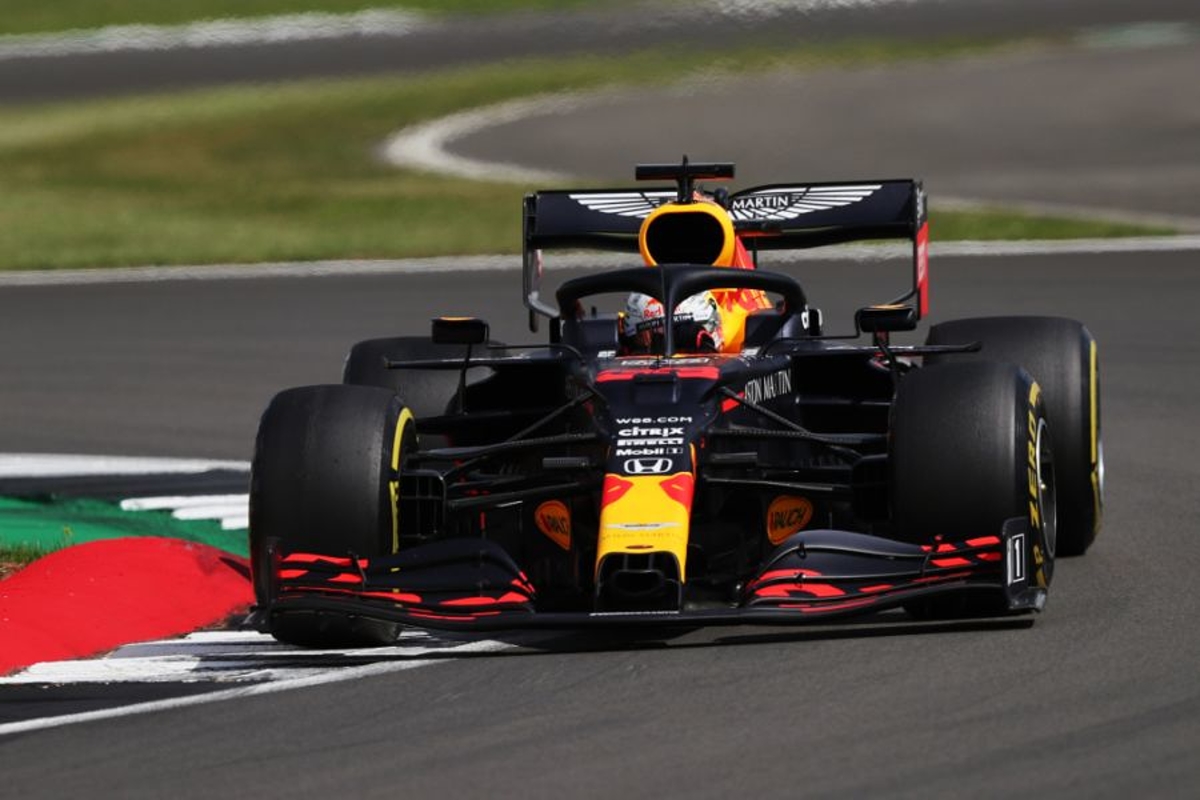 Max Verstappen said he suffered a 'lucky and unlucky' finish to the British Grand Prix as Lewis Hamilton's late puncture almost handed the Dutchman victory.
A low-key race came to life in the closing stages when Valtteri Bottas suffered a tyre blow out which ultimately pushed him out of the points.
Verstappen moved into second but pitted to get fresh tyres and try to claim the fastest lap and protect from a failure himself. One lap later, Lewis Hamilton suffered a puncture.
It was a straight race to the line between Verstappen and Hamilton, with the Dutchman tearing into the Mercedes driver's 30-second lead, but it wasn't to be as Verstappen fell short by five-seconds.
Speaking after the race, Verstappen said: "It's lucky and unlucky, at one point the tyres didn't look great with 10 laps to go and I was on the radio to the team saying 'the right front doesn't look too pretty'.
"Then of course Valtteri got a puncture, then of course they boxed me to go for the fastest lap and then Lewis got a puncture himself, but I'm very happy with second. It's a very good result for us again."
Verstappen had driving much of the race on his own until that point, far behind the Mercedes duo but well clear of Charles Leclerc in the Ferrari, and he joked: "I told my engineer to drink and stay hydrated.
"It was pretty lonely, I was just trying to manage my pace and look after the tyres."