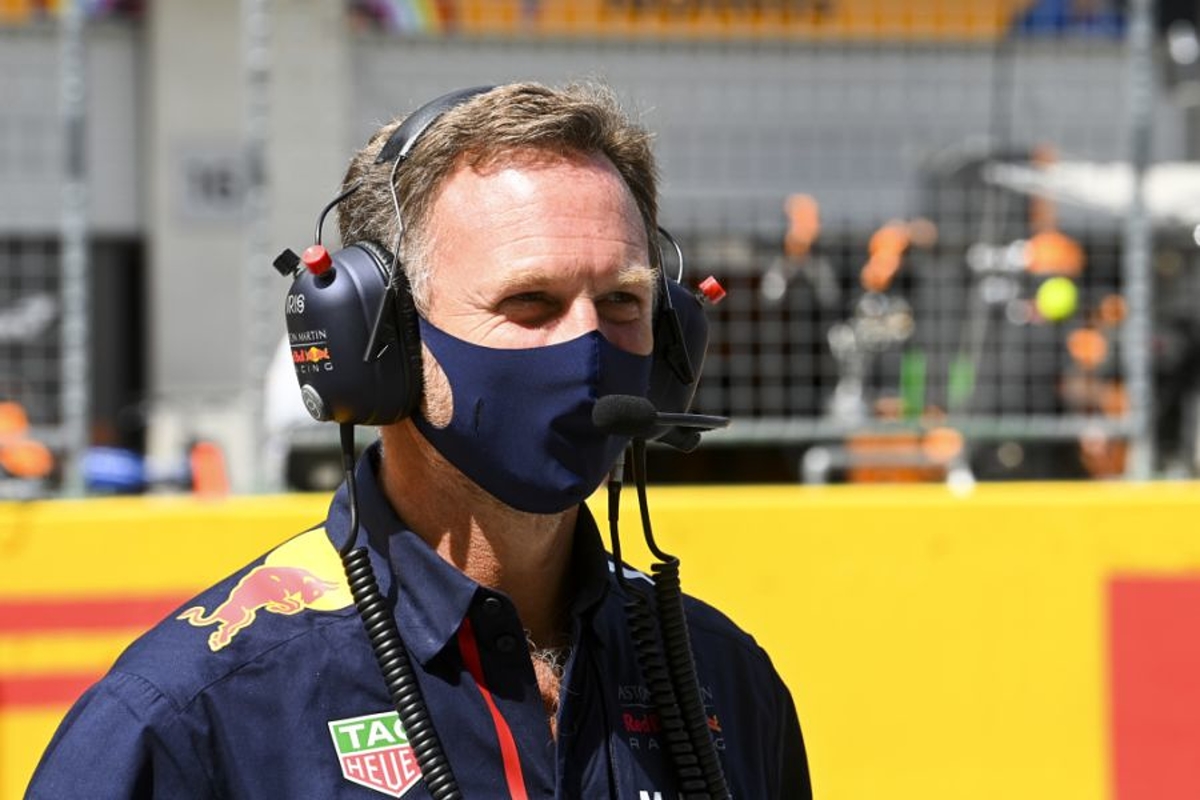 Horner: Verstappen owes P2 result to Red Bull mechanics
Horner: Verstappen owes P2 result to Red Bull mechanics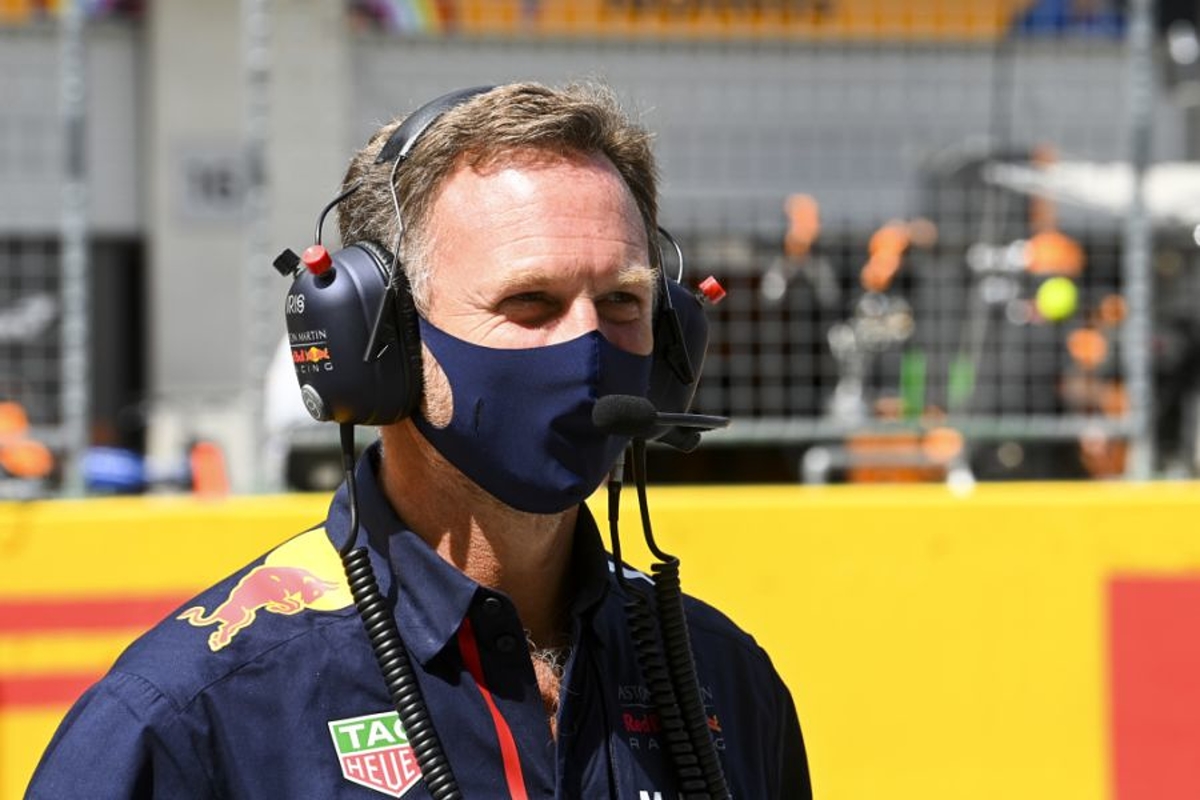 Christian Horner says Max Verstappen "owes that result" to his Red Bull Mechanics, his car repaired after a pre-race off with only "25 seconds" to spare.
Completing an installation lap on his way to the grid, Verstappen locked his left-front, and slid into the tyre barrier.
Both team and driver feared the race was over before it had even begun but, with only 20 minutes to repair the damage, the mechanics leapt into action.
Speaking to Sky Sports post-race, Horner admitted: "We made a late call when he reversed himself out [of the wall] to tell him to get it to the grid.
"He was going to come into the pits, he thought it was all over. The mechanics on that car have done an amazing job today, to get that turned round in 20 minutes, something that usually takes an hour-and-a-half, and he owes that result to them today.
"He was very lucky, I think we completed it with 25 seconds to go, when the wheel went on. The sweat was dripping off the guys."
Horner also expressed his satisfaction that after such an arduous beginning, Verstappen was able to recover and record a second place which had seemed unlikely after Mercedes' domination in qualifying.
He added: "They [the Red Bull team] are doing an amazing job. To split the Mercedes? I think on Friday night I would have bitten your arm off [for this result]."