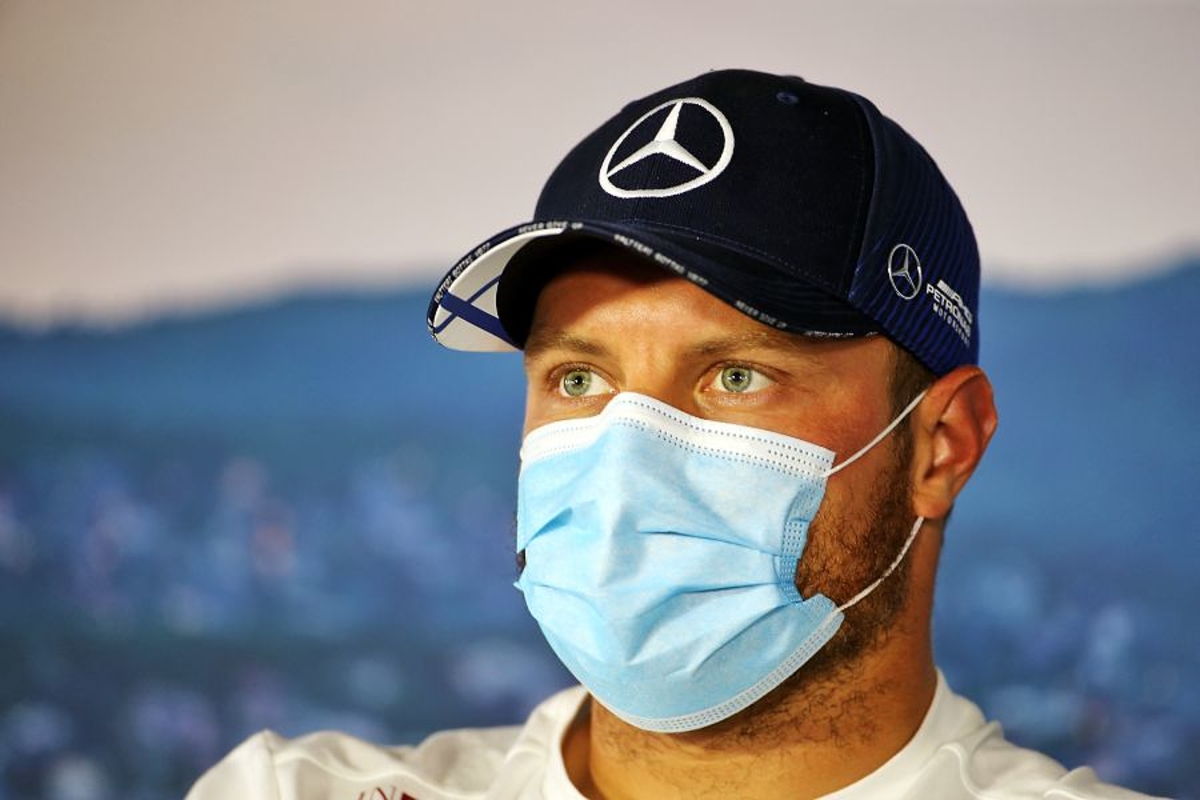 Valtteri Bottas blames dash light for poor start in Hungary Grand Prix
Valtteri Bottas blames dash light for poor start in Hungary Grand Prix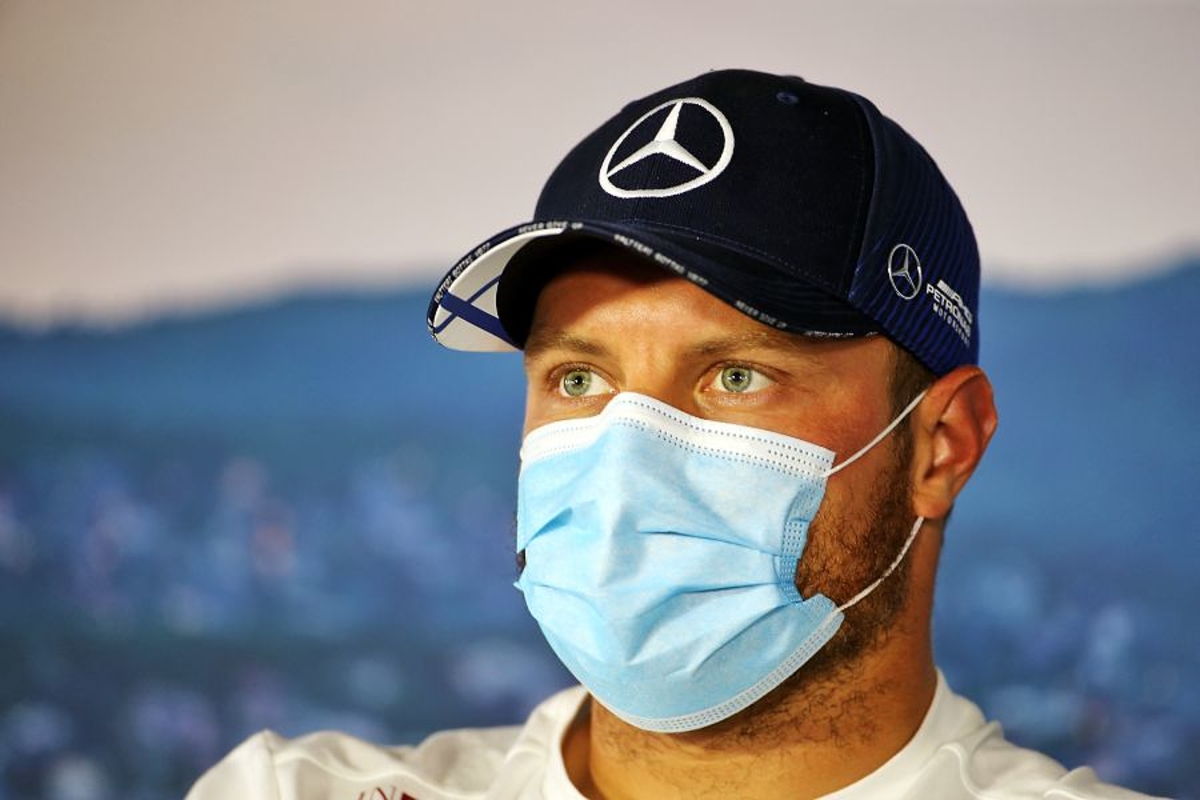 Valtteri Bottas said that his reaction to a light on the dashboard of his Mercedes contributed to his poor start in the Hungarian Grand Prix.
Bottas seemed to jump the lights from second on the grid and although he escaped punishment from the stewards, the resulting anti-stall meant he dropped down the grid into turn one.
Bottas fought back into P3 and chased down a 20 second gap to Max Verstappen in second after stopping on lap 50, just falling short of overtaking the Dutchman in a close finish.
Speaking in the post-race press conference, the Finn admitted that reacting to the flash on his dash had hampered his concentration, saying: "It was a pretty bad race, to be honest.
"Starting second, you aim to win the race but I lost it at the start. I reacted to a light on my dash that went off.
"I don't know what it was but something changed on my dash so I just reacted to that instead of the start lights, so I had anti-stall and had to do the start again. I lost it there.
"We lost many places and made the race very difficult for me. Fighting until the end, it was pretty close with Max, but it's still good points."
Bottas added that he is keen to bounce back immediately at Silverstone in two weeks' time, concluding: "I look forward to Silverstone. I think the car will be hopefully good there. Plenty, again, to learn from this weekend and be stronger in Silverstone."