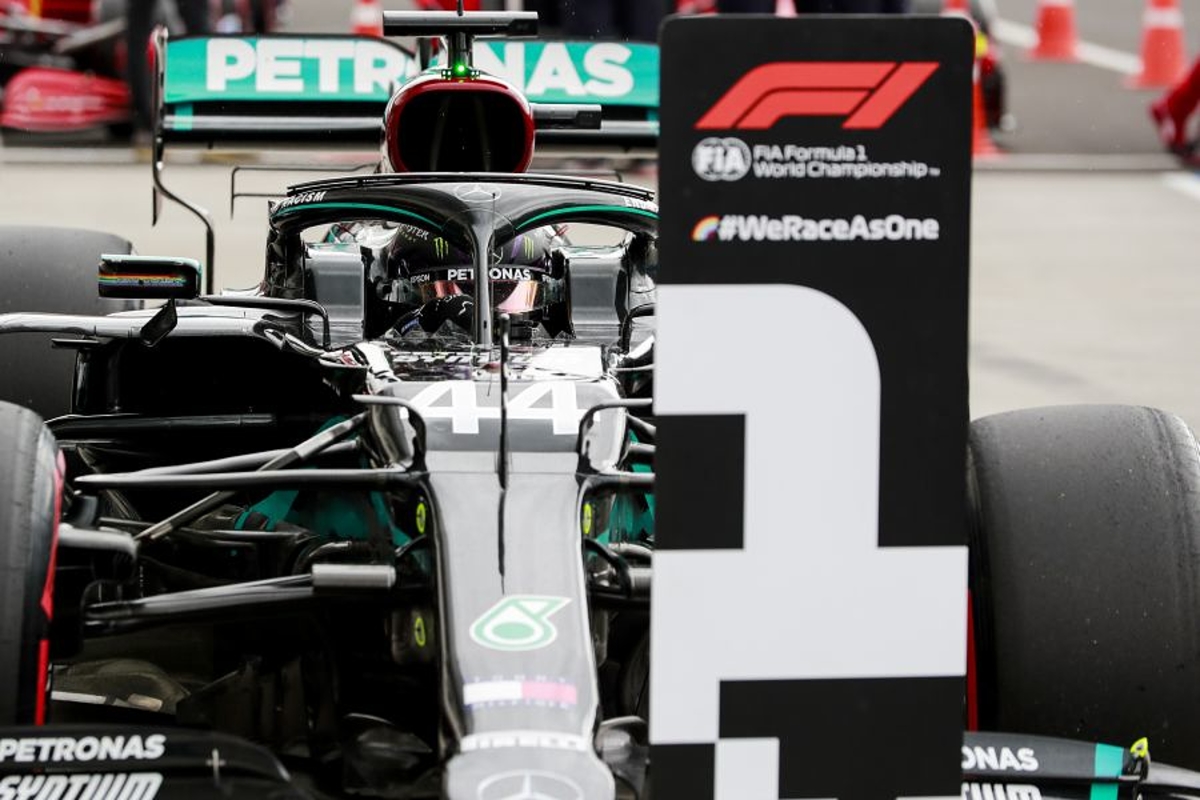 Hamilton thrilled with 'on point' Mercedes in Hungary
Hamilton thrilled with 'on point' Mercedes in Hungary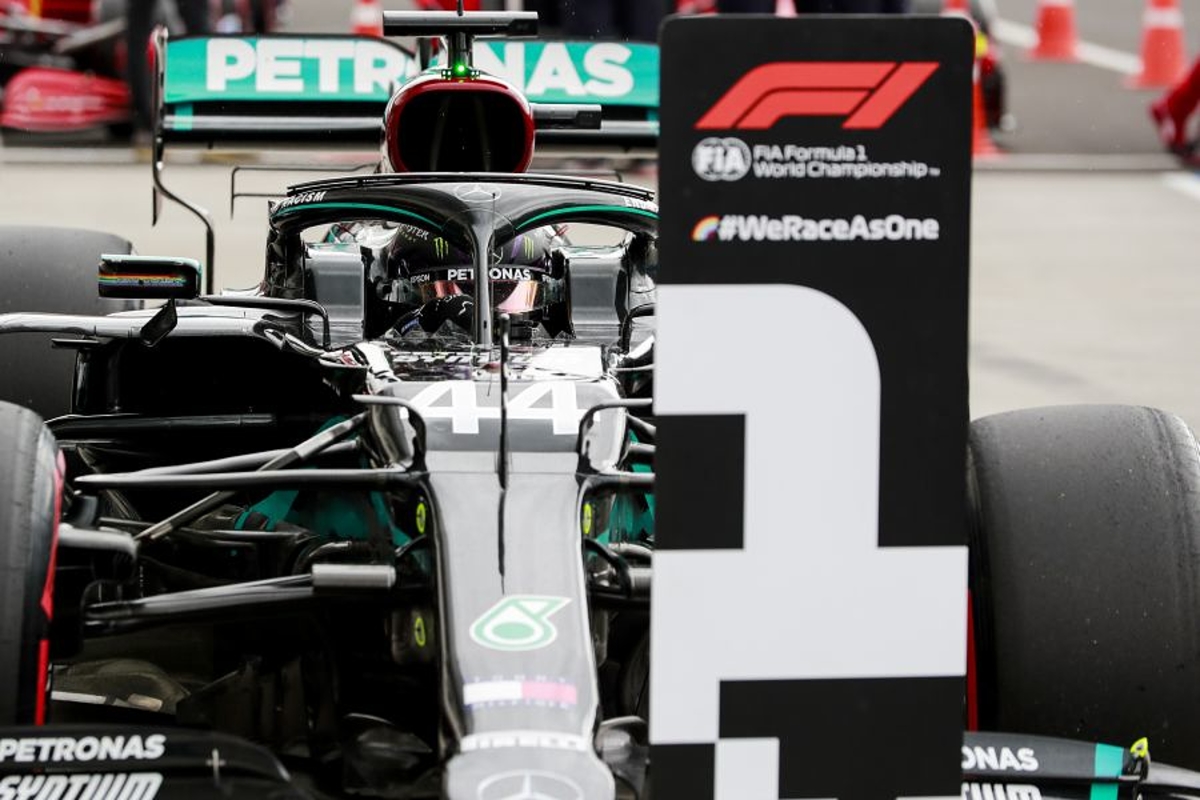 Lewis Hamilton hailed Mercedes' team effort after an utterly dominant display in victory at the Hungarian Grand Prix.
Hamilton was at his ruthless best as he equalled Michael Schumacher's record for the most wins at a single track, this his eighth at the Hungaroring.
Of the 70 laps, Hamilton led 69, only surrendering the lead briefly to Max Verstappen, who finished second, when making his first stop of the race.
Speaking to Martin Brundle in the post-race interview, the world champion said of his display: "Honestly, it was one of my favourite races to have. Whilst I was on my own for the race, it was just a different kind of challenge, and of course we had great pace.
"But as I said, it couldn't have been without these great guys that are working, doing great pit stops, great strategy, and right at the end, because I was managing those mediums for a long, long time, right at the end it was perfect to get on the fresh tyre and get the extra point.
"I think this weekend [we were] just on point throughout the weekend, so we need to try to keep this up."
The season-opening Austrian Grand Prix was far from perfect for Hamilton, but after two successive wins he is now world championship leader and he is delighted at the recovery:
He added: "I definitely feel round one was multiple different punches that I wasn't perhaps ready for, but I refocused, which I try to do between every race, and the last two have been fantastic."