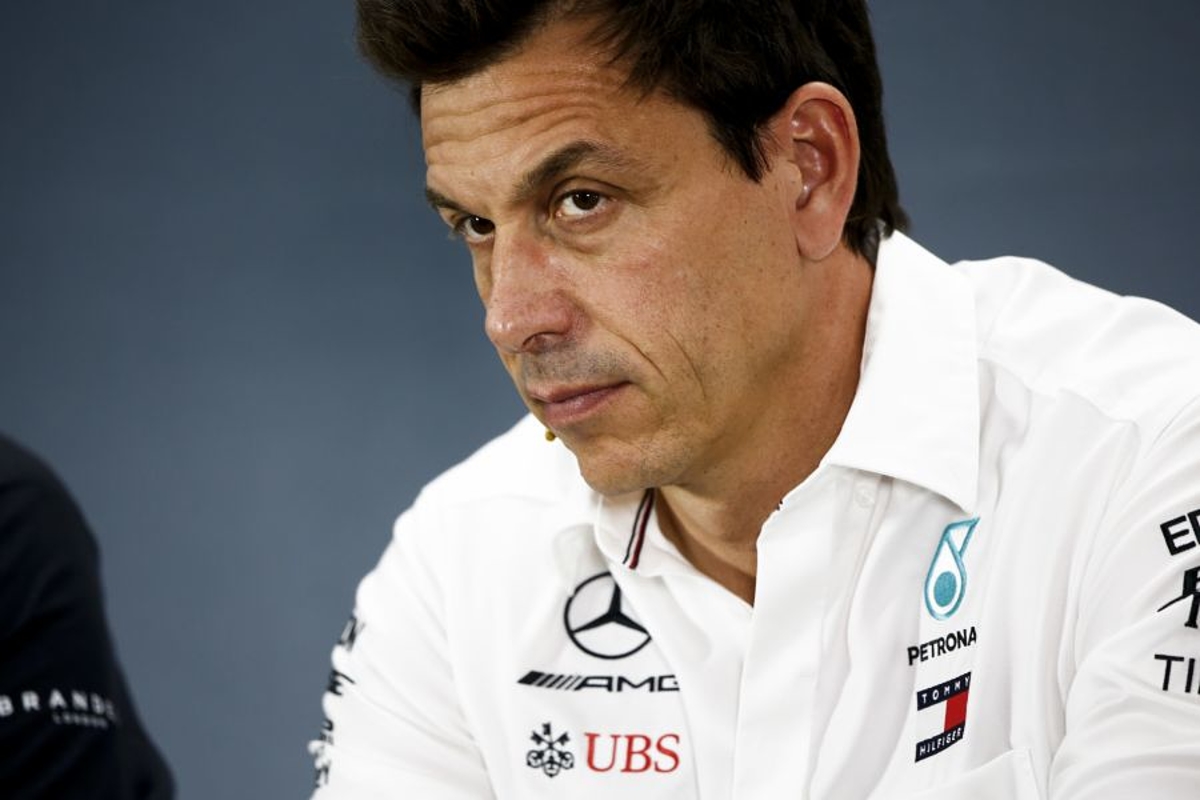 Wolff: Five-second penalty for Hamilton was "too harsh"
Wolff: Five-second penalty for Hamilton was "too harsh"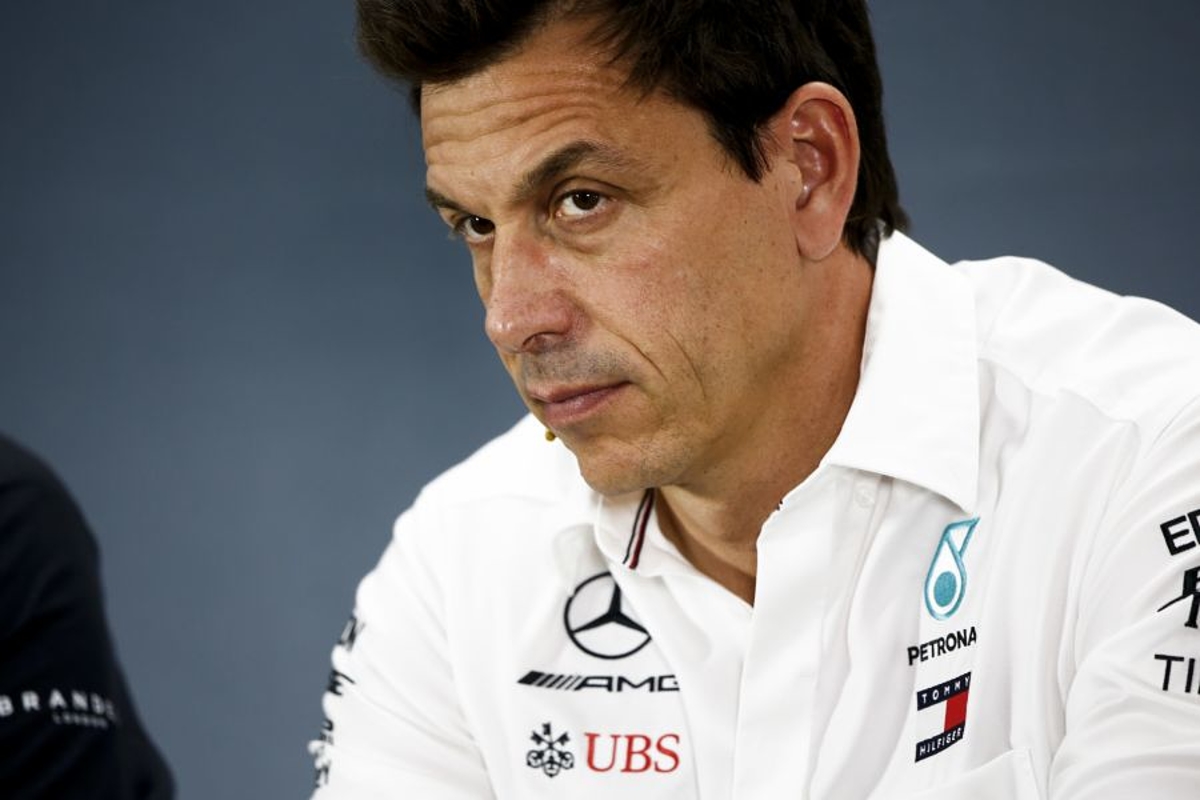 Mercedes boss Toto Wolff feels the five-second penalty handed out to Lewis Hamilton following an incident with Alex Albon was "too harsh".
With Hamilton running in second place on hard tyres late on in the Austrian Grand Prix, a flying Albon was closing in in his Red Bull.
After attempting to overtake the six-time F1 champion on the left-hand side, the duo collided, sending Albon spinning to the rear of the field, where he would eventually retire.
The FIA deemed the incident worthy of a five-second penalty which relegated Hamilton down from second to fourth, in particular after Lando Norris was able to put in a fastest lap of the race at the death to elevate him up to third by a slender margin.
That punishment followed a three-place grid drop handed out just 41 minutes before the start after Red Bull introduced new evidence behind Hamilton's visit to the stewards after qualifying for ignoring yellow flags, for which he initially went unpunished.
Speaking to the media post-race, Wolff was clear in his assertion that Hamilton was perhaps unfairly treated, stating: "The stewards are always in a difficult position. I think yesterday was a bad day for Lewis and a bad day for the team.
"With regard to the grid position penalty with Red Bull digging out a different camera angle, we have to take that on the chin.  
"From my perspective the five seconds were too harsh. We looked at the video a couple of times, Lewis was having full lock, Albon only had 40% of the road left to make the corner, different to the one where Lewis had to back out with Albon pushing Lewis, so in my opinion, not justified."
Mercedes suffered from gearbox sensor issues throughout the race and now face a challenge to ensure both cars are in optimum condition in time for the second race at the circuit next Sunday.