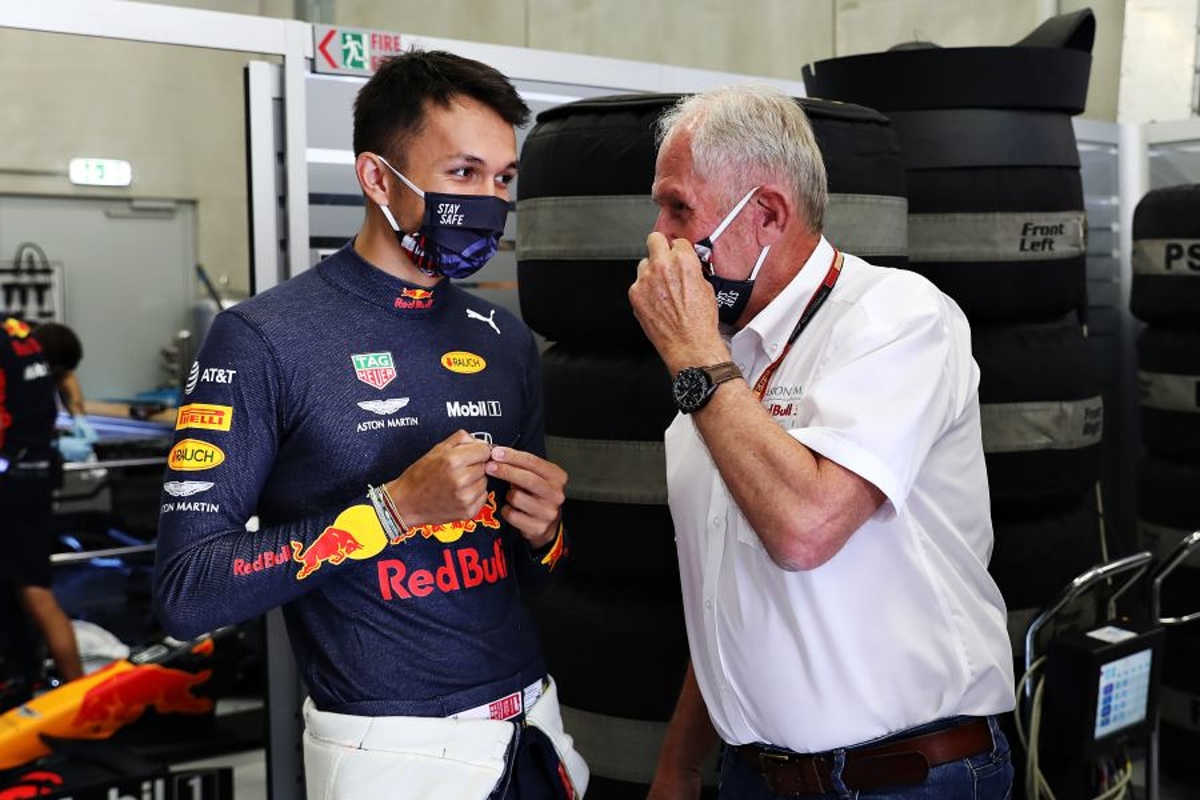 Gutted Albon on Hamilton collision: "I gave him as much space as I could"
Gutted Albon on Hamilton collision: "I gave him as much space as I could"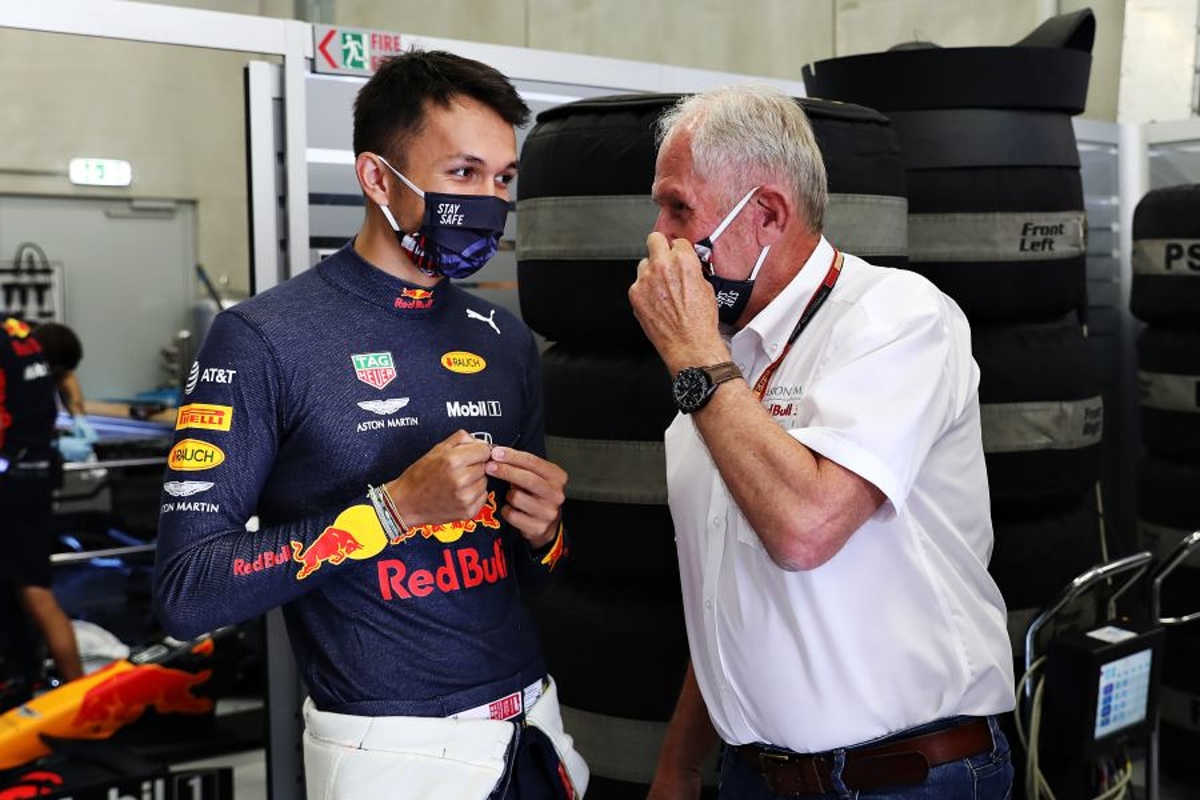 A dejected Alex Albon said he felt he had given Lewis Hamilton "as much space as he could" prior to their collision in the closing stages of an Austrian Grand Prix he felt he could have won.
Running third on the faster soft tyres, and putting immense pressure on the Mercedes duo of Hamilton and leader Valtteri Bottas, both on hard tyres, Albon made a move to overtake on Hamilton's left.
As in Brazil in the penultimate race of last season, the pair collided, relegating Albon to the back of the pack from where he would ultimately retire from the race with an unrelated issue.
The incident led to Hamilton being handed a five-second penalty, dropping him from second to fourth
In speaking to Sky Sports F1, Albon was noticeably disappointed at missing out on what he saw as a clear opportunity to take the chequered flag.
"I need to be careful what I say," said Albon. "I mean it is what it is. I really felt like we could have won that race today, the guys did a great job with the strategy.
"As soon as it all played out it looked really strong for us. They [Mercedes] were on the hard tyres and the first five laps was when I was going to do the overtakes.
"I was confident, the car was feeling good at that stage of the race. It is what it is, I feel like this one hurts more, but I felt Brazil was a bit more 50/50.
"I felt like I had done the move already, and I was kind of already focused on [Valtteri] Bottas in front. It was so late, the contact.
"I think there's always a risk of overtaking on the outside but I gave as much space as I could. I was right on the edge and I knew if I gave him all the space I could give him, it's up to him whether he wants to crash or not.
"I'll cool off and come back."
Before you go...