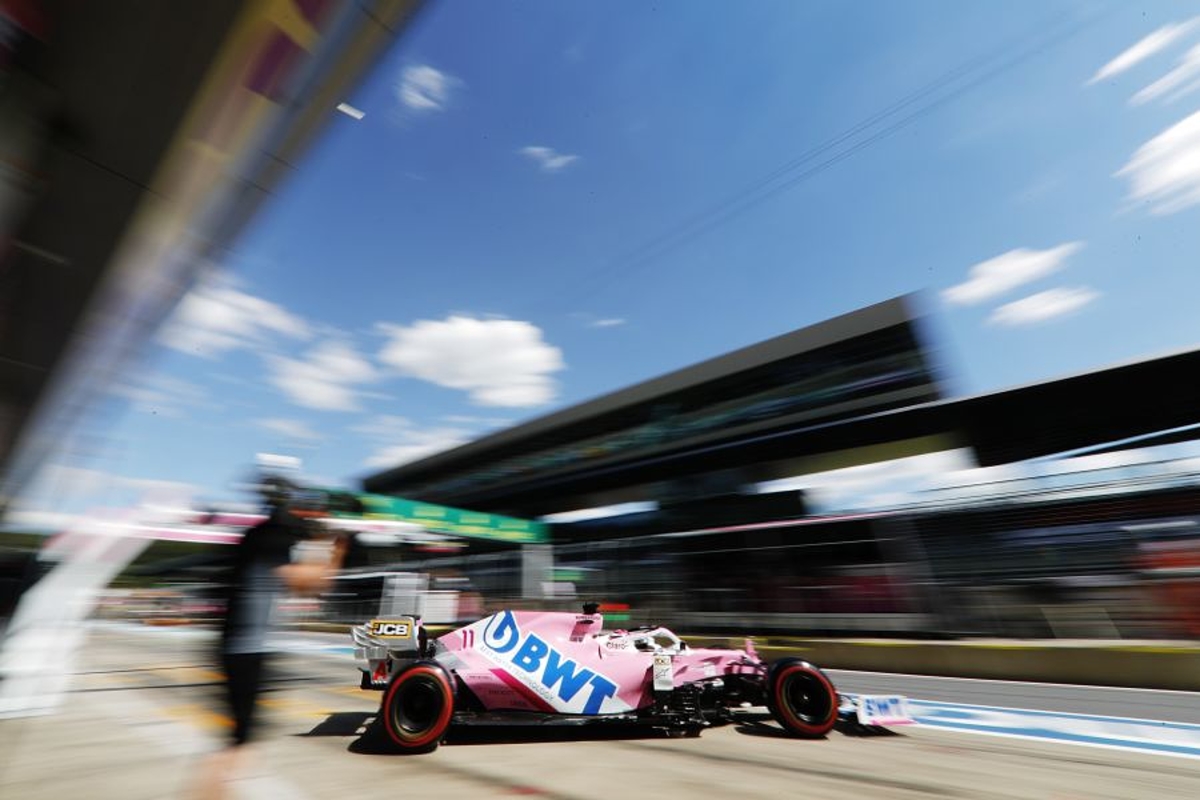 Racing Point "in the mix" as strong pace gives Perez confidence at Austrian GP
Racing Point "in the mix" as strong pace gives Perez confidence at Austrian GP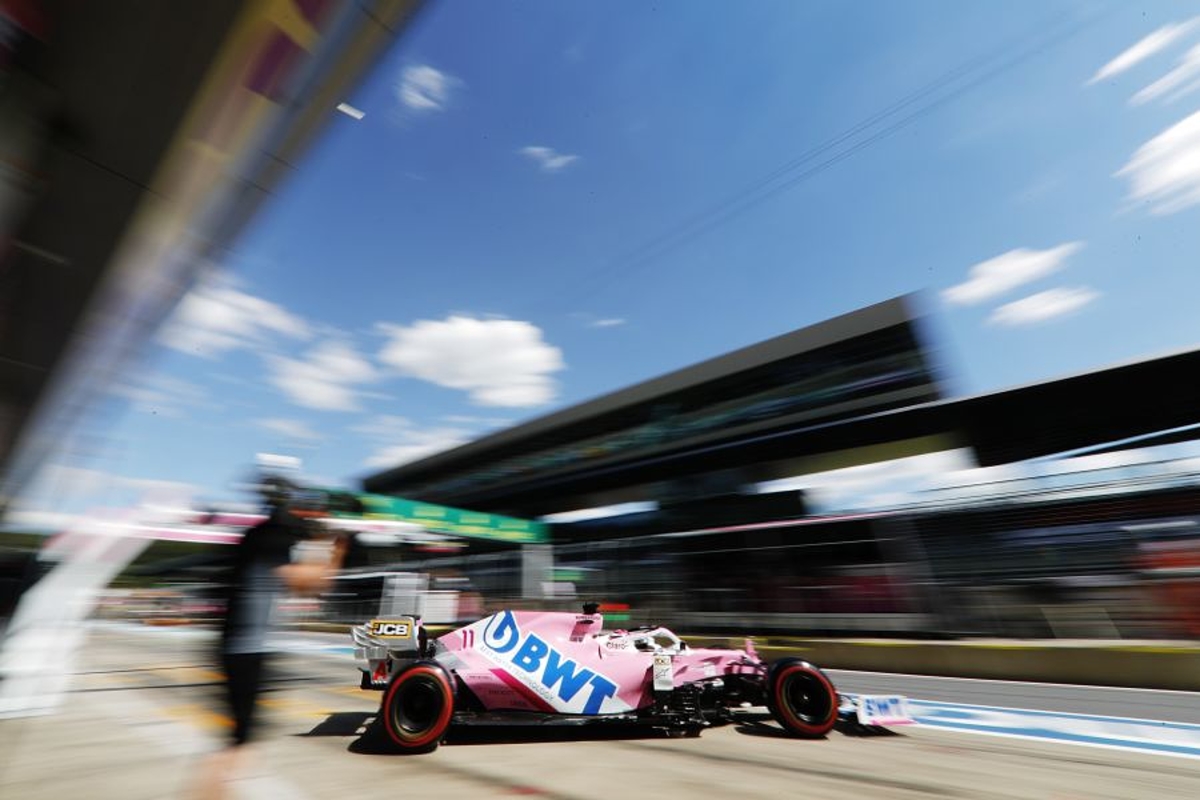 Sergio Perez believes Racing Point is "in the mix" for a strong result in the Austrian Grand Prix after so far delivering on the pace shown in Formula 1 pre-season testing.
Perez will start sixth at the Red Bull Ring, with team-mate Lance Stroll three places further back, suggesting the team could be in a position for a significant points haul to open up the delayed campaign.
"I think the car has been so consistent since we took it out of the truck," Perez told Sky Sports F1. "It has been working in all different scenarios.
"So definitely I am very confident, and especially for tomorrow. I think our race pace is strong. Tomorrow will be a big unknown to see where everyone is at, but we are certainly in the mix."
With Ferrari suffering a dismal session by its own lofty standards, Racing Point and McLaren were both able to capitalise, and Perez expects the two teams to continue the duel throughout the grand prix.
"I think the McLarens, we were expecting them to be up here with us," added Perez.
"It's just practice, we know what's happened before. To be there with them, tomorrow we should be able to entertain the fans at home."
'We're in a league of our own' - Bottas hails Mercedes after Austrian pole