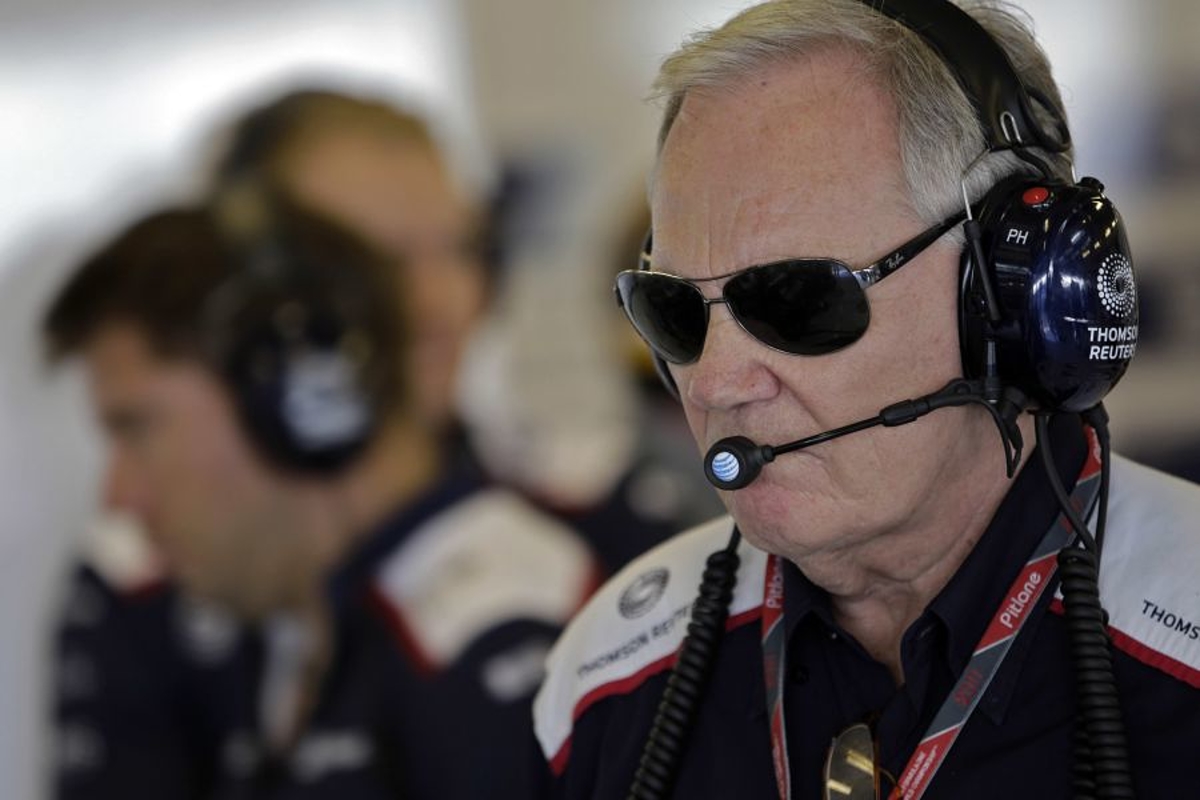 Sir Patrick Head blames a lack of technical leadership for Williams downfall
Sir Patrick Head blames a lack of technical leadership for Williams downfall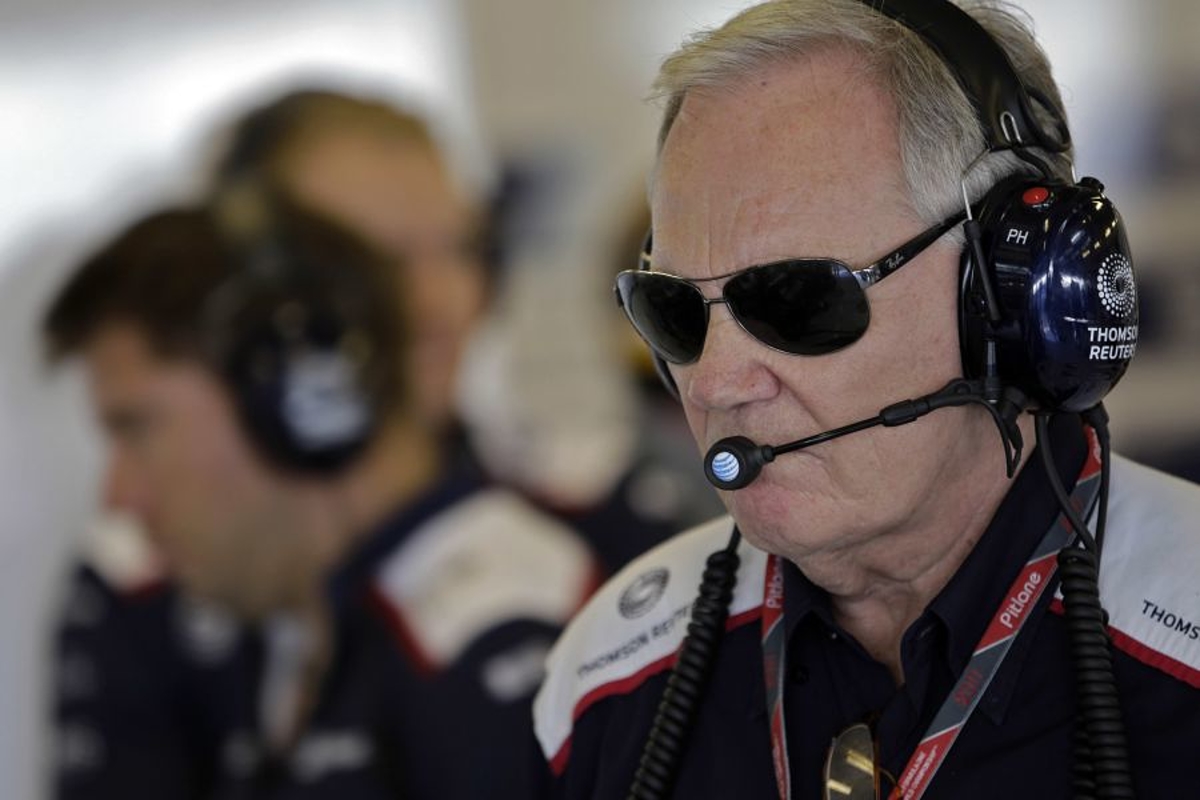 Williams co-founder Sir Patrick Head has said the Formula 1 team has been hindered by a lack of technical leadership in recent years.
Head, who returned to the team on a consultancy basis last year, told the Motor Sport Magazine podcast the competitive nature of Formula 1 makes it impossible to keep a team afloat when finishing bottom of the standings.
"The thing about Formula 1 is there are no bad teams in there. All the teams are very, very good," said Head. "When you are tenth-out-of-ten you look very, very bad.
"For this year it's very important they get back in the hunt. I'm not naive enough to think they will be battling with the top three teams but I hope they will be in amongst what would be called the lower midfield.
"From there they have to work their way back and upwards. You cannot run an F1 team commercially finishing tenth out of ten consistently."
Despite his criticisms, Head praised deputy team principal Claire Williams for the job she has done preparing the team for the upcoming season.
"Claire has done well putting together a significant budget for this year in light of two years finishing tenth-out-of-ten," he added.
"There are some good engineers there, I would say they do need some technical leadership.
"For various reasons, without necessarily wanting to say that the people are bad, they have had a stream of technical leaders, some of whom had skills but have not been appropriate for leading a company like Williams.
"They are struggling to stay alive at the moment."
Before you go...
Mugello "would be insane" in 2020 F1 cars - Ricciardo