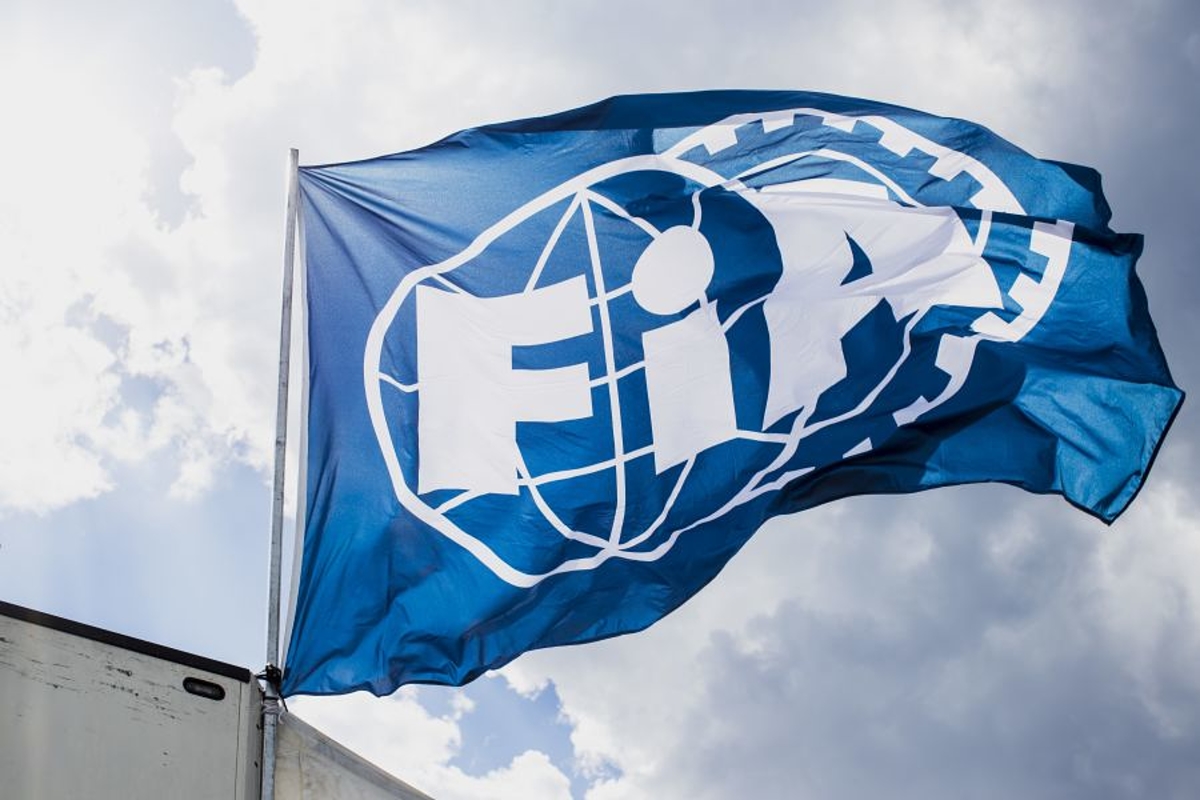 FIA World Motorsport Council ratify changes to the 2020 Formula 1 season
FIA World Motorsport Council ratify changes to the 2020 Formula 1 season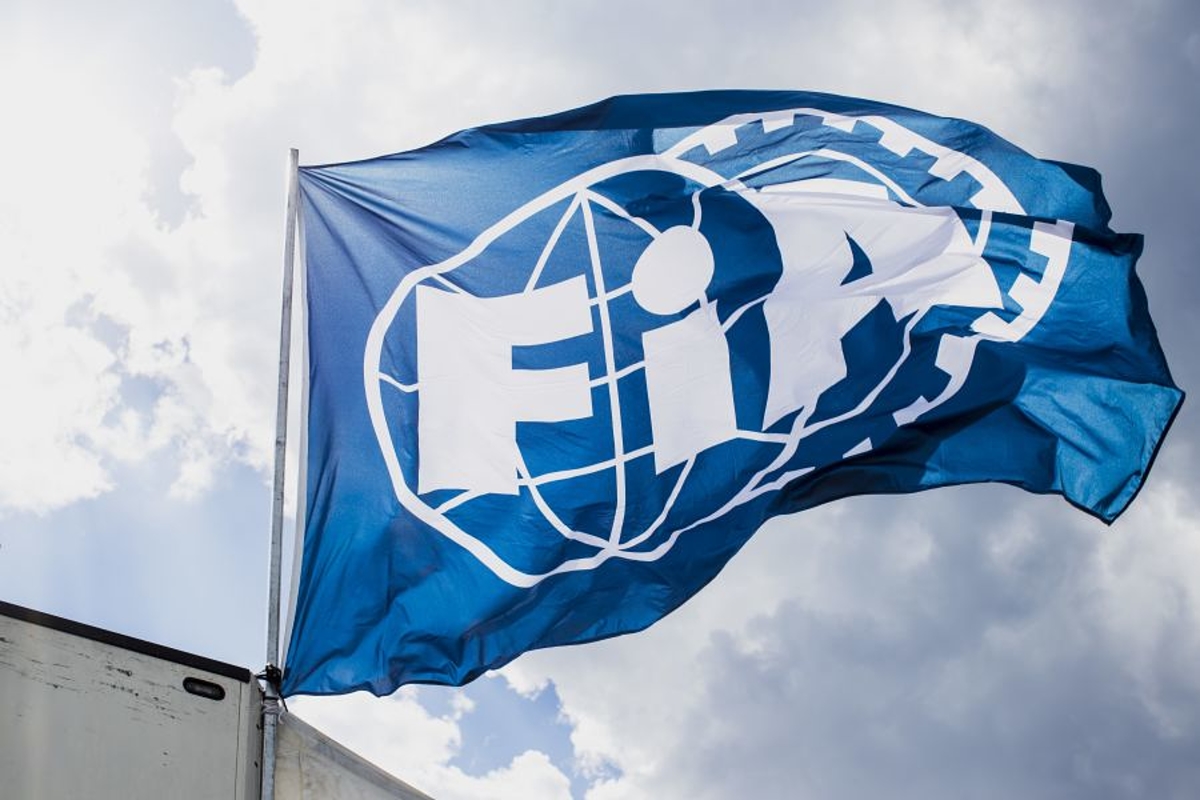 The FIA World Motorsport Council has officially given the rubber stamp to changes made to Formula 1 for the 2020 season.
Given that the drastic, last minute changes to Formula 1 for the 2020 season has been made as a result of the global coronavirus pandemic, the acceptance and approval of these changes was never in doubt.
Although practice one at the Austrian season opener is now less than two weeks away, the initial eight race calendar has now been approved - the council 'noting the approval of the first eight events of the 2020 FIA Formula One World Championship by the FIA President on 2 June'.
Similarly, with voting taking place between council members online, a vote approved changes to the 2020, 2021 and 2022 regulations - in short, agreeing to the use of 2020 machinery in 2021, and pushing back the 2021 aerodynamic regulation changes to 2022.
The most drastic changes have been made to the grid and podium procedures for 2020, although these stay in line with the recently released 'FIA - Return to Racing' guidelines, so are no shock to those within the sport.
With strict social distancing measures in place, Formula 1 teams will be only be permitted a limited number of personnel on the grid prior to the race start.
Drivers will now be permitted to leave the garage only 30-minutes prior to lights out, a reduction of ten-minutes that reflects the lessening of the ceremonial grid procedures, and only 40 members of personnel can greet them in the grid slot.
When the five-minute warning is sounded, 24 members must leave the grid, with only 16 remaining past the three-minute warning.
Should anyone remain past the 15-second warning, the relevant driver will be forced to start from the pitlane.
Podium ceremonies for 'open events', events with spectators present, will remain unchanged from the normal format, but 'closed events', races without fans, will need to outline their plans for a quasi podium ceremony ahead of the event.
Previously, Formula 1 managing director of motorsport Ross Brawn suggested the ceremony could take place on the grid, with drivers parking the cars behind the trophies.
Before you go...
Formula 1 cars will be slower in 2021 - Green
Former F1 driver Alex Zanardi in intensive care after surgery for a serious head injury