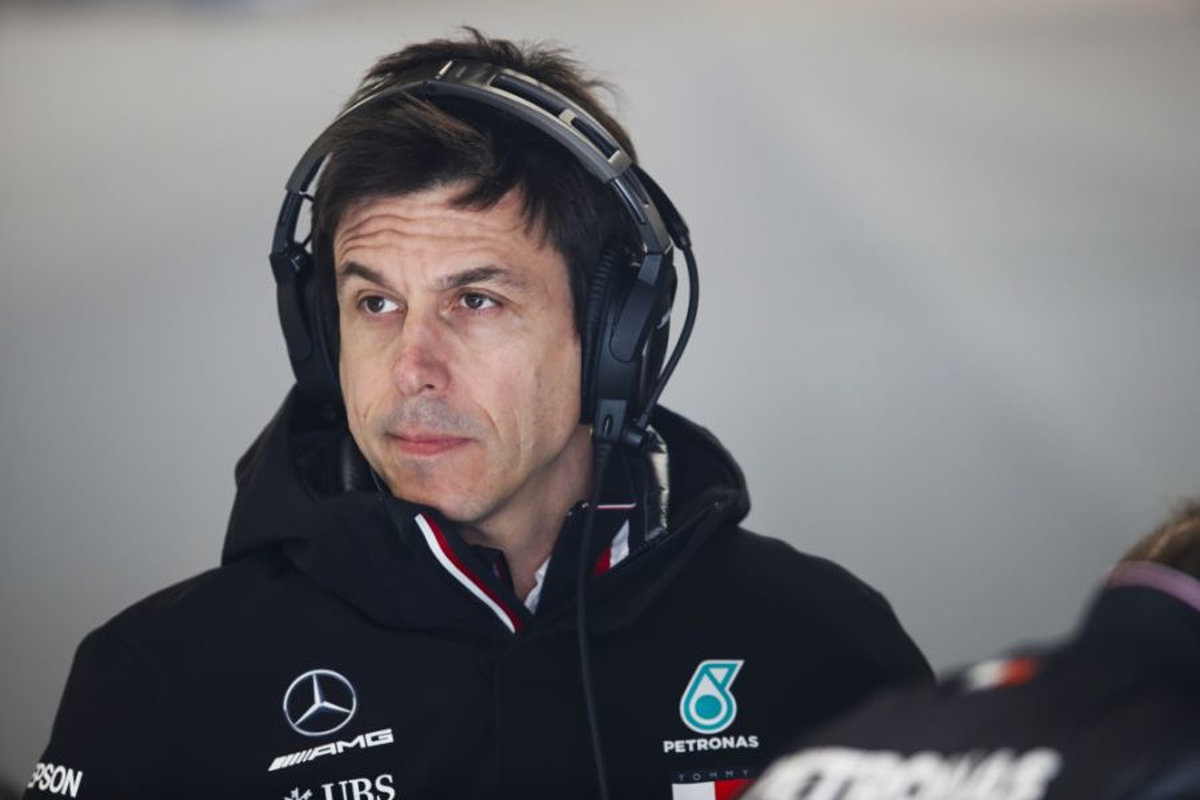 Mercedes and Wolff quit speculation "unfounded and irresponsible"
Mercedes and Wolff quit speculation "unfounded and irresponsible"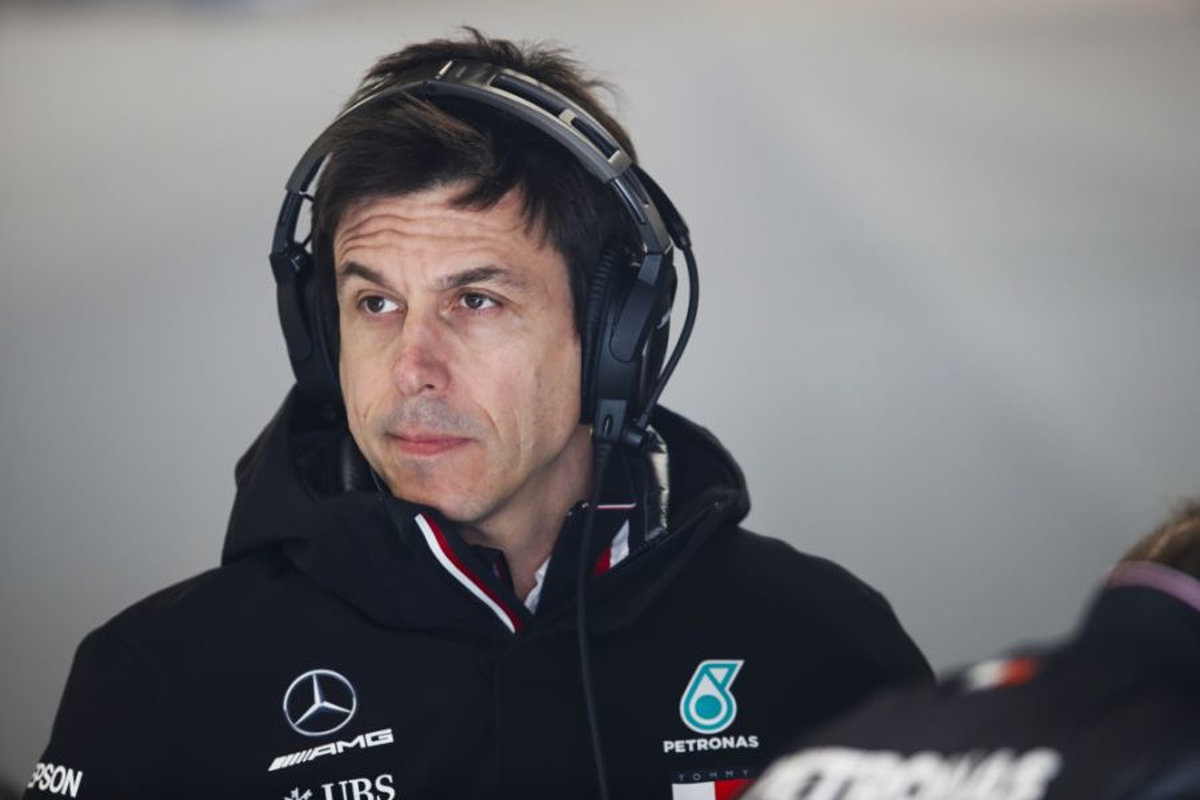 Mercedes has sought to shut down speculation of both the manufacturer's withdrawal from Formula 1 and the departure of Toto Wolff from the team.
Reports in the German media speculated that Toto Wolff, who has a 30% stake in Mercedes F1, was looking to partner with Lawrence Stroll to take on a larger share of the team.
The speculation suggested the recent movement of former AMG boss Tobias Moers to Aston Martin would lead to the two manufacturers brokering a deal - Mercedes handing over shares in its F1 team to Stroll in return for his 25% ownership stake in Aston Martin.
In a statement supplied to GPFans by Mercedes, the rumours were put to rest.
"Speculation regarding a potential withdrawal from Formula 1 continues to be unfounded and irresponsible. The sport has taken the right measures to address the consequences of the Covid-19 pandemic and its future financial sustainability, and we welcome these steps. It is our clear intention to continue competing in Formula 1 as a Mercedes-Benz works team in the years to come, and to do so with our managing partner Toto Wolff."
Further confirmation was made that Daimler is not looking to exit F1 and that Wolff remains the man who will lead the team forwards.
Additional speculation regarding Wolff also stated the Austrian would give up his operational role within Mercedes and switch to a position on the supervisory board.
However, the structure of Mercedes means that, as CEO of the team, Wolff already has a position on this board, and thus there would be no reason for him to give up his position as team principal.
Before you go...
McLaren Group records £175million revenue drop