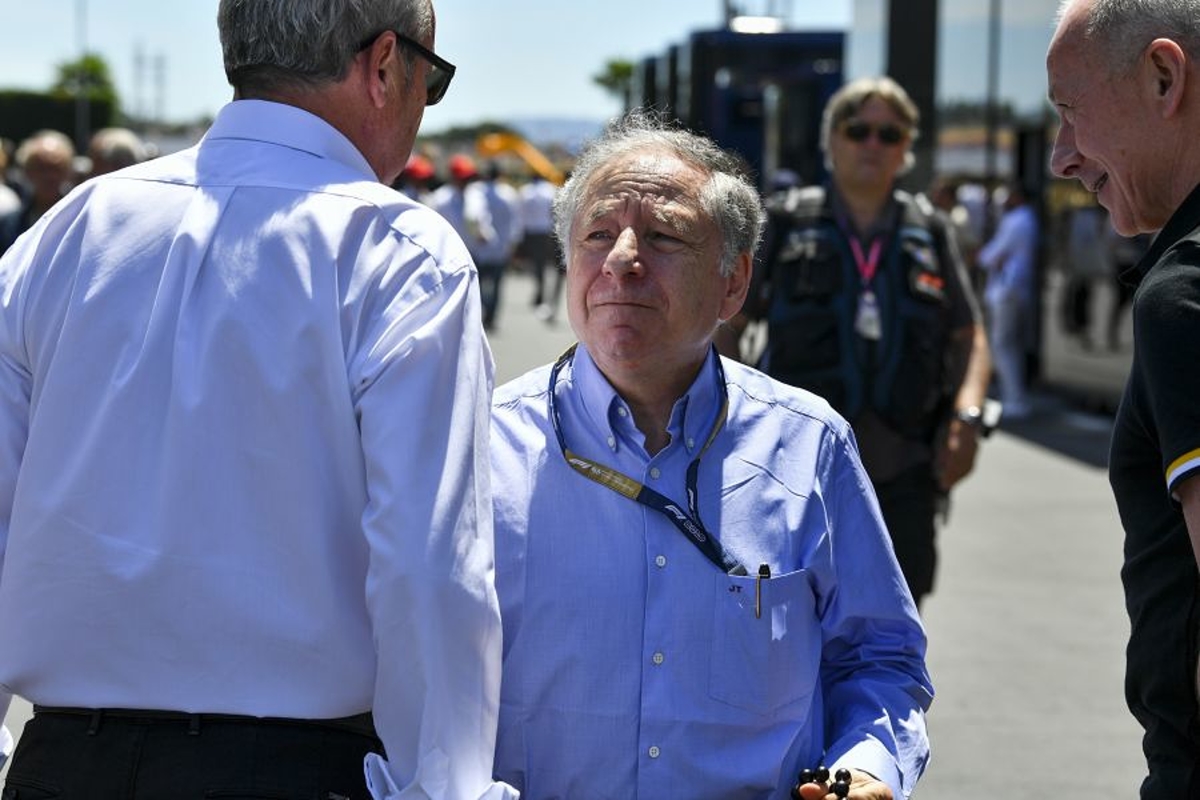 Pandemic a time for "opportunity" in Formula 1
Pandemic a time for "opportunity" in Formula 1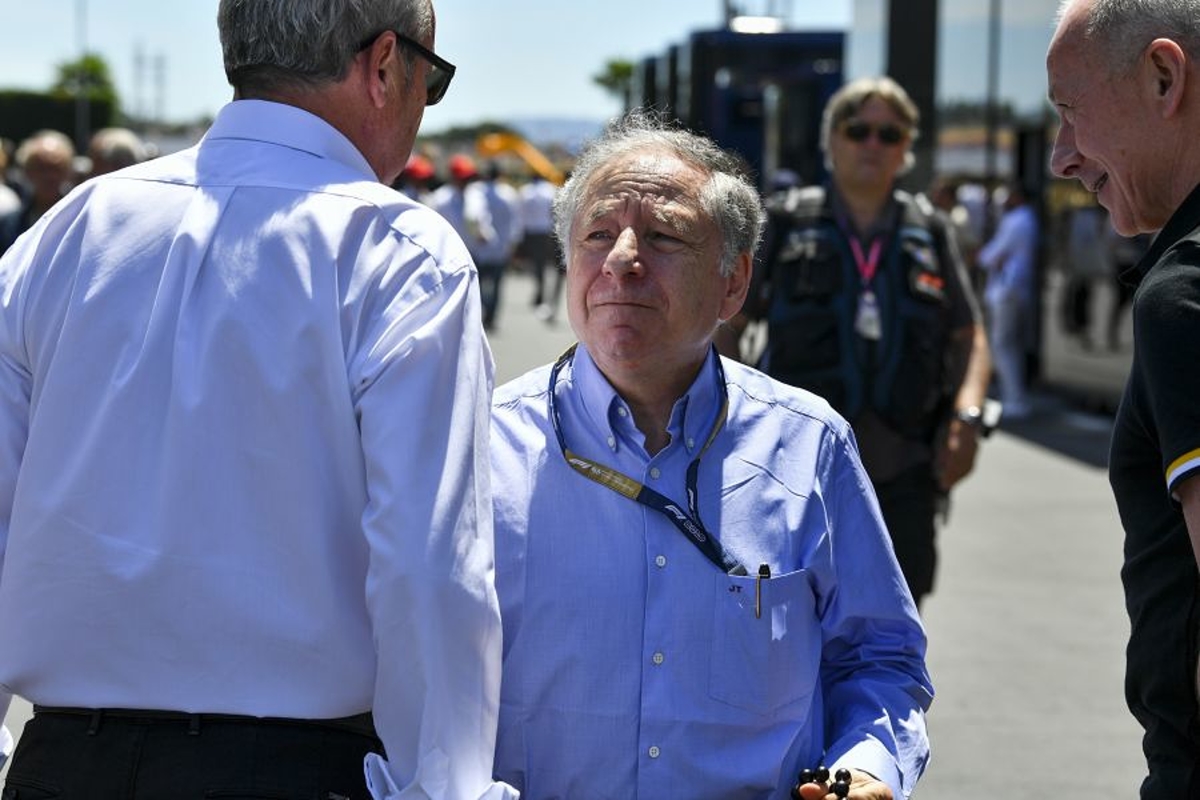 FIA president Jean Todt remains hopeful the reduced $145million Formula 1 cost cap will prevent teams from dropping off the grid once the post-pandemic economic landscape becomes clear.
Todt described the current situation as one of "opportunity", as changes are being made to F1 that would likely have never been agreed upon in the past.
"What we are going to present for the future is going in the right direction," Todt told Sky Sports F1. "Clearly, we are going through an unprecedented economic situation and that is why there is an opportunity to take a direction we would not have taken.
"I really hope that everybody will be able to stay on board and in that sense, the purpose of the new global regulations is to give as much chance for all the competitors to remain in the sport in the future."
While maintaining hope that teams and manufacturers will elect to continue in F1, Todt acknowledged there will be a lot of harm done to the automotive industry.
He added: "It will be the post-Covid-19 situation, where it will have hurt and damaged a lot of manufacturers, competitors, private teams sporting federations, sponsors and media.
"So we will need to see how we can all work together to be as supportive as possible towards each other. That will be the next step."
Before you go...
Vettel lauded as a "good" future president of the FIA