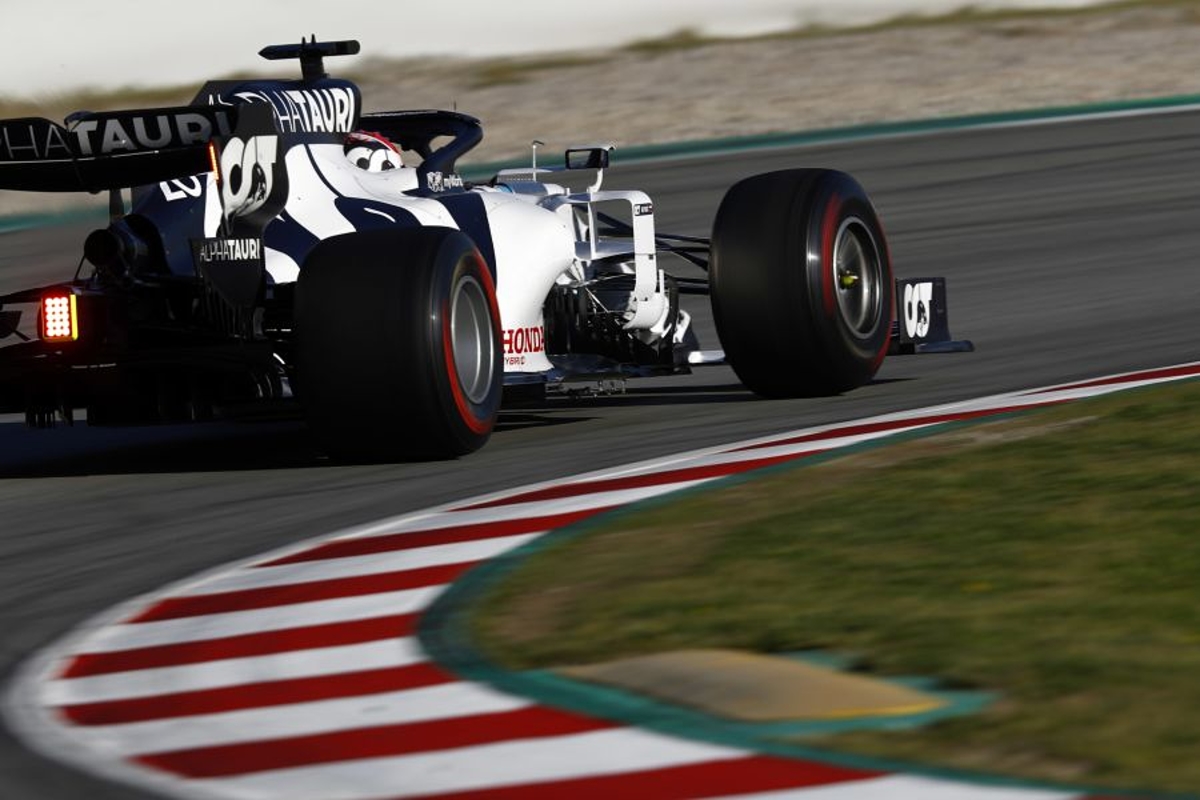 AlphaTauri source '10-minute' Covid-19 test
AlphaTauri source '10-minute' Covid-19 test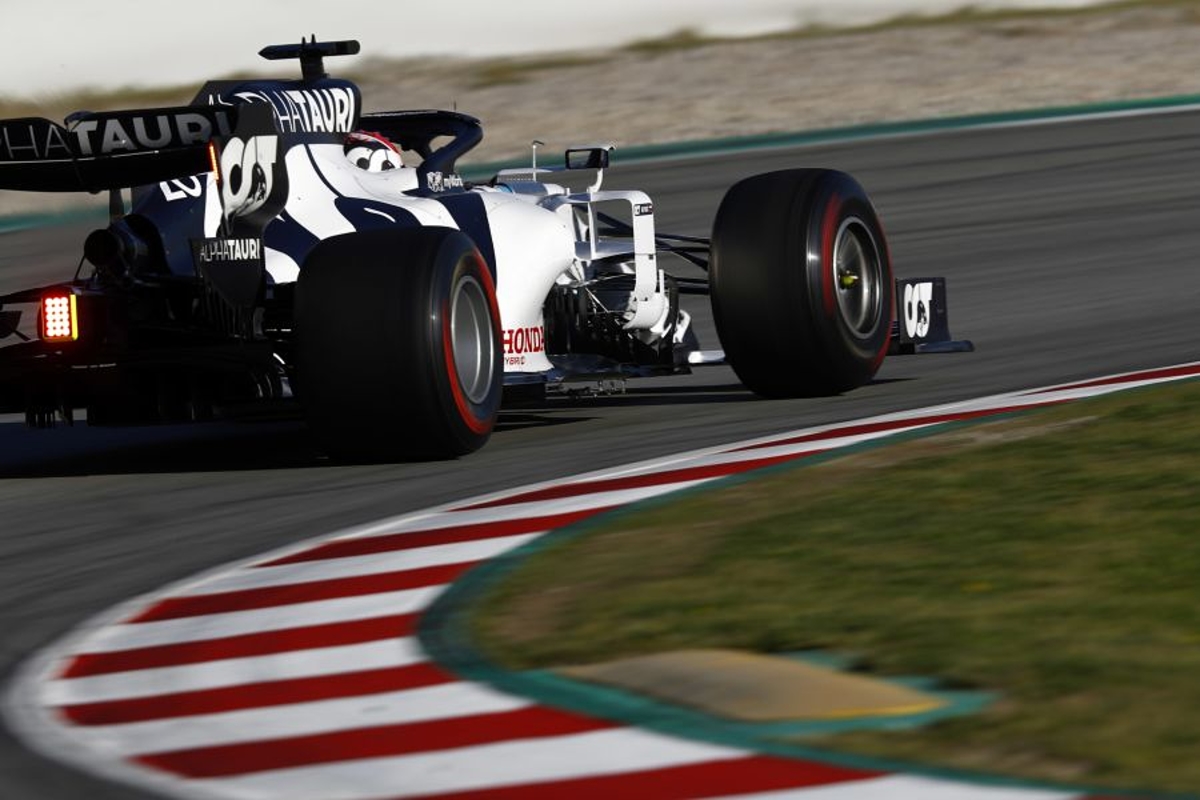 AlphaTauri boss Franz Tost believes his team has cracked coronavirus testing that will help pave the way for Formula 1 going forward when the sport starts racing.
F1 is hoping to be up and running with its season in Austria in early July via the creation of a 'biosphere' environment designed to ensure a weekend runs as smoothly as possible.
Tost has confirmed to Formula1.com that as part of a safe working environment for the team at its Faenza base, a test that can identify whether a person has Covid-19 in the space of just 10 minutes is currently in place.
"You cannot imagine how difficult it is to get the correct test, the correct doctors, and to find a laboratory that is authorised to do this test and analyse the test," said Tost.
"It took us a long time but now we have everything together thanks to the work we have done with Formula Medicine and others – we're working together with doctors from Germany, Austria and from Italy.
"I think we have now a test which guarantees us valid results. We have a special hall, away from the factory, where we do the tests.
"We want to make sure no one comes into the factory who could be positive. Then we hope that all employees are negative and then they can start working.
"We will continue to do the tests, we are in discussion now as to whether we do it every 10 days or every 14 days. The race team will be tested once more before they travel and when they come to Austria, I think there is another test.
"If all teams do this procedure, I expect we will have a big chance that no one tests positive for coronavirus."
Tost has revealed there is an additional test that can be administered to highlight whether a person has previously had coronavirus, even if they may have been unaware they were infected.
"It is a blood test, with the results divided into two parts," added Todt. "The first result we get after 10 minutes and we will know whether a person is Covid--19 positive or negative.
"For further investigations, they need one day. For example, the test can tell you whether you had already Covid-19 and recovered, you even didn't recognise it."
Before you go...
Wolff: Lauda taught me to "never give up"
Hamilton mourns Lauda a year on from three-time champion's death