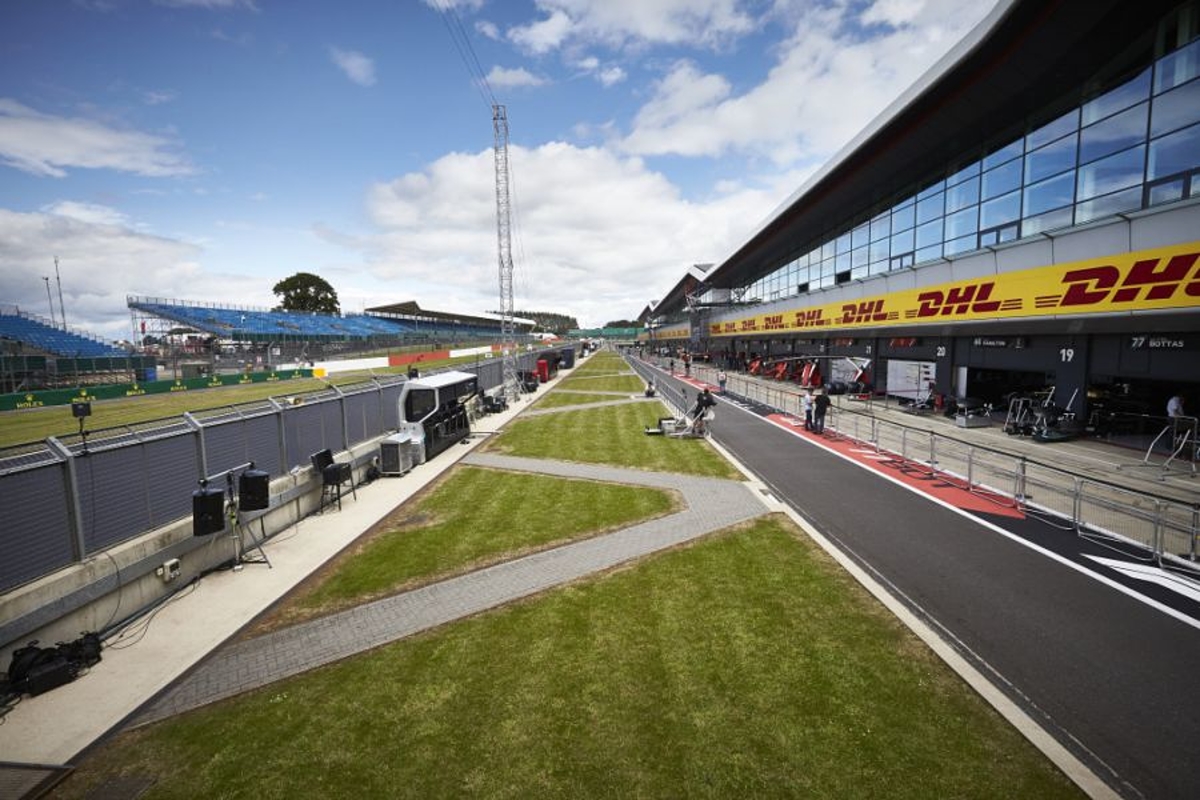 British GP "impossible" under UK quarantine plans - F1
British GP "impossible" under UK quarantine plans - F1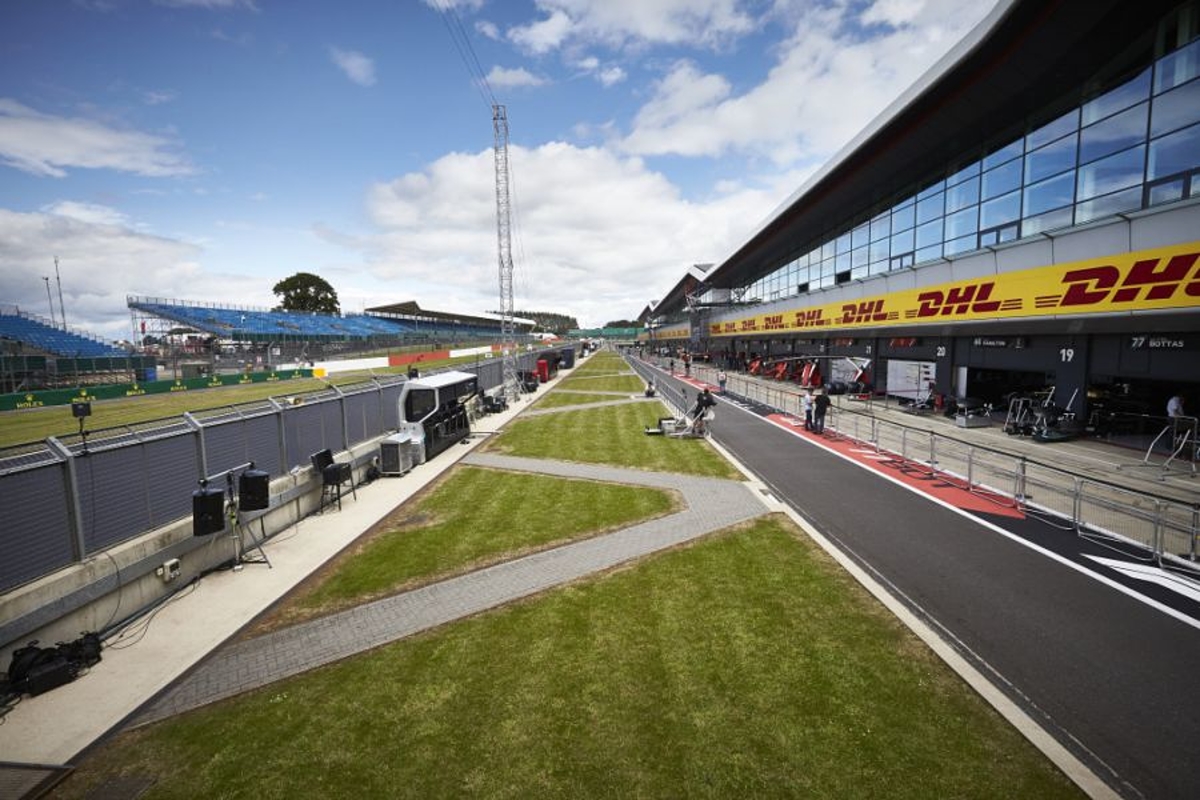 Formula 1's bid to boost its new season with a double-header of races at Silverstone appears to be on the brink of collapse.
F1 had been hoping for an exemption to circumvent UK government plans to impose a 14-day quarantine period on all international arrivals, scheduled to come into force at the start of June, especially given the number of protocols due to be put in place for all F1 travellers.
Despite high-level lobbying from F1, which is understood to include direct representation to prime minister Boris Johnson, it is understood the government will not exempt any sport.
Should the government confirm such a policy, this immediately places in jeopardy the two races at Silverstone that are due to take place at the end of July/start of August.
An F1 spokesperson told GPFans: "A 14-day quarantine would make it impossible to have a British Grand Prix this year.
"It has a major impact on literally tens of thousands of jobs linked to F1 and the supply chains. If all elite sport is to return to TV, then exemptions must be provided."
F1 is on course to start the campaign with a double-header of grands prix at Austria's Red Bull Ring on July 5 and 12.
It had then been intended to follow up with the British Grand Prix, either the following weekend or on July 26, with a second unnamed race at the Northamptonshire venue seven days later.
If the government does go ahead with the 14-day isolation period for all arrivals - with only diplomats and truck drivers the exceptions - then the British rounds of races will drop off the calendar.
It is understood those two races, though, will be replaced by another grand prix or double-header at another European track, such as Hockenheim, that has offered to step into the breach.
It would mean the UK teams, in particular, remaining in Europe across a three-to-four-week period before finally returning to the UK and entering 14 days of isolation.
With the government's policy due to be reviewed every three weeks, F1 is naturally hoping restrictions will be eased in time that would allow its season to continue through August and beyond without the necessity for two-week quarantine periods every so often.
Before you go...
McLaren understand the "allure" of Ferrari to Sainz
Hamilton: "I could be Superman under that helmet if I wanted to be"