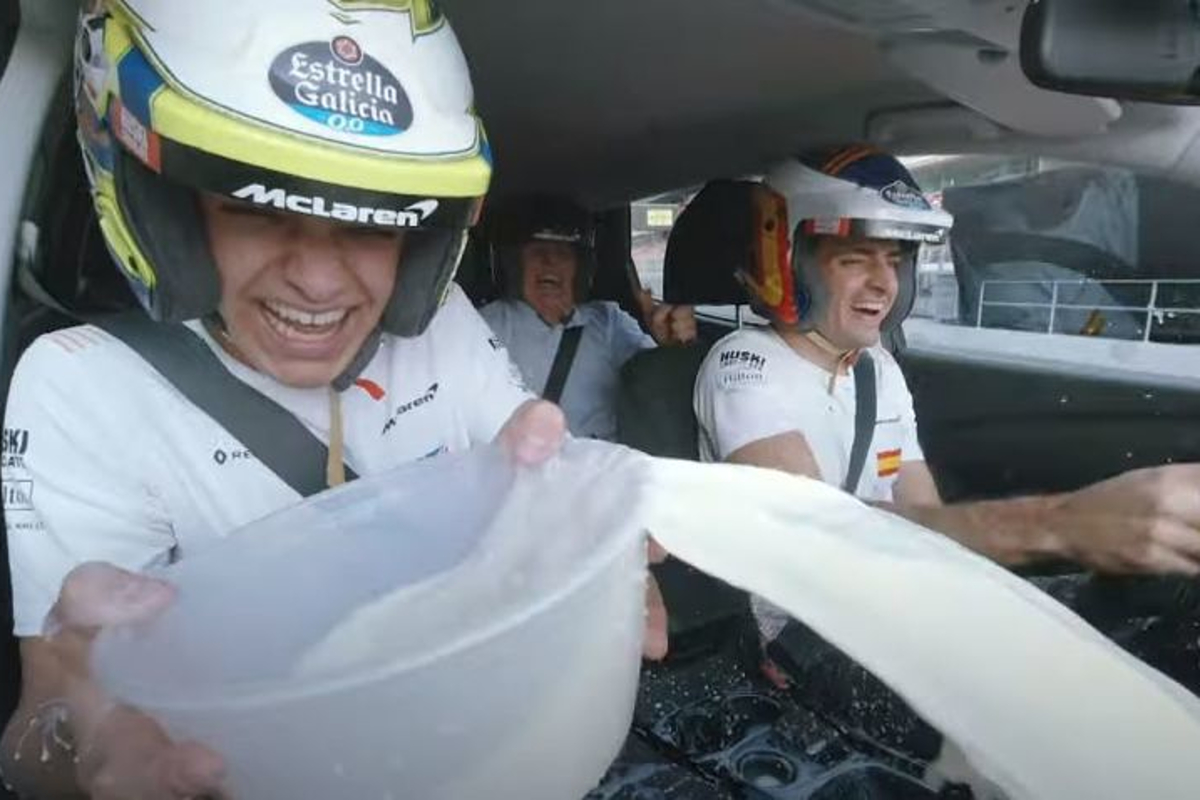 Norris demands send off with McLaren "amigo" Sainz
Norris demands send off with McLaren "amigo" Sainz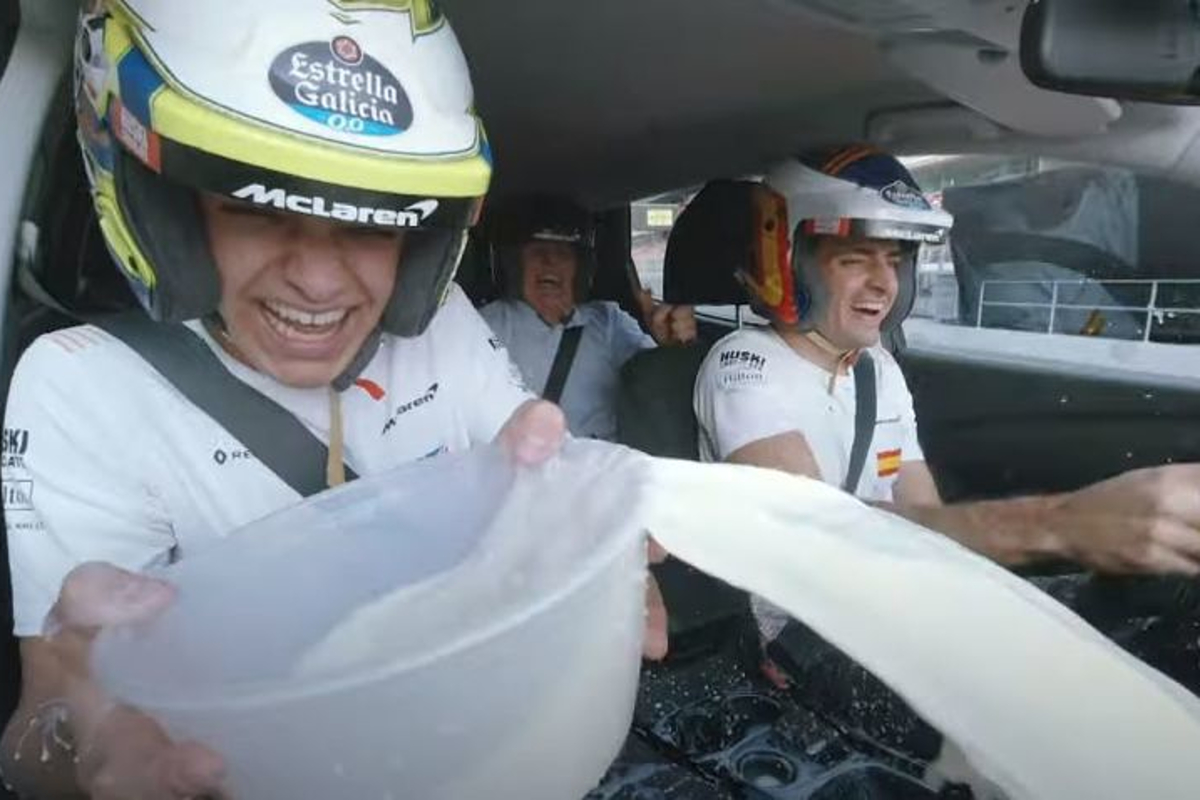 Lando Norris has called on departing McLaren team-mate Carlos Sainz to give their Formula 1 partnership a rousing send-off.
Norris and Sainz formed a strong pairing on track during their first season together in 2019, and a double act off it as their personalities bounced off one another.
But with Sainz signing a two-year deal with Ferrari, joining the Scuderia from next season, it leaves Norris just a few months to create more memories on and off-track with the 25-year-old Spaniard.
Via his Twitter account, Norris said: "¡Adiós amigo! It's only been a year, but it's been a pleasure @Carlossainz55.
"We've had some good laughs and made a few memories. Give it your all mate and let's give this year the send-off it deserves."
Before you go...
Who will replace Ricciardo at Renault? (Click here)
Ricciardo signs multi-year agreement with McLaren (click here)