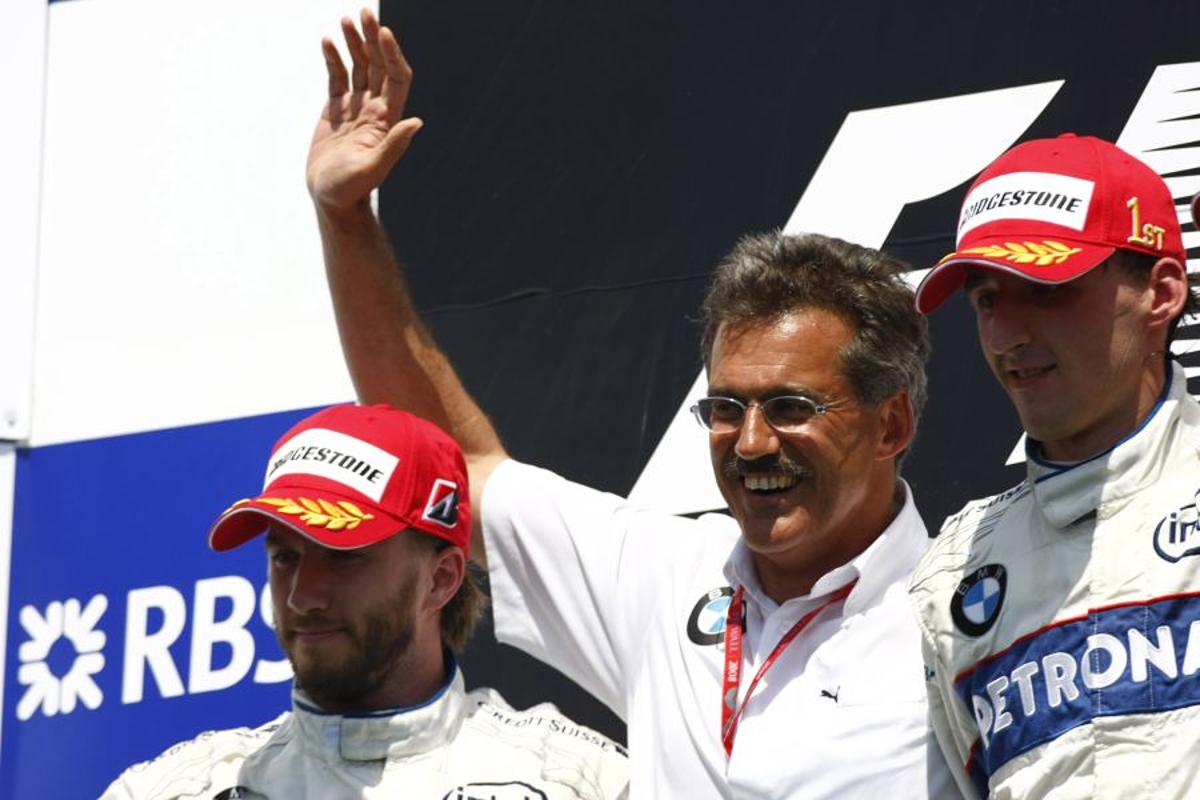 "He was always saying the team prefers me over him"
"He was always saying the team prefers me over him"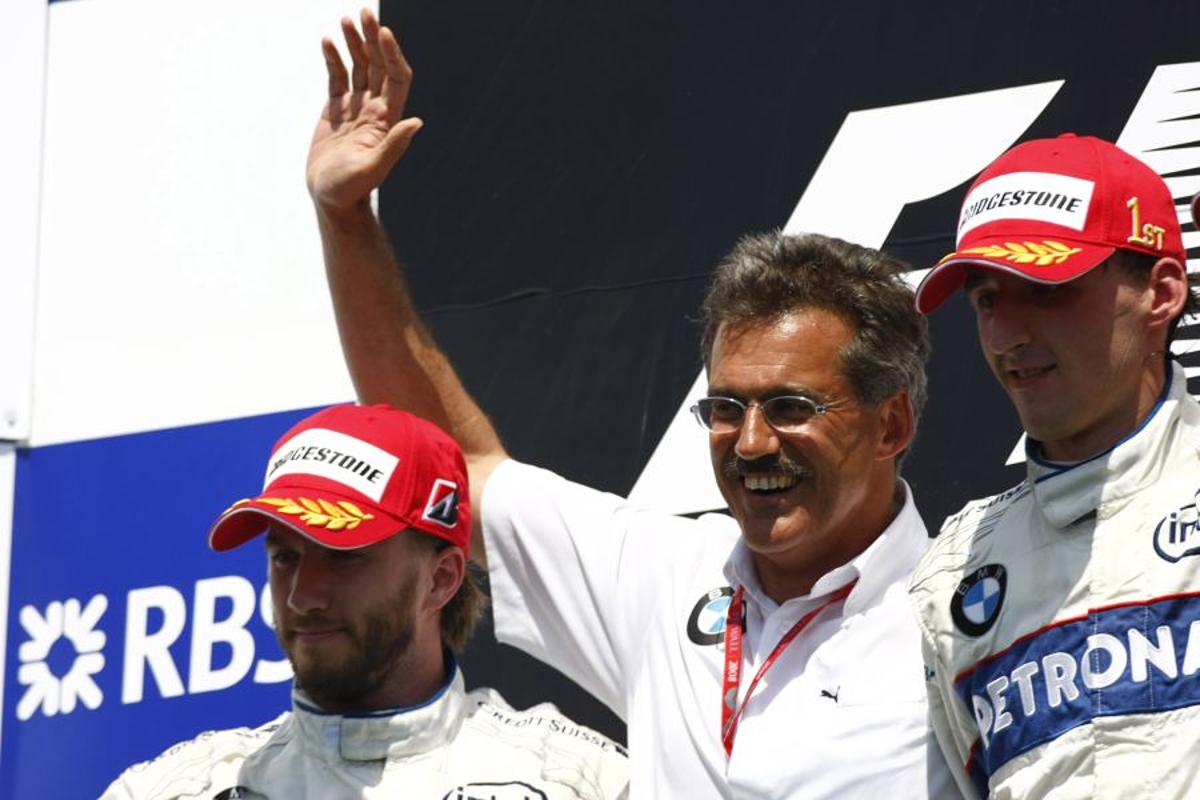 Nick Heidfeld has rated Robert Kubica as his "most complete" Formula 1 teammate but admits the Pole's accusations of favouritism towards him at BMW did not help anyone.
Kubica flirted with being a championship contender for half a season in 2008 and is remembered as being the strongest driver during the manufacturer's brief four-year stint in F1 when it raced as BMW-Sauber.
"He was the team-mate I had the longest in Formula 1, for nearly three seasons, and I would say that he was the most complete of all the team-mates I had," Heidfeld told the Beyond The Grid podcast
"He was not as quick as Kimi [Raikkonen] in races and he was not as quick as [Mark] Webber was in qualifying, but overall, as a whole package, he was really up there."
While Heidfeld rates Kubica favourably, the German did grow increasingly frustrated with suggestions being made to the media that BMW was favouring him with strategies and limited upgraded components.
This trend of hinting at an uneven playing field continued when Kubica returned to the sport in 2019, the Pole often complaining that George Russell had different, and better, machinery at his disposal.
"What I didn't like about him, or what was also for himself something not really helpful, is that most of the time he thought the team was benefiting me over him, because it was a German team as BMW and I was a German driver," added Heidfeld.
"I didn't like it because he did put that out in the press quite often and I think it was simply not true. He was always saying the team prefers me over him, and I get better whatever. That was not true."