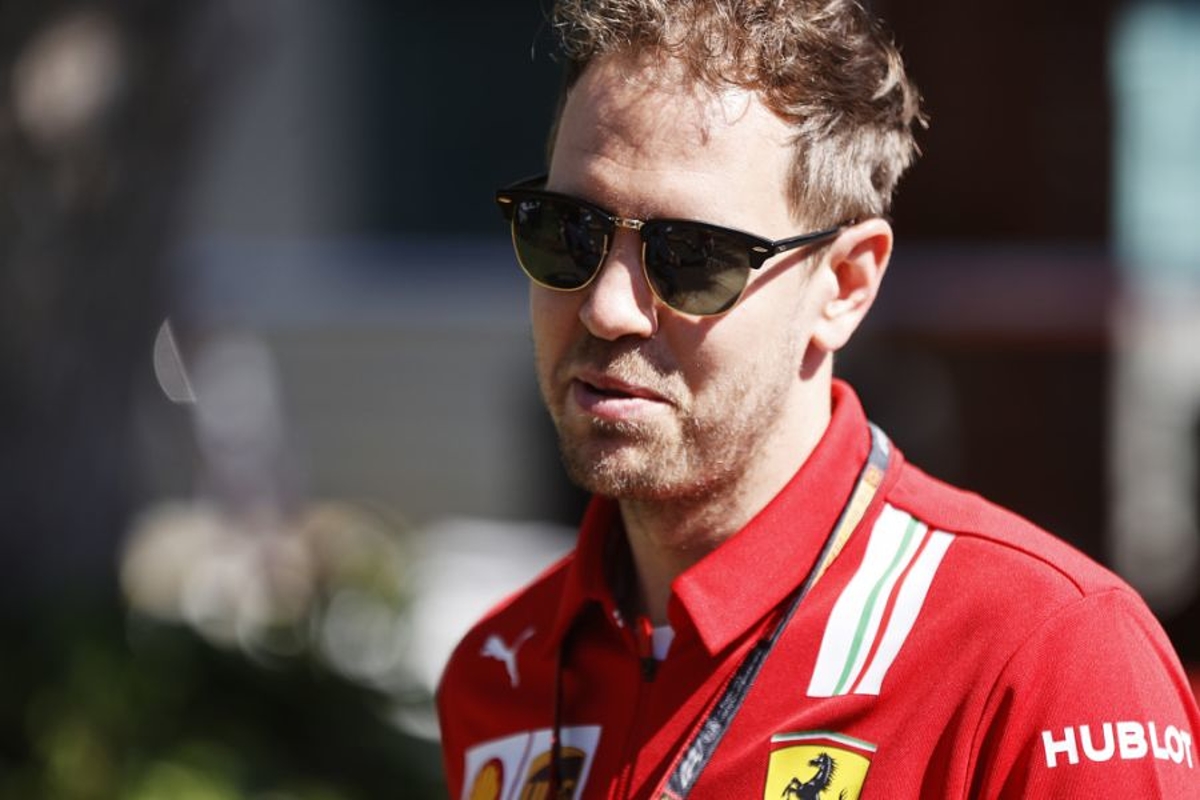 Vettel: 'I don't know how it would feel' to win reduced race title
Vettel: 'I don't know how it would feel' to win reduced race title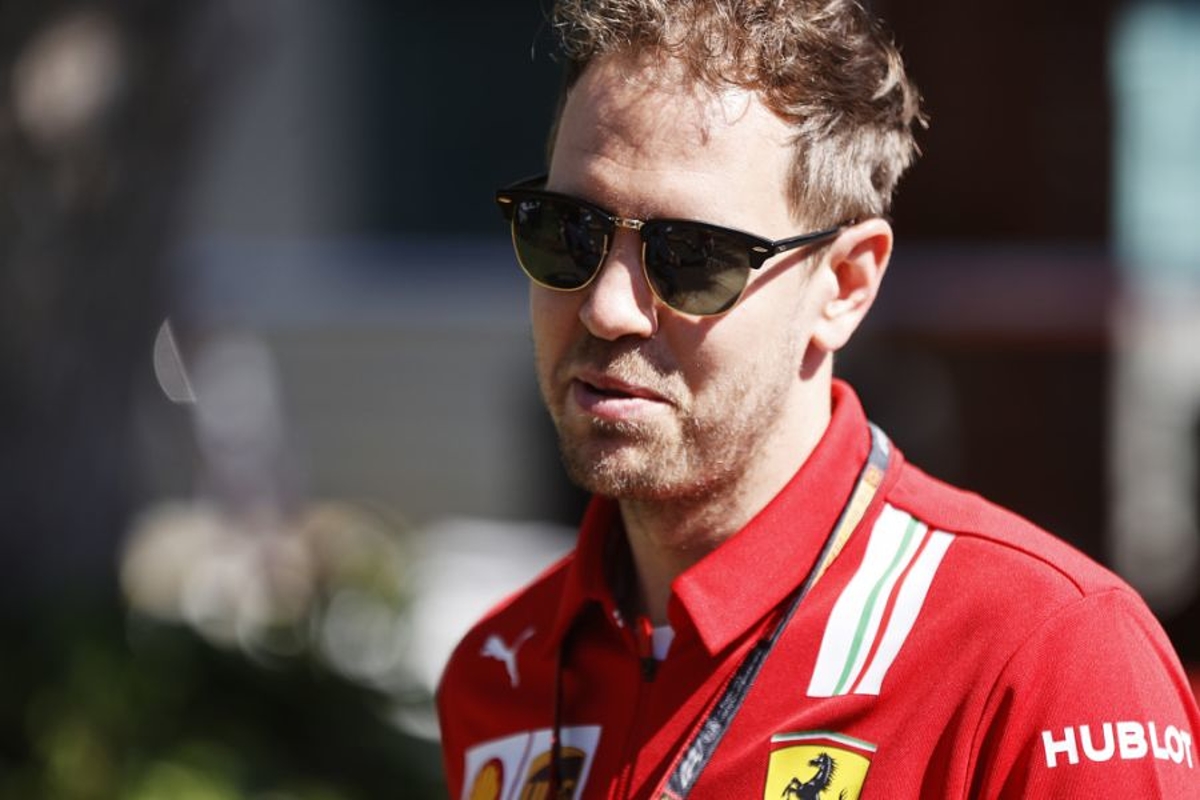 Sebastian Vettel says that he is unsure whether a Formula 1 title won in a 10-race season would mean as much as his existing four crowns.
Whether there are eight or 18 races on the 2020 Formula 1 calendar when the season gets under way, Vettel will have his eyes firmly on the prize.
"I don't know how it would feel because we've never had that sort of circumstance before," said Vettel. "Obviously, we had less races in the past and more races today.
"I don't think it makes a big difference. A season is a season, whether it be 10, 15, 20 or 25 races. You still have to be the one that's most consistent.
"With less races, every race is more important, but in the end a championship will still be a championship. In 10 races there would still be a lot of things to get right."
The Netherlands has joined the growing list of European countries to extend bans on large scale events, although specifically sporting events in this case, until August 31.
Vettel added that he is unsure of what to expect from the 2020 season.
"I don't know. We'll get to that point when we really know," said Vettel. "I'm not following the latest news every day, but I try to catch up every now and again. At this stage nobody really knows what to expect from this season.
"Maybe this season goes into part of next year as well, I don't know. There are lots of ideas, lots of options, but I think we have to be patient and wait."