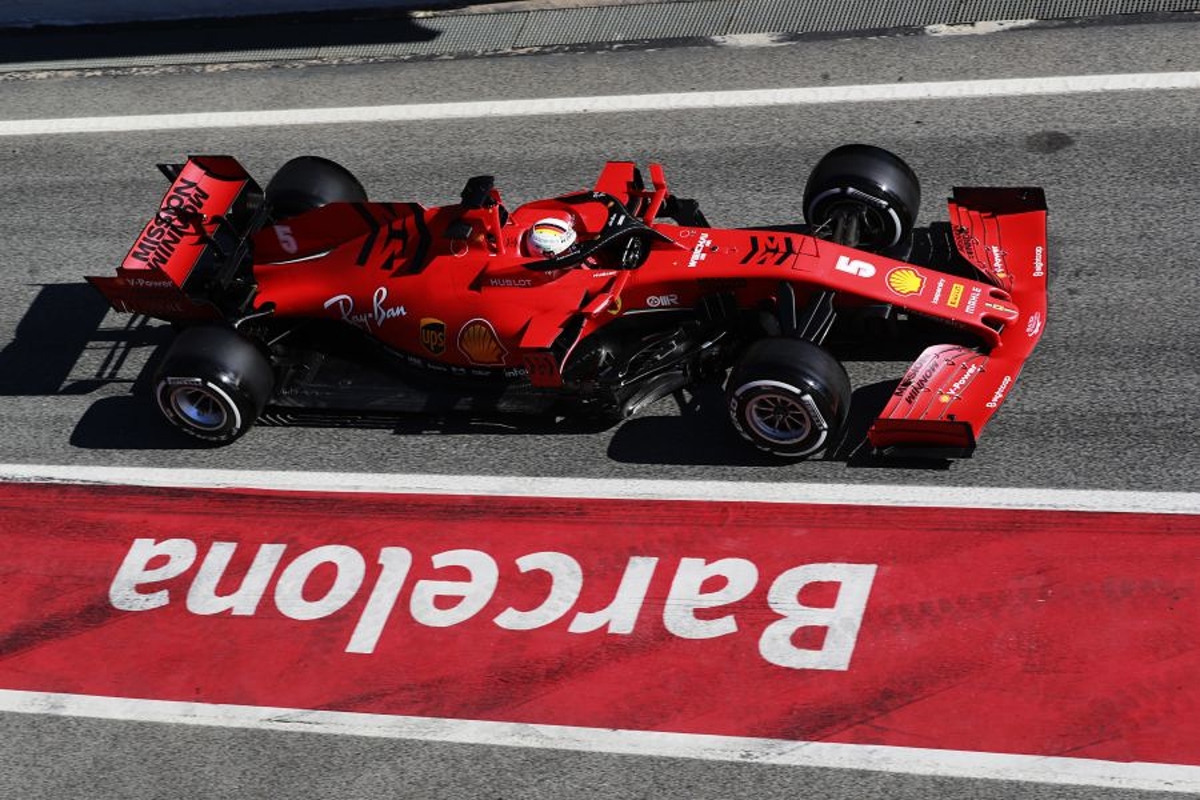 Spanish Grand Prix can be ready in two or three weeks, organisers confirm
Spanish Grand Prix can be ready in two or three weeks, organisers confirm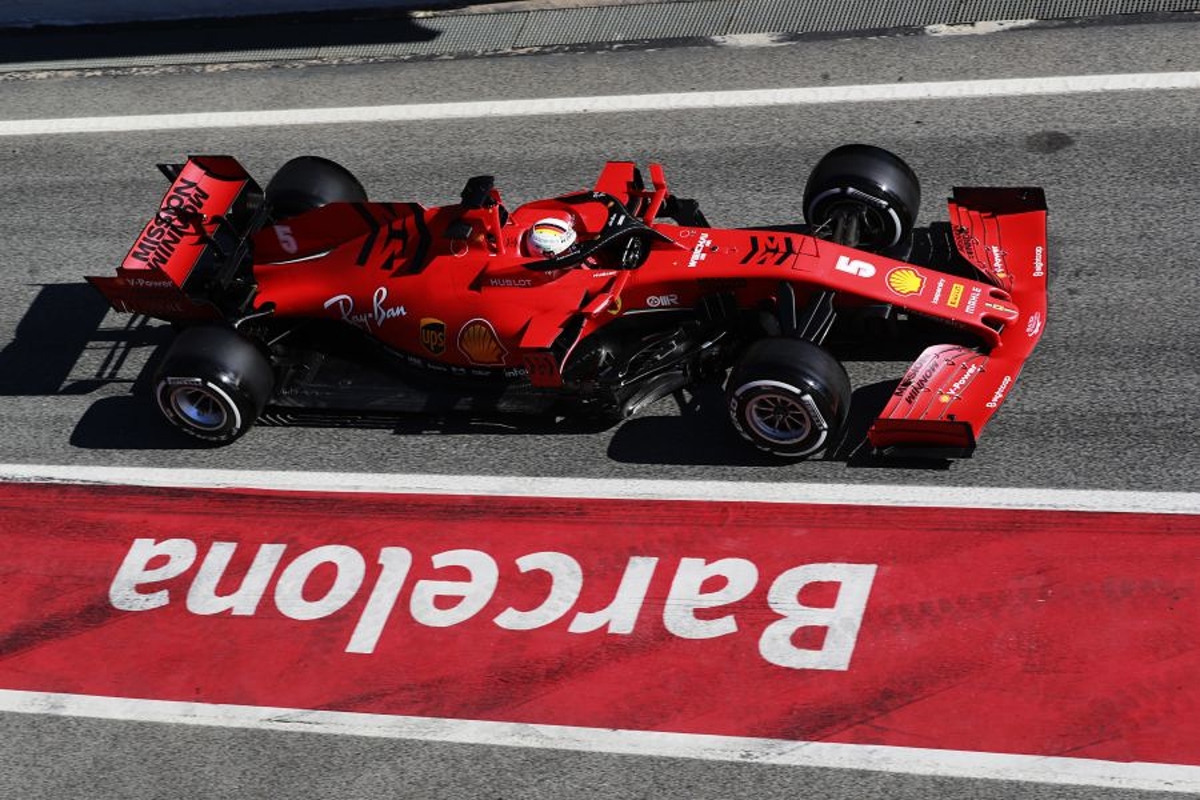 Spanish Grand Prix organisers have stated that they would only need 'two-three weeks' notice to get the track ready to host Formula 1, should they be required.
With the 2020 calendar in a state of flux, tracks are exploring a number of options in order to get as many races on as possible, including hosting multiple events at the same venue at the same time.
And with circuits likely to feature races behind closed doors, there will have to be negotiations with regards to hosting fees and also covering the costs of personnel required to run the race at all.
But speaking to the Associated Press, general manager of the Circuit de Barcelona-Catalunya Joan Fontsere said that the track is ready to proceed with a race whenever necessary and that the turnaround time would be swift.
He said: "We need to reduce two things: costs and risks.
"So the fewer people we move, the smaller the risk, and the fewer days we use and the fewer activities we do, the lower the costs. It's an exceptional season and exceptional decisions need to be taken.
"[We could race in] two to three weeks. As soon as we can restart the season, I'm sure that it will be with European races, and we will be around there."