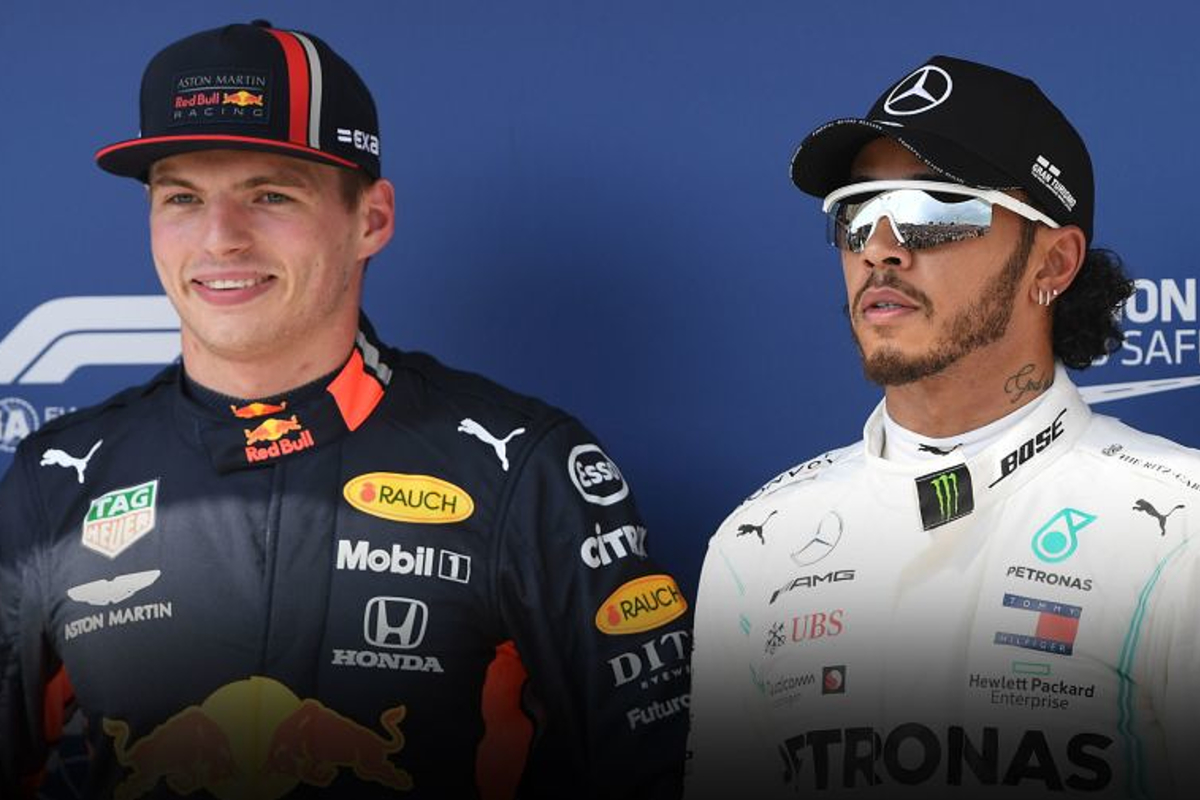 Formula 1 discussing hosting fee changes to ensure racing in 2020
Formula 1 discussing hosting fee changes to ensure racing in 2020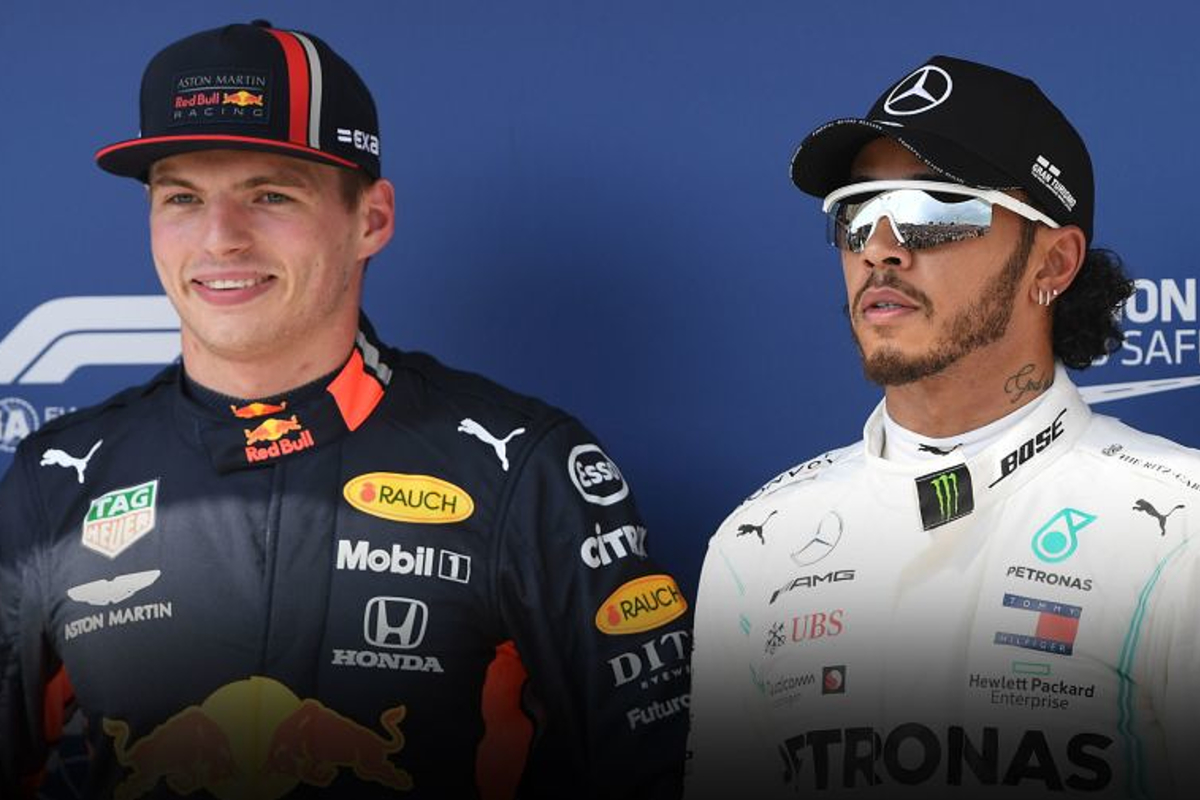 Formula 1 are willing to renegotiate the race hosting fees for circuits at which fans will not be admitted in order to ensure there is racing in 2020, a representative for the Spanish GP has confirmed.
With many countries, such as the Netherlands, banning public gatherings until later in the year, it is becoming increasingly clear that if grands prix are to happen earlier than they will have to be staged behind closed doors.
Many of the deals circuits have with F1 involve paying a hosting fee and then taking in gate receipts and merchandise revenue - but if no fans are allowed, the circuits themselves would be hugely out of pocket.
However, speaking to AP, general manager of the Circuit de Barcelona-Catalunya, Joan Fontsere, says that F1 have shown desire to reassess race contracts.
He said: "They are conscious that this is an exceptional situation.
"We are obviously on the same page. If they want to keep some races on because of the TV rights, because of the teams … they know that our income [will be reduced], they realise that this year it will be like that, so for sure we are on the same page.
The Barcelona Grand Prix brings in an estimated £175m to the region under normal circumstances, and Fontsere added that when a city chooses to host a race, that economic benefit - one that will be missing this time - is a key factor.
"When the Catalan government invests in F1, it's not only for the tickets that we sell, it's also for the financial impact that the event has in the country, in Catalonia.
"The economic impact for the country will be very reduced. It means no income for taxis, for hotels … so that changes completely the agreement between the two parties."