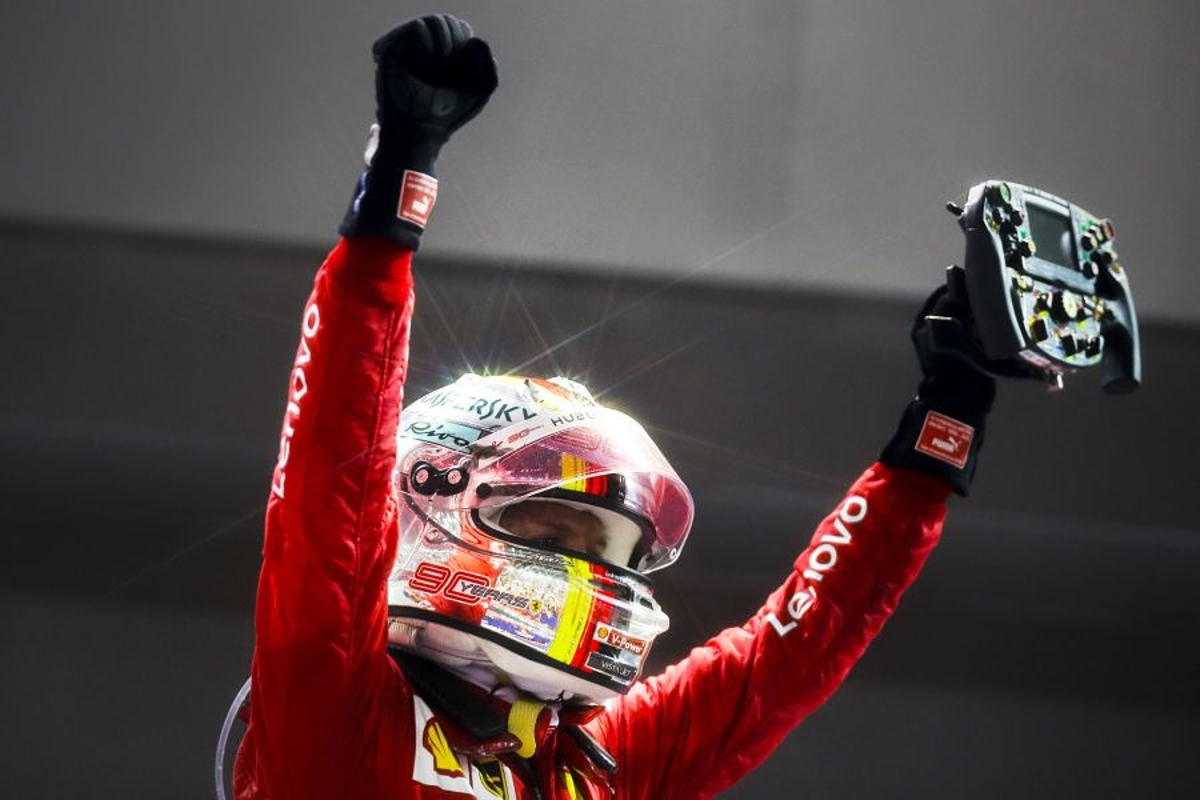 Vettel takes first step towards F1 sim racing
Vettel takes first step towards F1 sim racing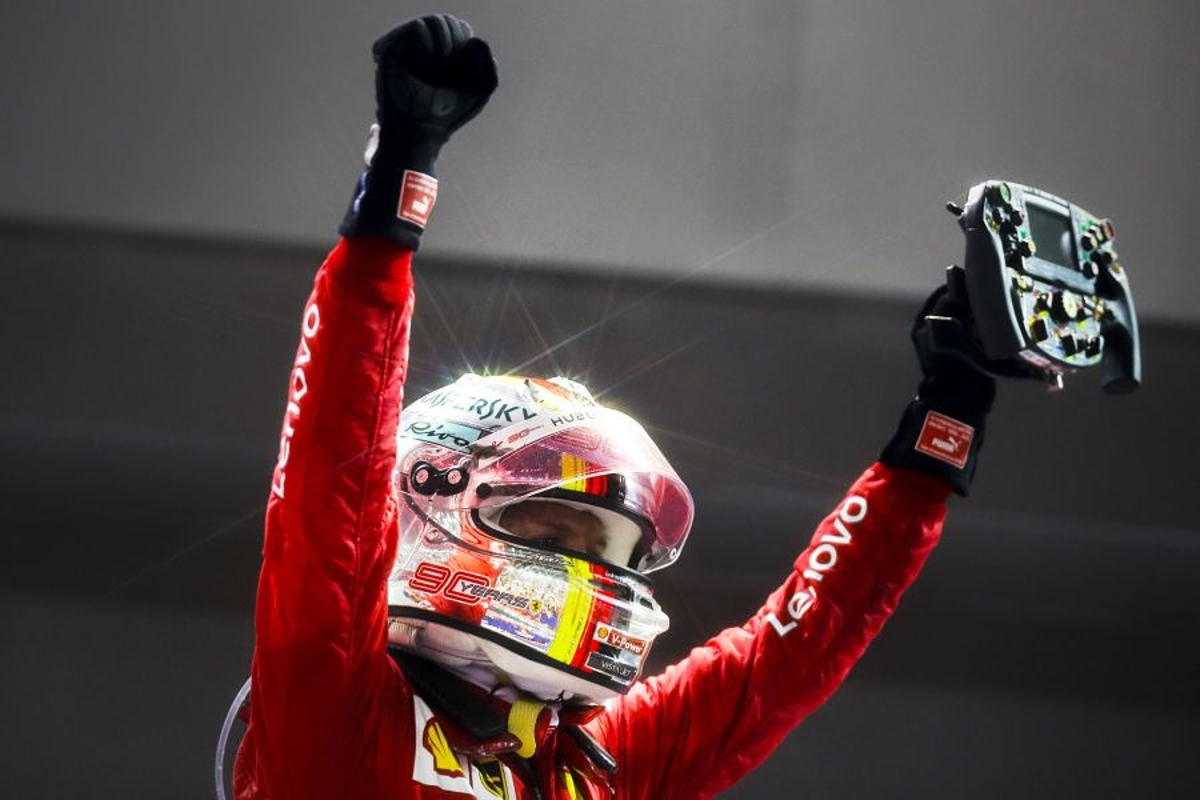 Ferrari driver Sebastian Vettel has taken his first towards competing in a Formula 1 sim racing event.
Seven current F1 drivers - over a third of the field - are due to take part in the latest F1 Virtual Grand Prix around China's Shanghai International Circuit.
Red Bull's Max Verstappen and McLaren's Lando Norris are huge advocates of esports, while Vettel's Ferrari team-mate Charles Leclerc won the last F1 Virtual GP on his debut a fortnight ago.
Vettel, though, has previously never expressed any interest in esports - until now - as the four-time F1 world champion has confirmed taking possession of a simulator a few days ago.
"I have not been tempted because I didn't have the chance, but I have heard a lot of things about it, so I thought I might get one and try it, but I need to still set it up properly," said Vettel.
"Generally, I'm not going to foresee a career in sim racing. I think it's more something to try for fun."
As a family man with three children, Vettel concedes his opportunities have been limited.
"I grew up with some of the stuff and I've been playing some games," added Vettel.
"But to be honest, since I've had kids, it's not the first thing on my to-do list, so I will see how much time there will be.
"I have read the news that some have been racing, and that Charles did well on his debut, so that was good for him and for the team.
"I consider it a bit more of a fun thing. I think racing is for the real world outside, so that's still where the focus lies, and the rest is more for fun.
"I'm aware some people take it very seriously, spend a lot of time there, but I also enjoy doing other things, so it will be a bit of a mix."