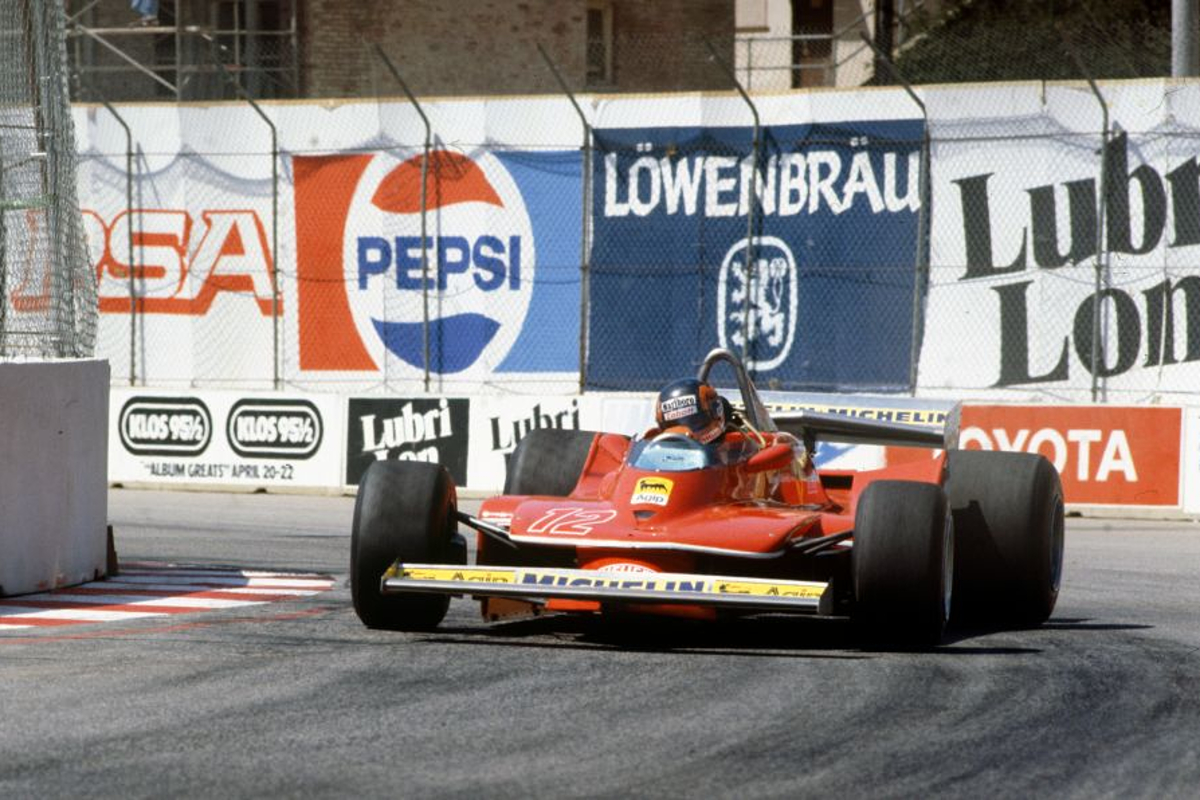 Villeneuve scores a Grand Slam in the U.S.
Villeneuve scores a Grand Slam in the U.S.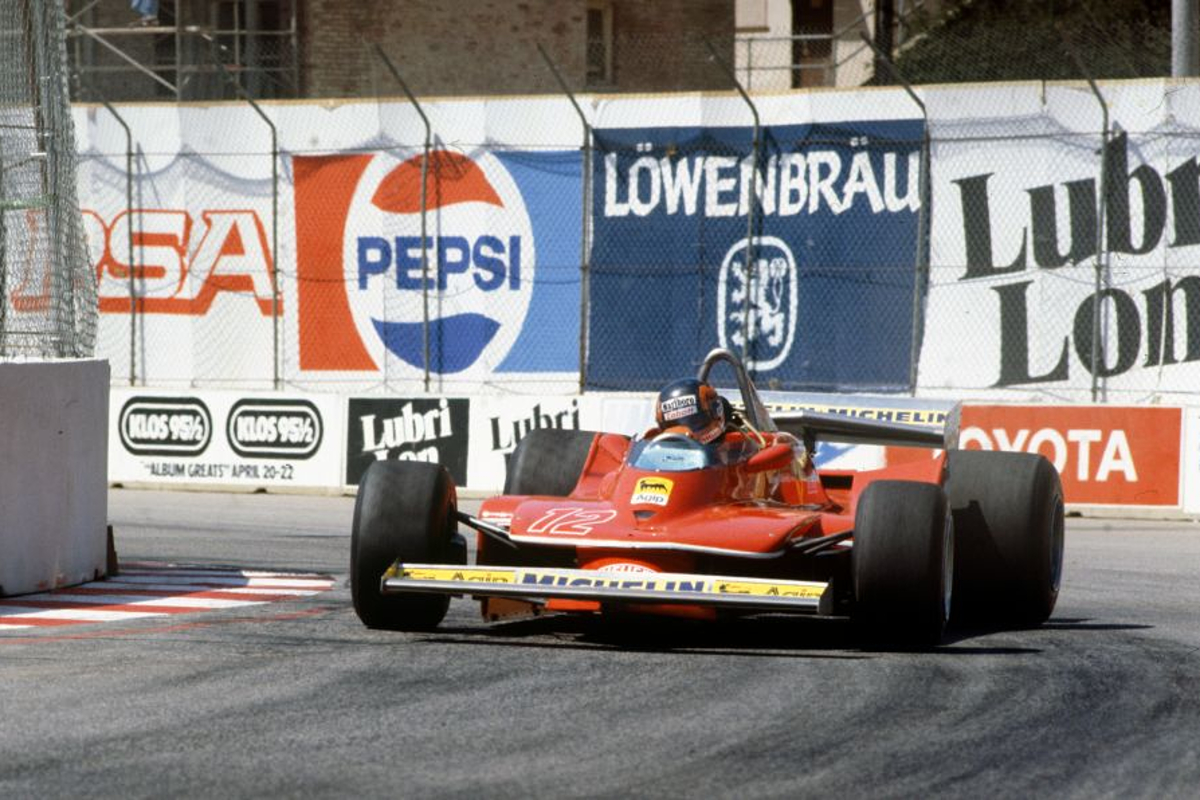 Gilles Villeneuve scored his only grand slam on this day in 1979, winning the United States West Grand Prix at Long Beach having taken both pole and the fastest lap.
Victory at Long Beach meant that Villeneuve had secured back-to-back for the first time in his Formula 1 career.
Having taken his first ever victory at the end of the 1978 season, winning in his native Canada on the circuit that would later bear his name, Villeneuve had opened the 1979 season with a DNF and a fifth place.
However, races at Kyalami and Long Beach would put his season back on track, the Canadian taking victory on each occasion.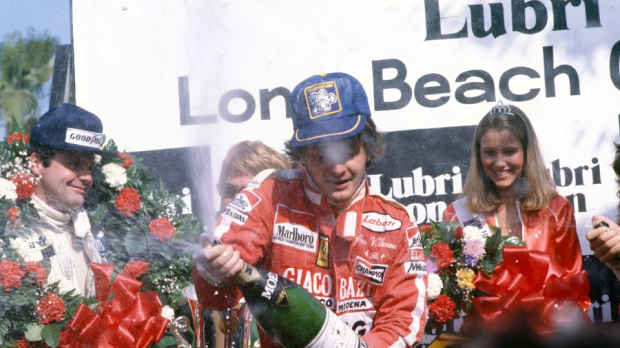 Possibly the greatest drive of his career, Villeneuve won by over half a minute from teammate and the eventual champion, Jody Scheckter.
For Ferrari, this was a third consecutive triumph in the United States after victories at Long Beach and Watkins Glen through Carlos Reutemann in 1978.