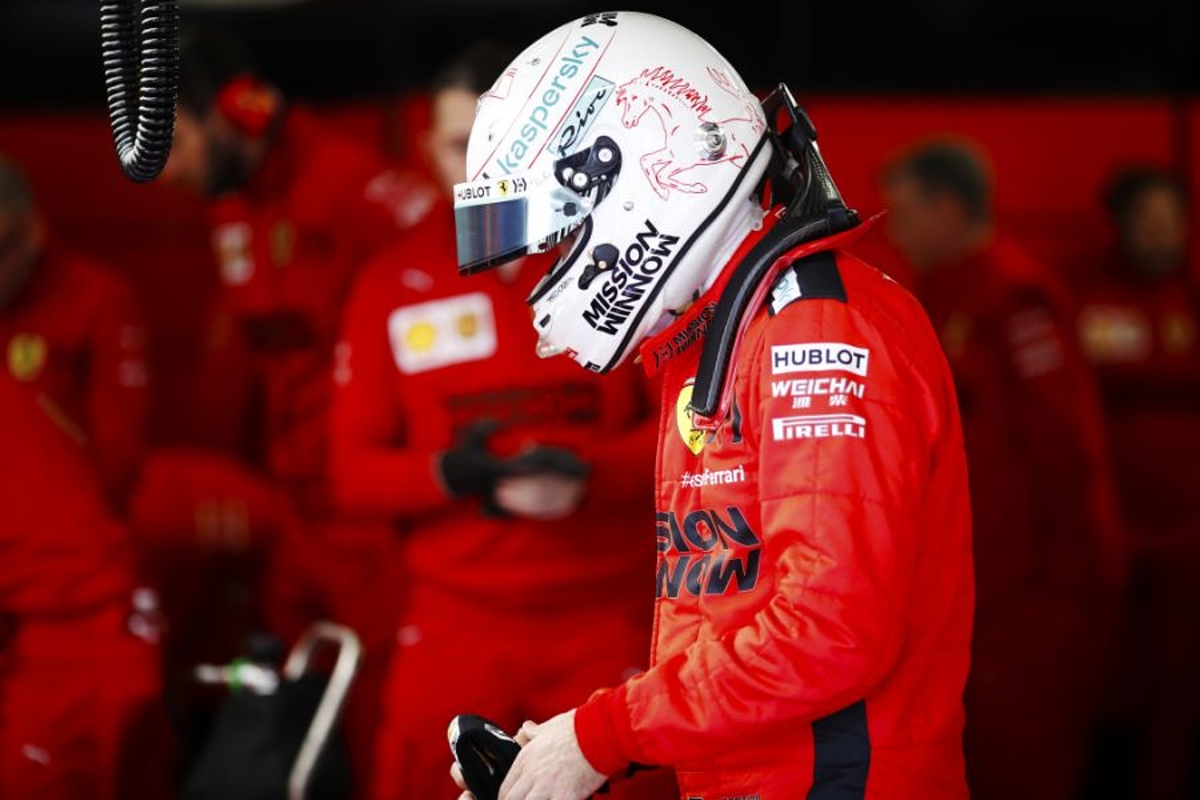 Reports: Ferrari to offer Vettel a reduced wage one year deal
Reports: Ferrari to offer Vettel a reduced wage one year deal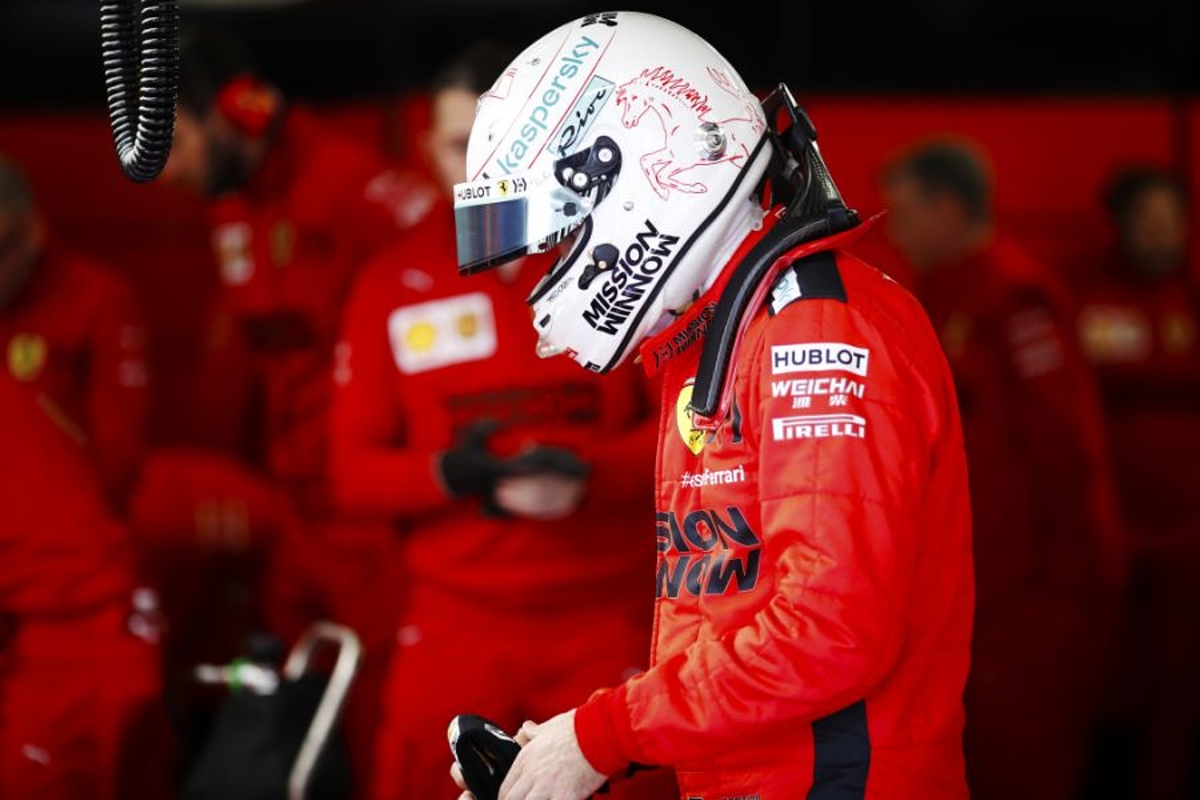 Italian media have begun to speculate over the future of Sebastian Vettel at Ferrari, with some reports suggesting that the German will need to take a significant pay cut if he is to retain his seat at the Scuderia.
Unquestionably the team leader at Ferrari when negotiating his previous contract extension in 2017, teammate Charles Leclerc is now viewed as the future of Ferrari and, as well as accepting a reduced standing within the team, Vettel may need to take a considerable pay cut.
Sky Sports Italia reported, "The situation is different and the offer put on the table by Ferrari, which has offered Vettel the renewal for a single year at a much lower figure than that which the German has perceived since he was in Maranello."
Despite these reports, it is highly unlikely that discussions surrounding a new contract will be taking place at the present moment. The Ferrari factory is in shutdown, and contact between the team and the drivers will be minimal.
However, the situation outlined by Sky Sports Italia is one that will likely come to pass. Rumours have already linked Vettel with a move to either McLaren and Renault while various names have been mentioned in relationship to taking his seat at Ferrari.