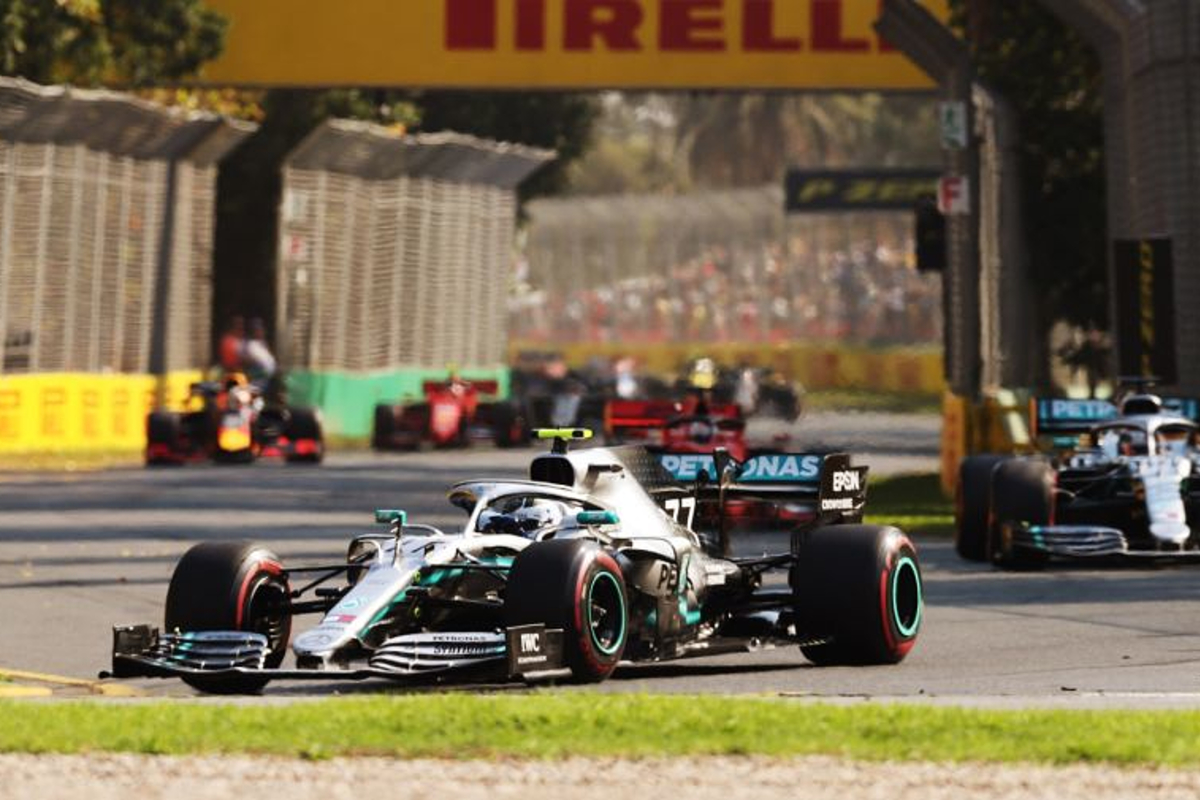 German broadcaster to miss opening races of the F1 season
German broadcaster to miss opening races of the F1 season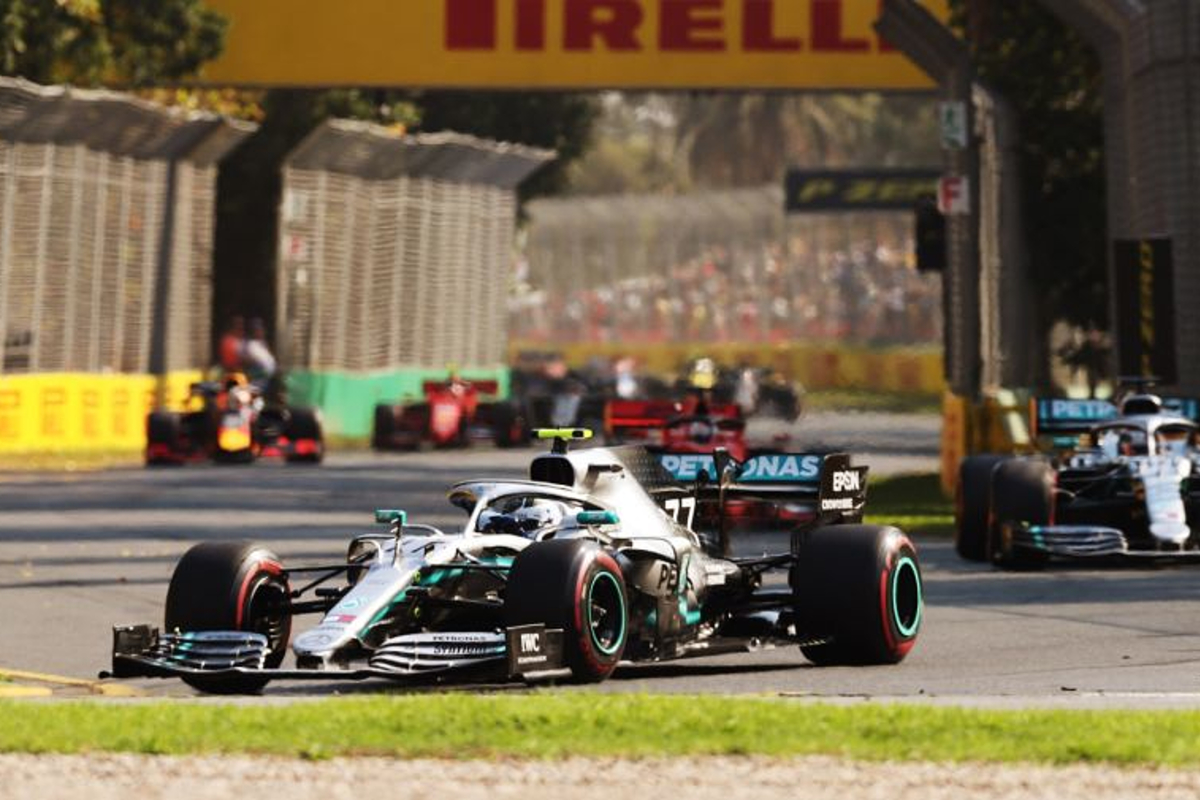 German broadcaster RTL have elected not to attend the opening three races of the 2020 Formula 1 season 'due to the worldwide and incalculable spread of the coronavirus'
RTL had previously announced that their coverage of the Vietnam Grand prix would be provided from a studio in Cologne, but this latest announcement confirms that they will now miss the first three scheduled races.
"The spread of the coronavirus, the associated incalculable health risks for all colleagues and, furthermore, a broadcast security that can no longer be guaranteed due to the immediate measures when infected, only allow one decision, namely to produce from the Cologne broadcasting center," said RTL Sports director, Manfred Loppe.
Bahrain have recently requested details of any team personnel, officials or media who have visited, are travelling through or coming from the worst affected areas and Formula One managing director of motorsports, Ross brawn, has made clear that, if any one team is prevented from racing, no race will take place.