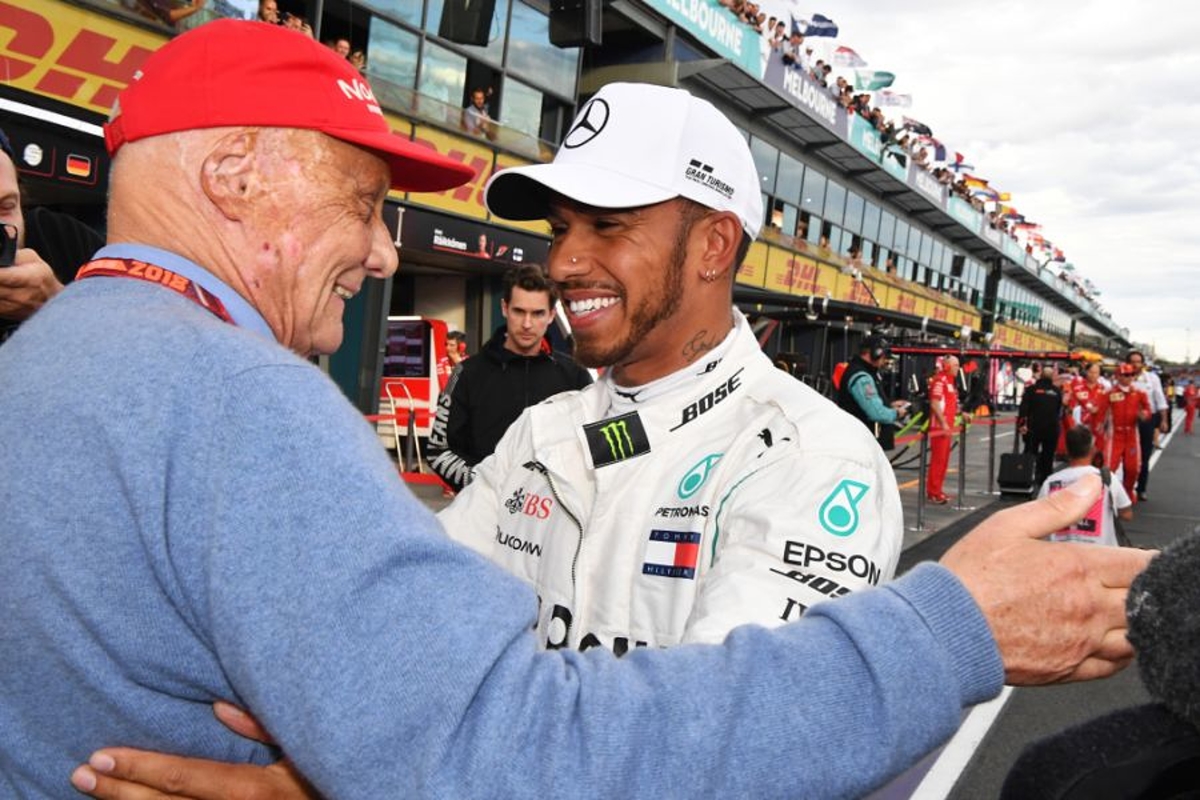 Hamilton remembers Niki Lauda in heartfelt Instagram post
Hamilton remembers Niki Lauda in heartfelt Instagram post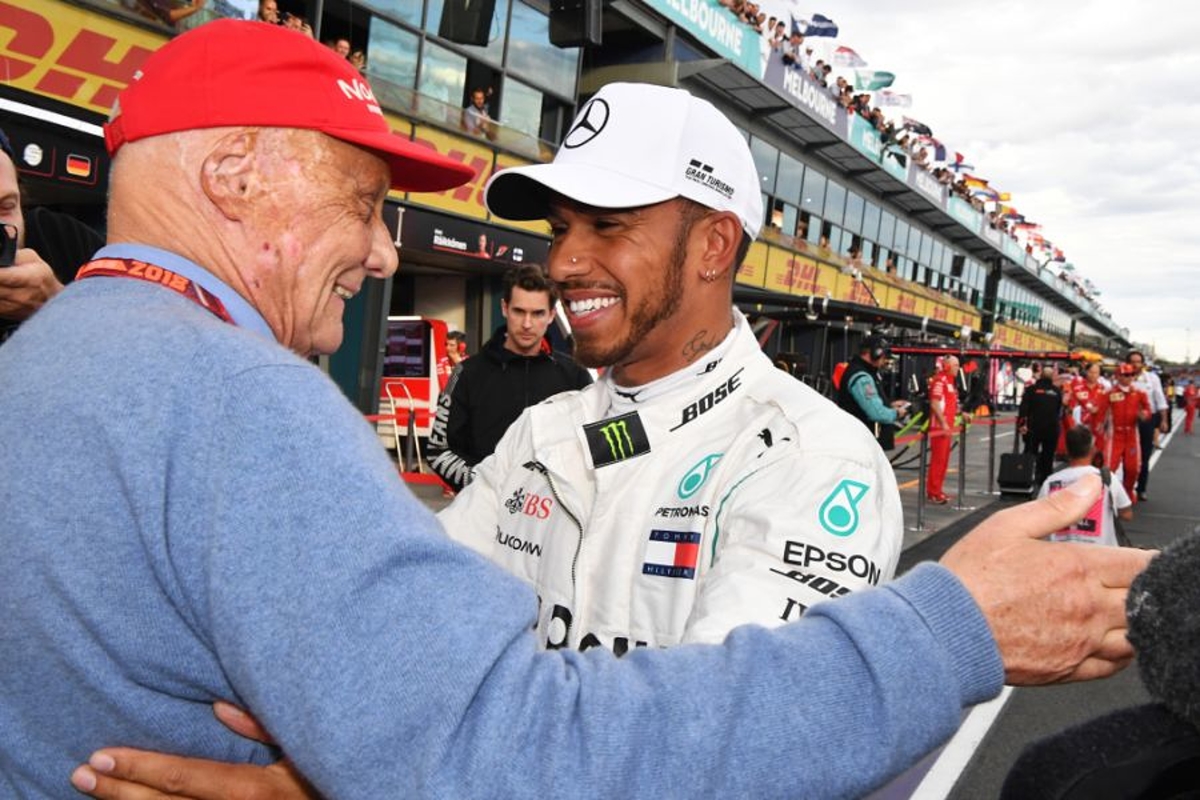 Lewis Hamilton has posted an emotional message on social media regarding his mentor Niki Lauda, on what would have been the legendary Formula 1 driver's 71st birthday.
The former world champion died in May 2019 and his loss was felt across the whole of racing, and particularly within Mercedes, where Lauda had been non-executive chairman since 2012 until his passing.
Hamilton had often discussed the special relationship he maintained with the Austrian, and paid tribute to his friend in a a post on his Instagram page.
He said: "Today we celebrate Niki's 71st birthday.
"It would have been so nice to have him there at testing earlier this week. He would always say "Give it a**holes" before a race. I hope we can continue to make him proud 🙏🏾 Happy Birthday Niki."