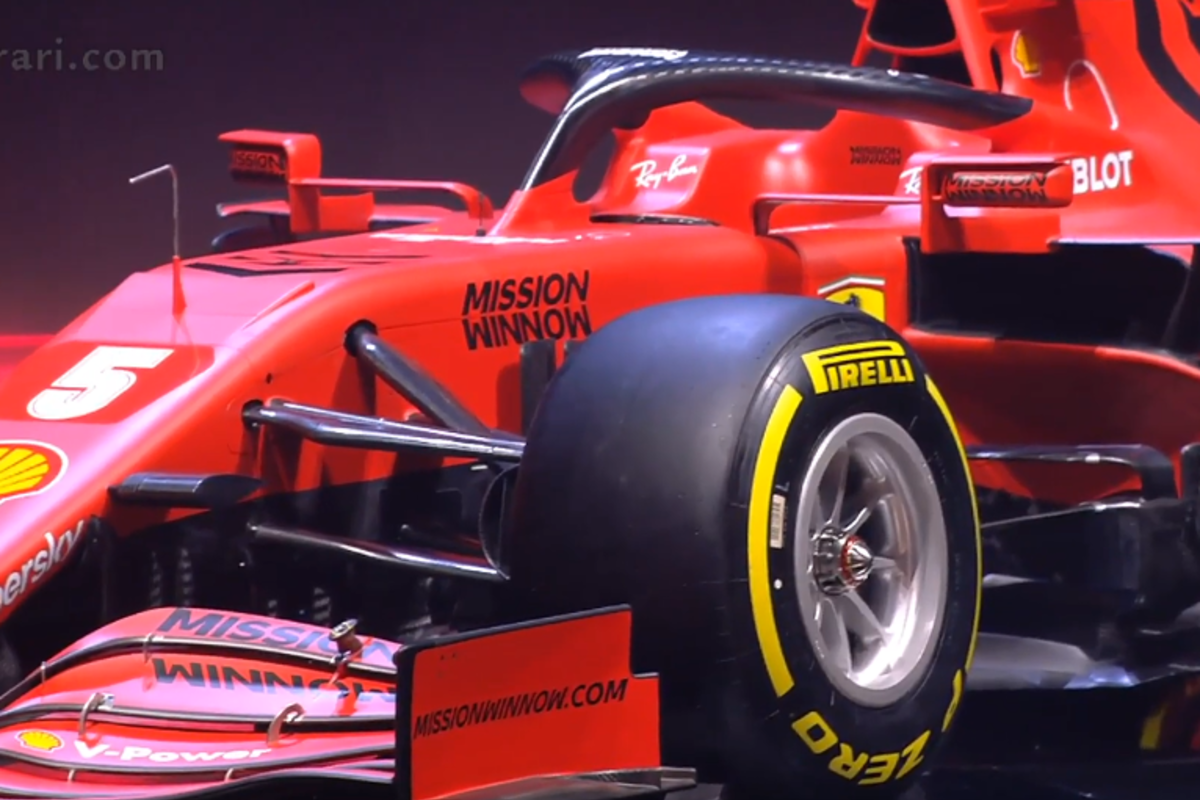 Ferrari explain how new SF1000 car is 'extreme'
Ferrari explain how new SF1000 car is 'extreme'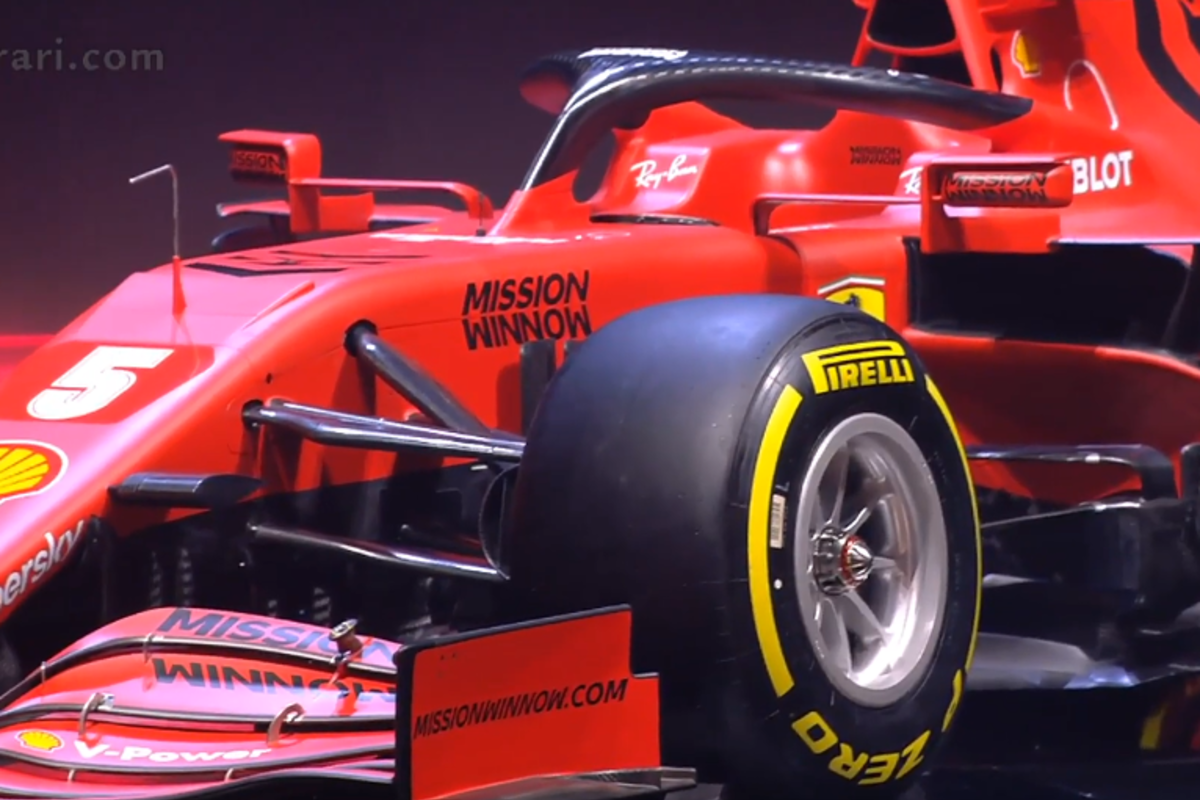 Ferrari team principal Mattia Binotto has described the new SF1000 car as "extreme" while admitting that it was difficult to evolve from the 2019 car as there are no regulation changes for 2020.
In an event at the Romolo Valli Municipal Theatre in Reggio Emilia on Tuesday, they became the first of the 10 constructor teams to show off their new car, with Binotto in attendance alongside Sebastian Vettel, Charles Leclerc, media, and Ferrari management.
In 2021, there will be major regulation changes that represent arguably the biggest overhaul in the history of the sport, and with that in mind, no major alterations have been made for 2020.
"Certainly the regulations remain stable so it is difficult to transform completely the car," he said at the event.
"The starting point is last year's car, the SF90, but certainly we're extreme on all the concepts as much as we could.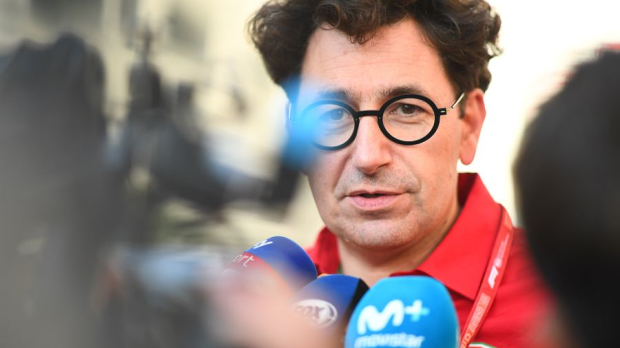 "We try to go for maximum aero performance, and try to maximise downforce level, so the entire car, the monocoque, the power unit layout, the gearbox, has been really packaged to have a narrower slim bodyshape. I think that is quite visible."
The team boss highlighted the suspension as a particular component which was given some special attention.
"We work on all the components. The suspension has been designed to have greater flexibility when being on the race track, so we can adapt the setup to whatever suits the drivers and the circuit," he added.
"We put a lot of effort to keep the weight down. We worked a lot on the power unit, not only for packaging, but we work on each single component to cope as well with the changing technical regulations, where the oil consumption will be reduced by 50 percent "
The next F1 car unveiling for 2020 will come from Renault on Wednesday.