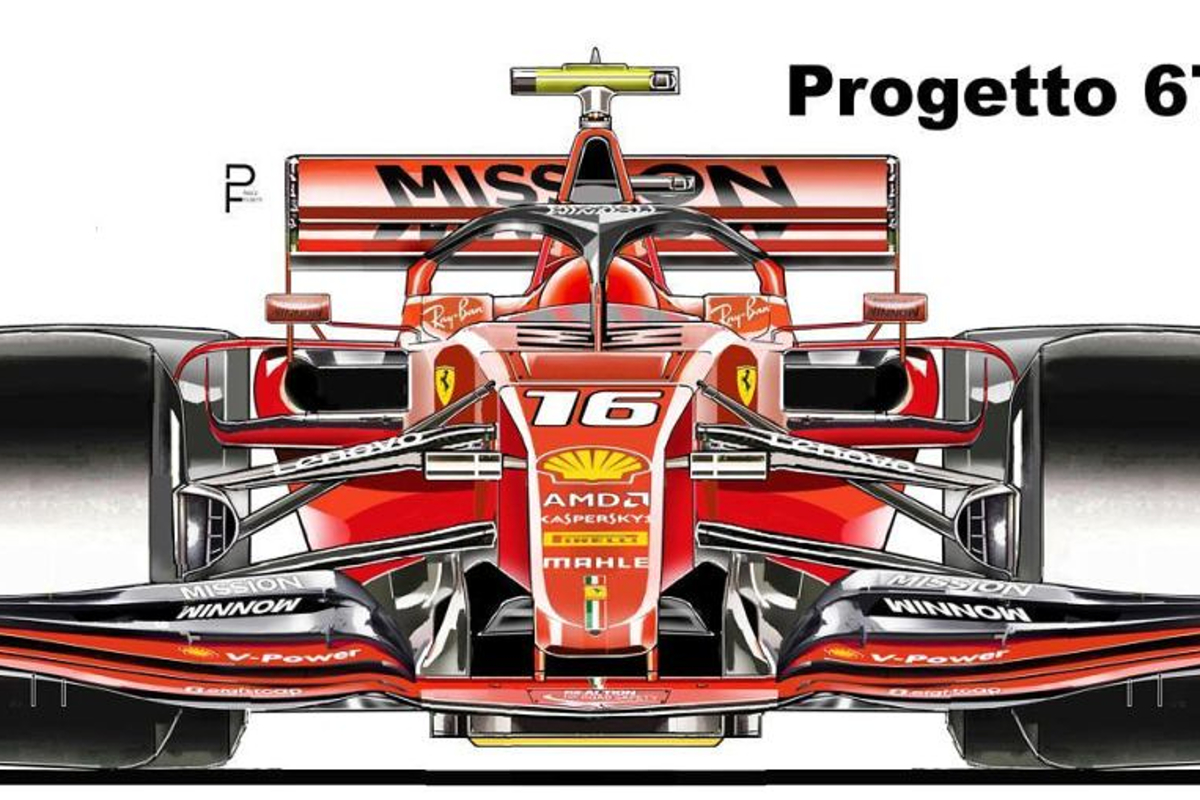 Problem solved on the 2020 Ferrari
Problem solved on the 2020 Ferrari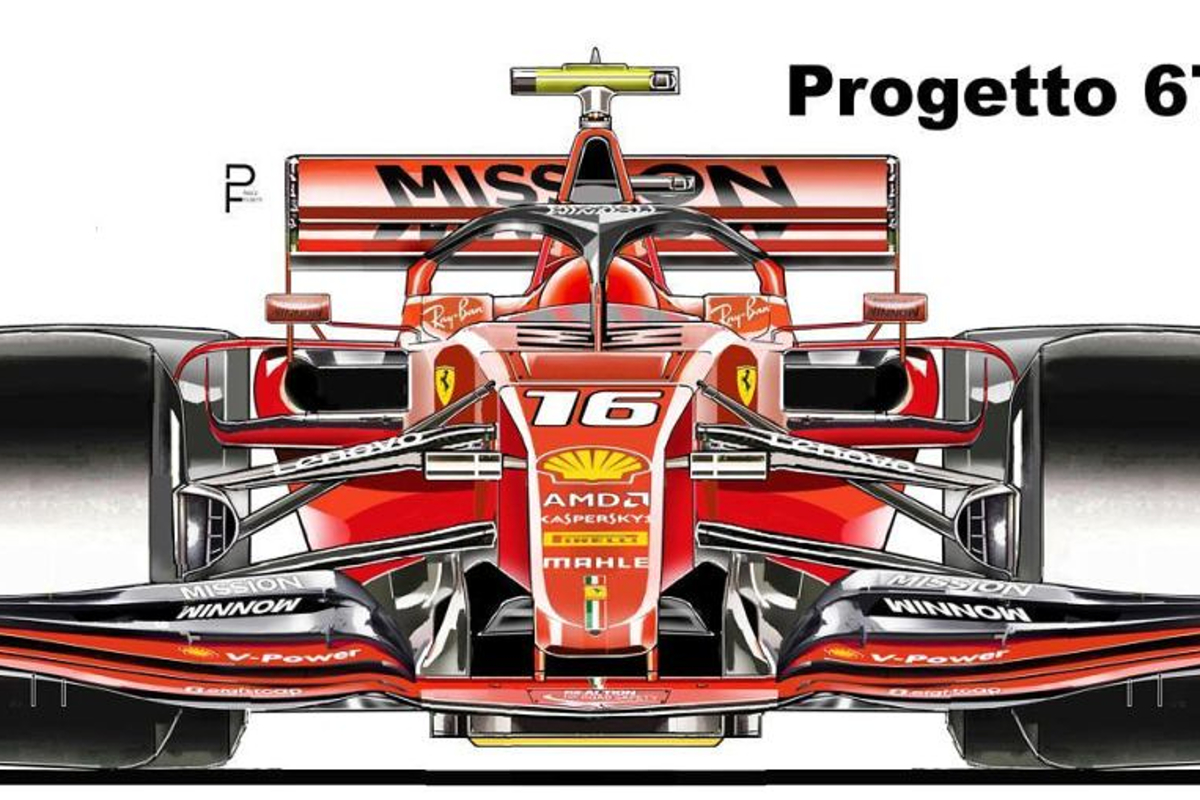 Prominent Ferrari insider, Leo Turrini, reports that Ferrari are satisfied they are back on the right track after concerns that there were serious problems with the 2020 car.
In a year where the regulations are remaining relatively stable from the previous season, not many teams are switching design philosophies completely. However, Ferrari are believed to be one of those few teams that will be presenting a radically changed design for 2020.
Sculpting a car that can run with a 'high-rake', a design philosophy that has helped Red Bull be competitive in recent years, it appears that the desire within Ferrari is to increase cornering speed now that they have proven straight line capabilities.
The process has not been a simple one and, in January, Turrini reported that the simulator and wind tunnel results had "not impressed the engineers".
Writing on his Quotidiano blog, Turrini now says, "The indications of the last week are more encouraging. So far it's not all smooth, but as I explained already, there is still time."
"Apart from the results, the goal is to have a simpler machine which is not exposed to sudden changes in performance depending on the tracks."
Red Bull to protest any Ferrari engine anomaliesRead more
Turrini also again reiterated that Ferrari team boss Mattia Binotto is confident that their power unit does conform to regulations and can once again be the strongest on the grid.
Ferrari will be the first of the ten teams to launch their 2020 car with an event scheduled for February 11.