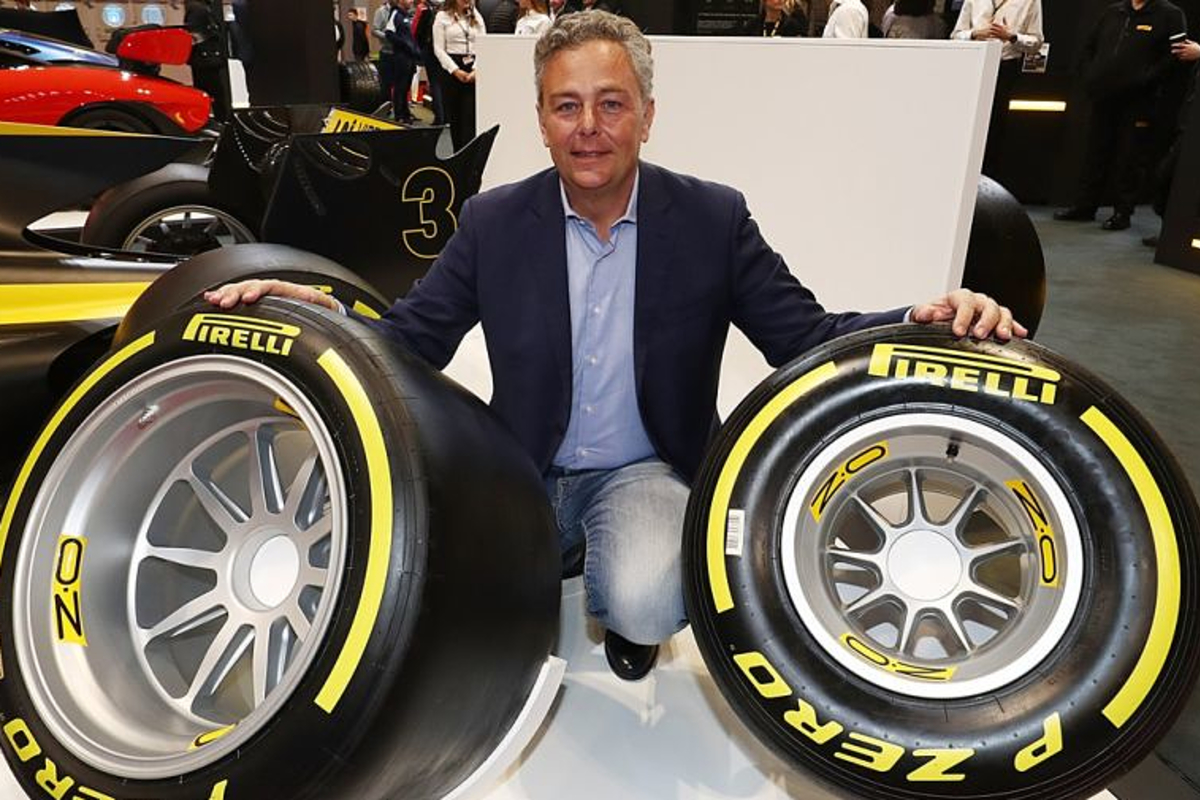 Pirelli launch 18-inch Formula 2 tyres
Pirelli launch 18-inch Formula 2 tyres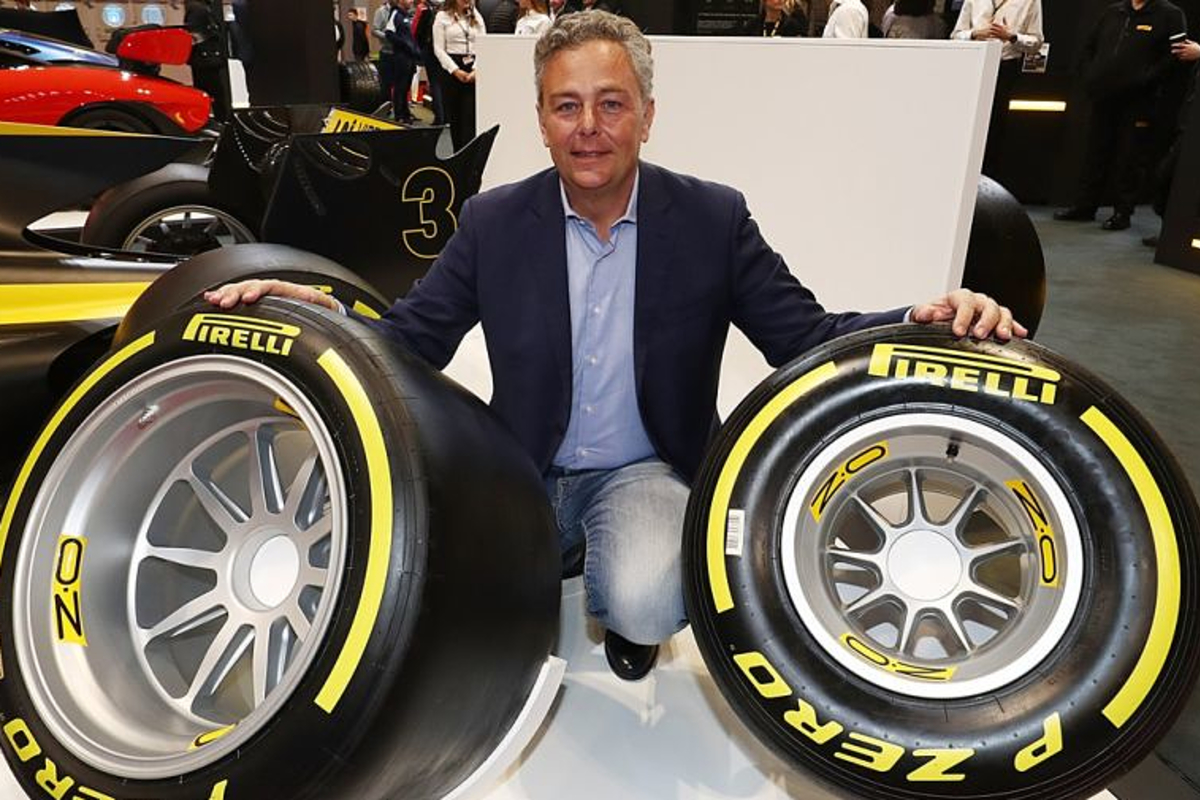 Pirelli have launched their new 18-inch Formula 2 tyres - the feeder series being used as a proving ground before the low profile tyres are introduced to F1 in 2021.
Visually, the switch from 13-inch rims to 18-inches is a striking one. For engineers however, the change is a nightmare.
Pirelli's head of F1 and car engineering, Mario Isola, was at Autosport International in the UK to reveal the finished product and he explained that; Currently, the majority of suspension travel on an F1 car comes from the movement in the tyre sidewalls and, with smaller sidewalls, there is obviously less movement to play with. This will obviously have a dramatic effect on they way that the cars handle and the way drivers use their tyres.
Formula 2 drivers will be the first to properly use the 18-inch tyres in anger and this is a quite deliberate move as F1 once again uses the championship for data gathering purposes.