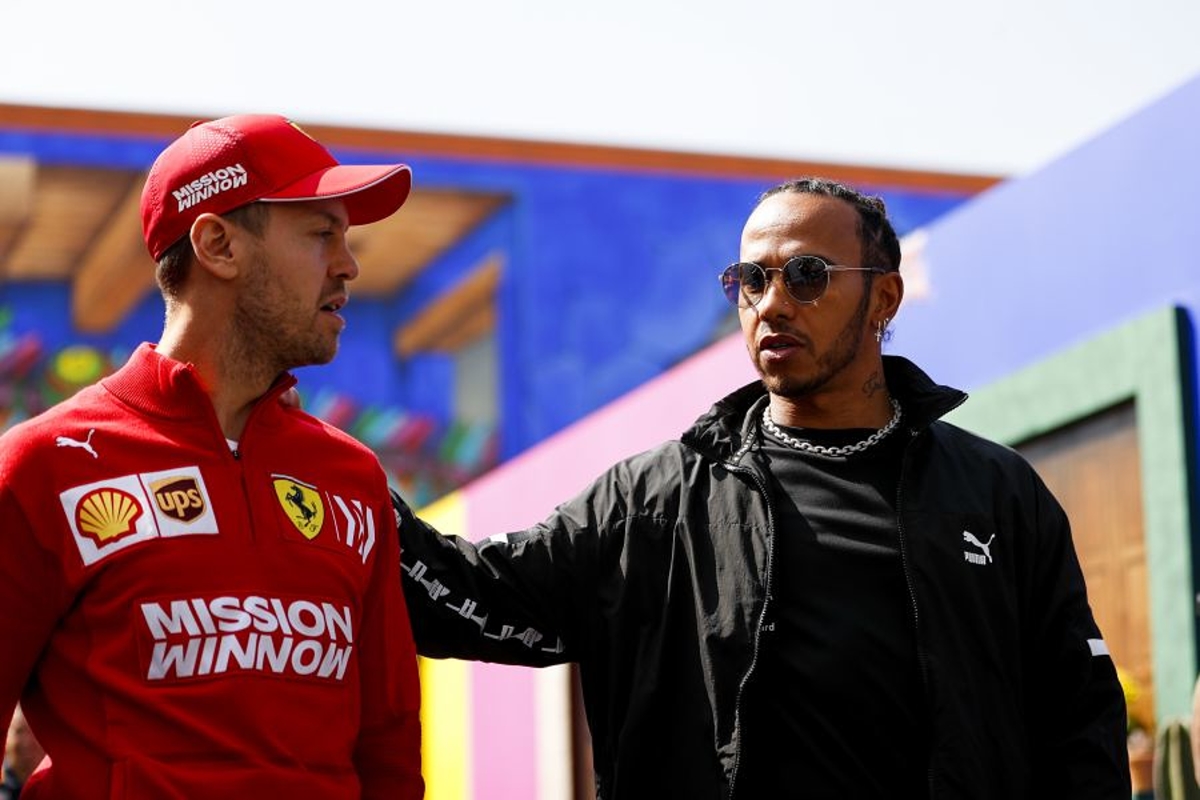 Vettel followed Hamilton's footsteps with vegan move
Vettel followed Hamilton's footsteps with vegan move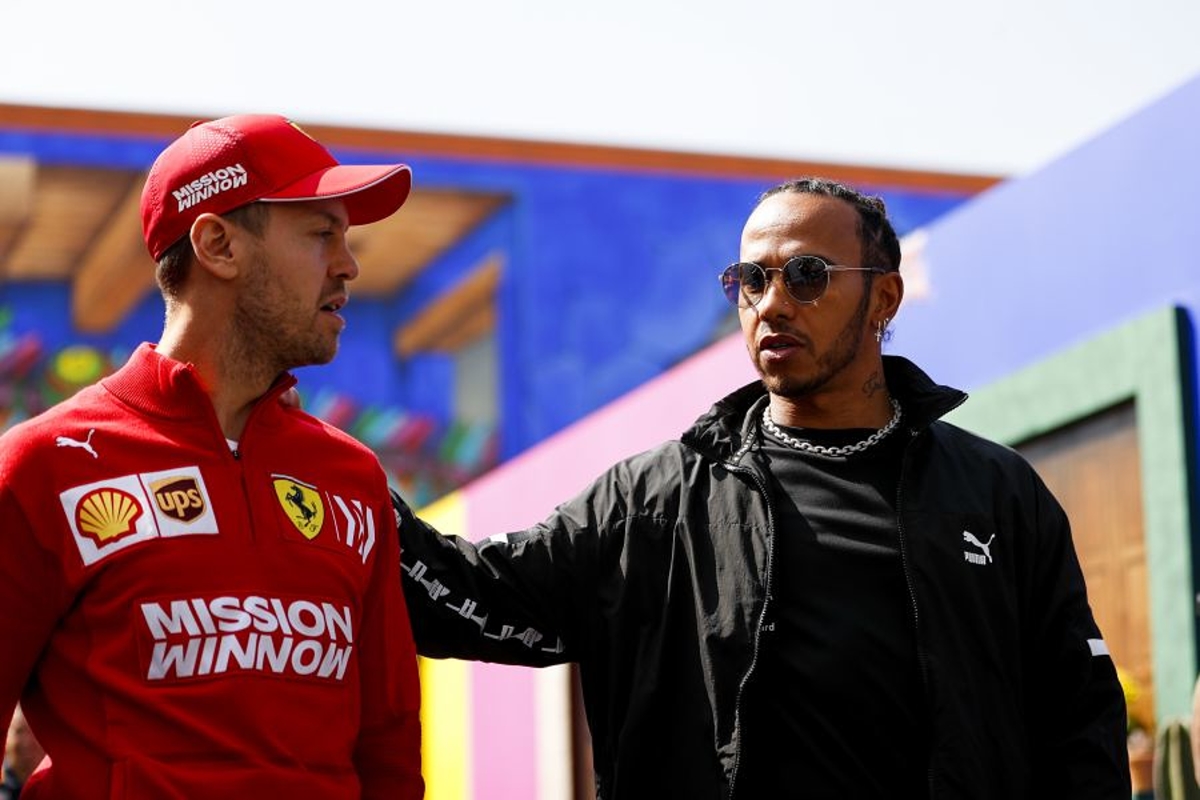 Sebastian Vettel has revealed that he followed in Lewis Hamilton's footsteps in trialling a vegan lifestyle, but will not follow his Formula 1 rival in committing to it long-term.
Hamilton is a staunch follower of a plant-based lifestyle, and recently opened his own vegan restaurant in London, while often espousing the benefits he has felt from the move on social media.
Vettel says dabbling with a life free of animal-based products did have a lasting impact on his lifestyle, but meat is back on the German's plate now.
"The experiment was back in 2018," Vettel told Blick. "The experiment lasted around six weeks and I learned a lot from it.
"It is up to you how and what you eat. I have looked deeply into the topic and there is no proper diet because everyone is different, everyone's body reacts differently.
"What I don't like is a judgement that is too quick. People say that everything is right and that everything is wrong.
"What has changed for me: I now eat less meat and pay more attention to the quality of the products, which is relatively easy in Switzerland. Also, more vegetables are now on the plate."
Vettel requested journalists to clean up plastic bottles in the Hungaroring media area at this year's grand prix, and insists his trash-conscious ways are not an attempt to clean up his own image.
He said: "Each of us can and must do something. Perhaps we should look less at what's not quite right. Rather, you should look at what you can do yourself.
"Many then ask themselves, 'What does he want to show us? He flies tens of thousands of kilometres around the world'.
"But we have to get away from this attitude and get everyone to wonder what contribution they can make themselves."