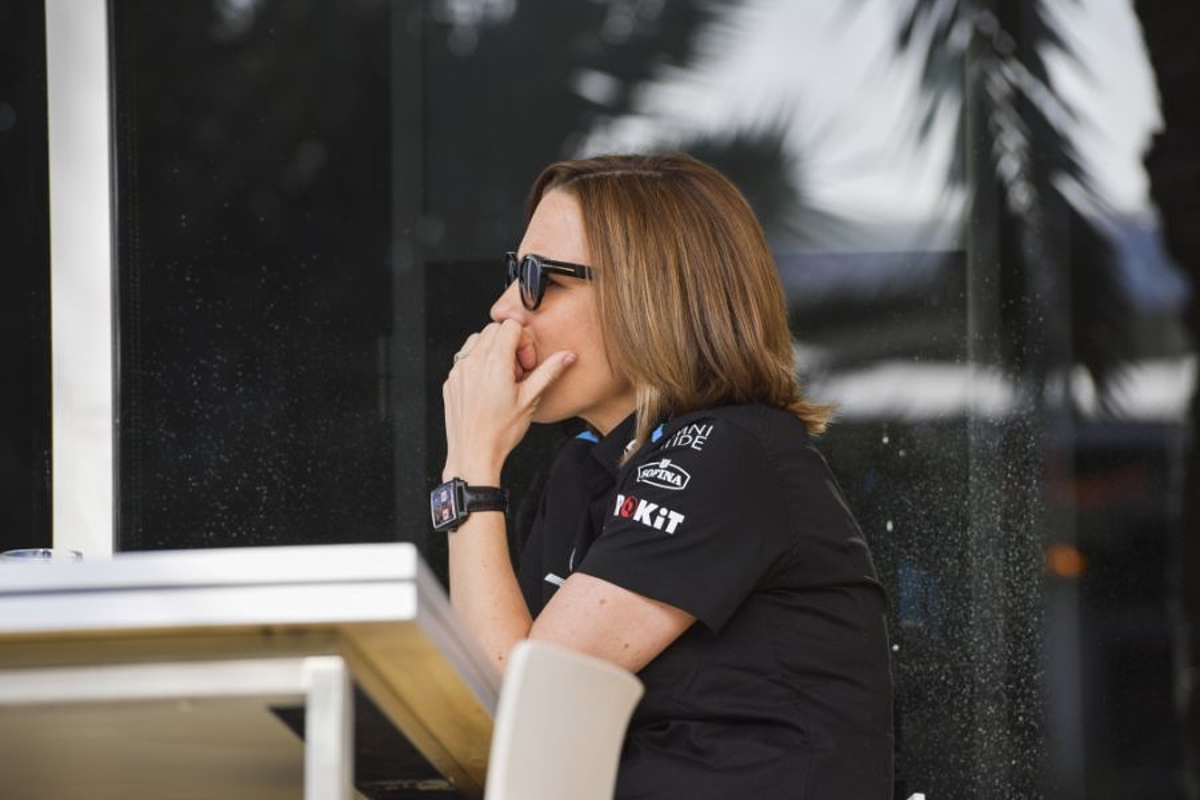 Williams: Brutal 2019 F1 season not as bad as 2018
Williams: Brutal 2019 F1 season not as bad as 2018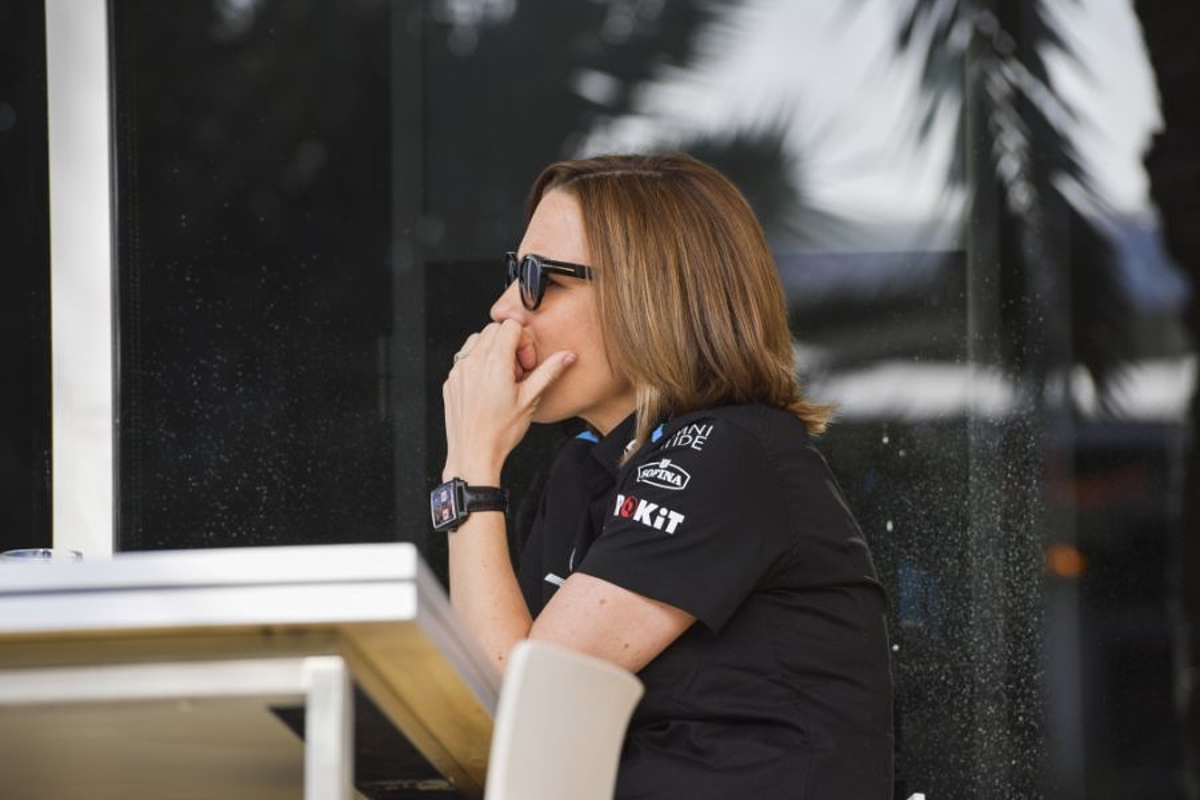 Claire Williams says the 2019 season has not been as bleak for Williams as 2018, despite looking set to end it with a solitary point after a year of miserable performances on-track.
Williams finished bottom of the constructors' championship in 2018, having scored points in just two races, although 2019 has only featured a single top-10 finish: Robert Kubica's penalty-enabled 10th place at the German GP.
The team's late start to pre-season has been followed by a campaign spent with Kubica and George Russell often left to fight amongst themselves at the back of the pack, way off the pace.
Deputy team principal Williams, however, says that the future looks brighter for the Grove squad now than it did during the previous year, with a raft of new hires made behind the scenes.
"It has been a brutal year for me, it has been a brutal year for everybody," Williams told The Guardian.
"We have all had our challenges going through this but I have always said the true test of character is how you react in difficult situations.
"That you don't give up when the road gets rocky, you keep fighting. That's one of the greatest lessons my dad taught me. He didn't have easy racing and easy rides.
"Last year was the worst year. I understand why people would see this year as worse but they can't see behind the scenes.
"Last year I could not see how things would get better imminently. This year Williams is in a different place entirely. I know what is coming and I believe in it. Last year I didn't really believe in it."