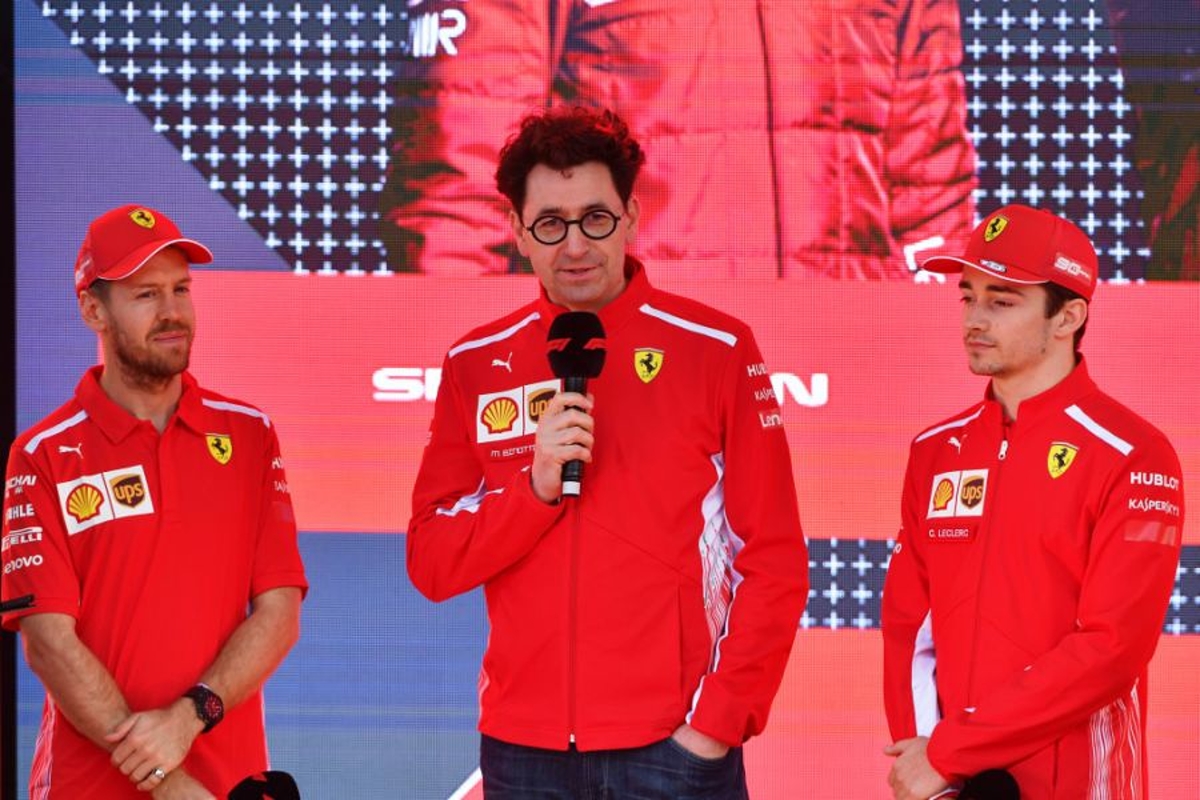 Binotto: Second 'never good enough' for Ferrari
Binotto: Second 'never good enough' for Ferrari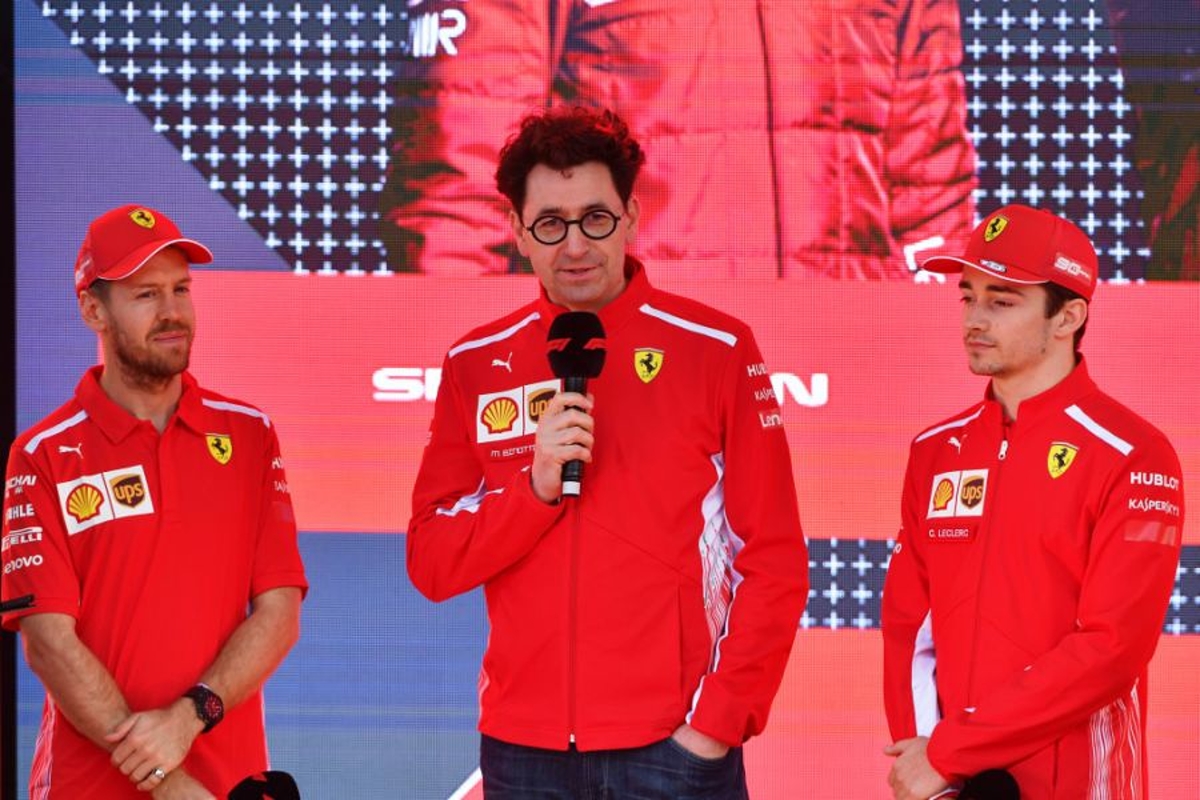 Ferrari team principal Mattia Binotto says second place is "never good enough" for Ferrari, and expects a lot of hard work for the team over the winter as they attempt to topple Mercedes in 2020.
The Prancing Horse started the season in awful form, which allowed Mercedes to generate a commanding lead in the constructors' championship in the first half of the campaign. They improved after the summer break, with Charles Leclerc earning his first GP victory and Sebastian Vettel getting back to winning ways after a year, but it was not enough to ever put meaningful pressure on the Silver Arrows in the rankings.
Binotto suggests it was a transitional year for Ferrari due to the many changes in infrastructure, including Leclerc coming in, and reckons their pre-season work will be "intense".
"Abu Dhabi is the last race of what has been a long season for everyone," the team boss said in his preview of the Abu Dhabi GP.
"For us at Scuderia Ferrari, it was a year of new beginnings, with team members taking on new roles and Charles in his first year with us and our aim was to build the foundations for the future.
"Of course, there were highs and lows: the first part of the season did not go the way we wanted, but I certainly value the way we all stood together, rolled up our sleeves and fought back.
"Particularly noteworthy was the way we reacted after the summer break, with three race wins in a row and a run of six consecutive poles positions, as well as our win in Monza, just days after the incredible celebration of the 90 years of the Scuderia, in Milan, in front of a huge crowd.
"Of course finishing second will never be good enough for Ferrari and we are looking ahead to a very intense winter to keep building as a group.
"The aim is to come back stronger to be up to the challenges that await us."
Mercedes have won 14 races this season via champion Lewis Hamilton (10) and Valtteri Bottas (4), while Ferrari have won three through Charles Leclerc (2) and Sebastian Vettel (1).