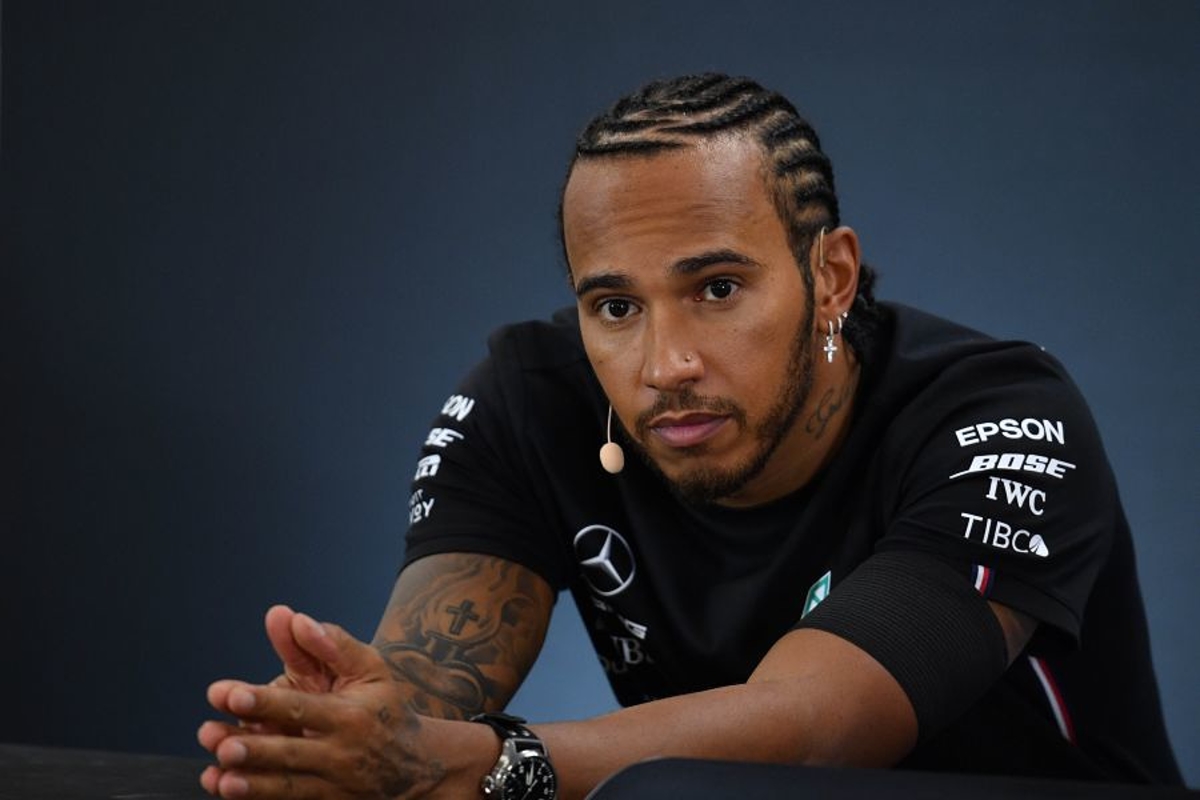 Hamilton explains how Hubert death reinforced commitment to racing
Hamilton explains how Hubert death reinforced commitment to racing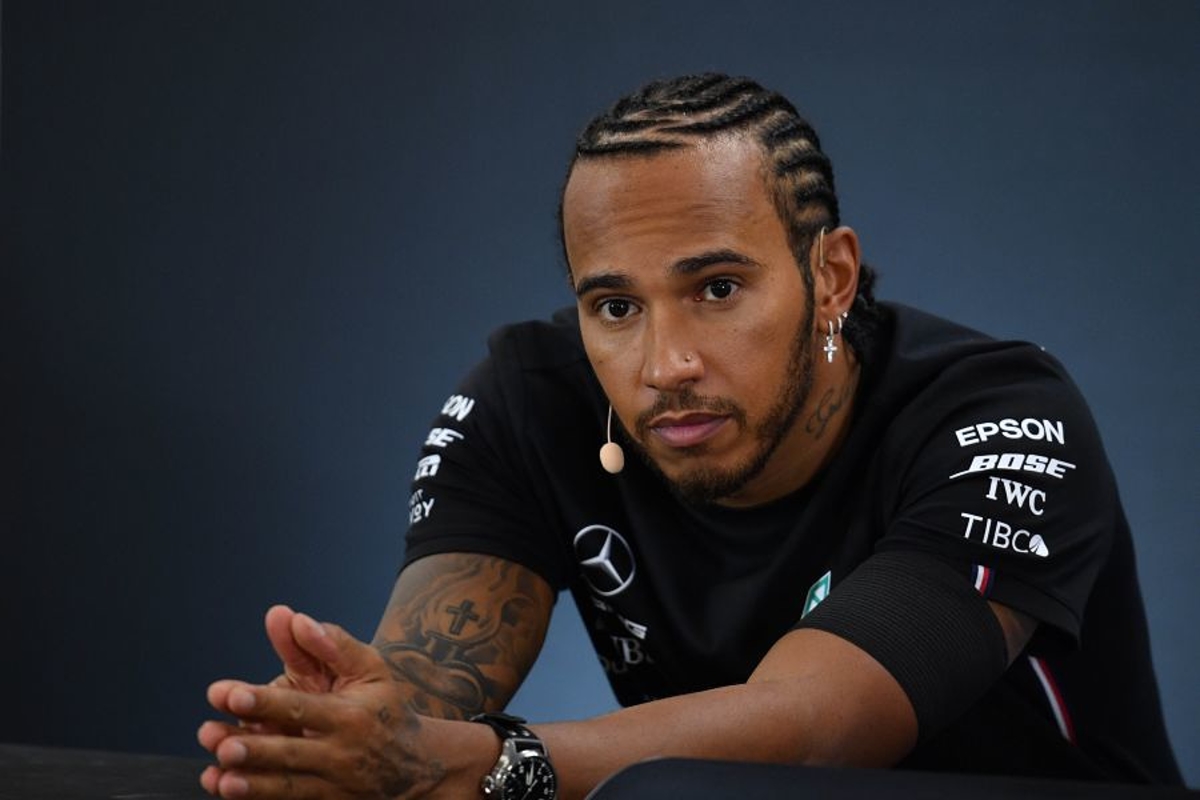 Lewis Hamilton has described his thought-process in committing to racing after the death of Anthoine Hubert in Belgium earlier this year.
Hubert lost his life in a crash during Formula 2's feature race at Spa-Francorchamps.
Hamilton was speaking to media following F1's qualifying session in Belgium and saw the incident live as it happened, with his reaction of immediate and obvious concern being shared widely.
The incident led to several drivers doubting themselves – Daniel Ricciardo considered sitting out the Belgian GP the next day – and Hamilton says similar thoughts entered his mind, but would not stop him from racing.
"That was a tough one," Hamilton told BBC Sport. "I was doing an interview and I saw it happen out of the corner of my eye and I just knew it was [bad]. And lots of things flashed through my mind.
"I remember watching Ayrton [Senna] when he watched [Roland] Ratzenberger crash and seeing his face. There was a lot of deja vu in that experience.
"A lot of thoughts went through my mind in the evening. I worried about the kid. I know what it's like to be in F2 and having the dream of being somewhere.
"I thought to myself: 'The cars are still unsafe.' Particularly lower down the ranks it's probably even less safe than it is for us.
"And then there is the question of how much more do you need, how much more do you want? And finding all those balances.
"I'm not chasing because I have to have it, because I love what I do. And I was like, 'Jeez, I could spend more time with my family' and all these things that you can look back on.
"All those things were going through my mind. But there was never a second I thought I wasn't going to keep racing. The fear factor never crept in.
"That was an important factor for me. For me, I was like, if that ever creeps into me, I know that's the last legs of my career."